Falcon Class
Dear Falcon Class and parents & carers,
Thank you all for a fantastic year 5! We have enjoyed this year with you all and hope you've had a wonderful year 5 experience. You've been a lovely class.
Have a relaxing, fun and safe summer holiday and we'll look forward to seeing you as year 6 pupils in September!
Final thoughts for you all: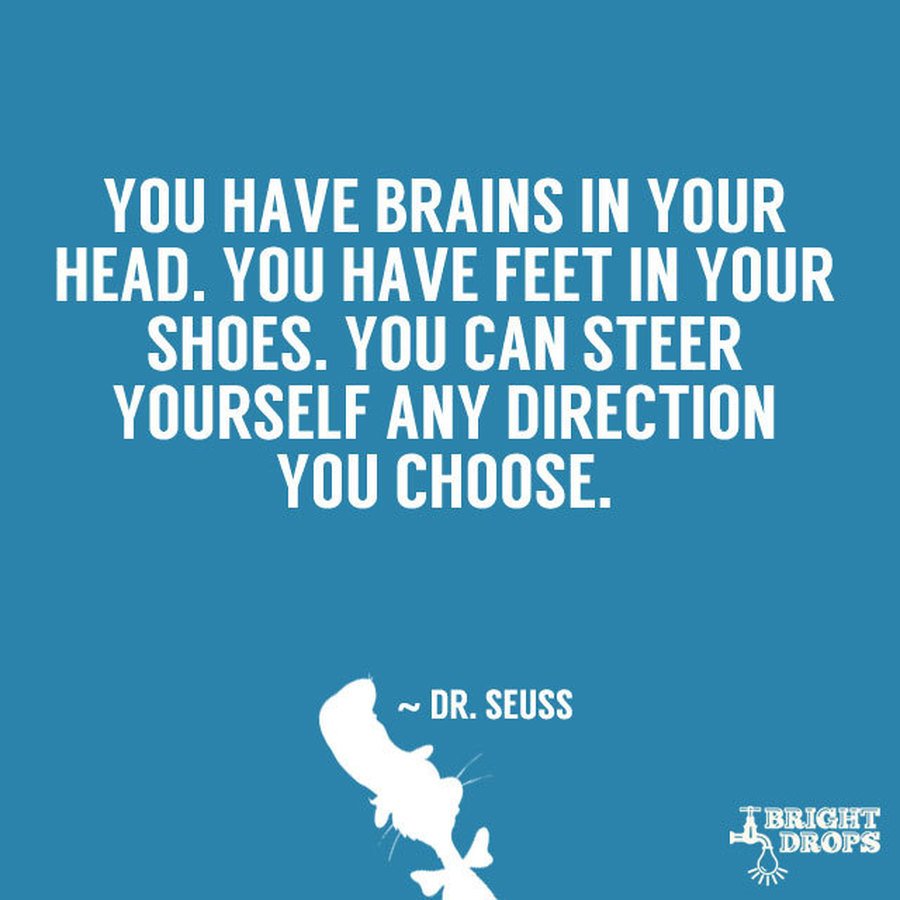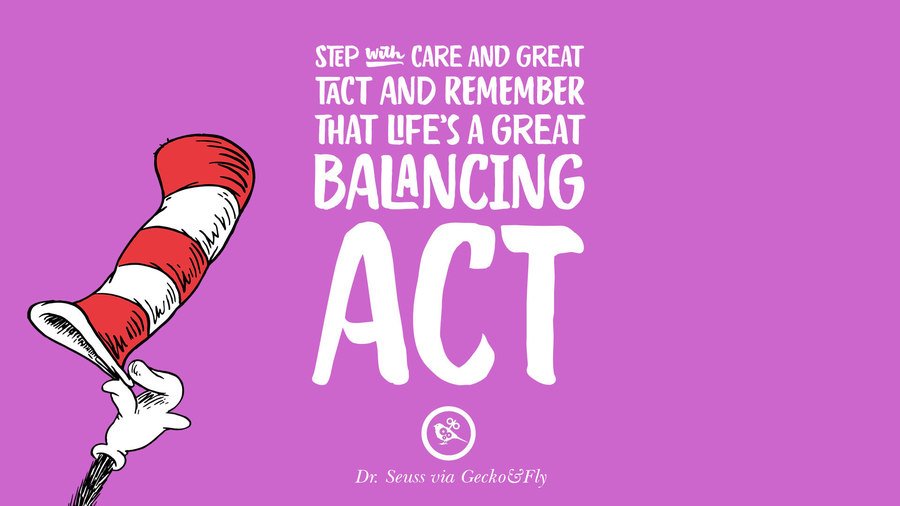 "Take every chance....." - Dr Seuss
,
Welcome to Falcon Class Webpage
Classteachers - Mrs K. Simpson and Mrs C. Whittington
Teaching Assistant - Mrs C. Mullooly
PPA Teacher - Mr Shenton
Learning Support Assistant- Miss Peters
Intervention Teachers - Mrs L. Snapper and Mrs H. Campbell
Summer Term 2018
Tango in the Tropics!
During the Summer term, Falcon class will be learning about The rainforest, which will be the theme through many of the subjects.
In English, we will be reading Journey to the River Sea and doing lots of writing based on this excellent text. We will also explore issues of deforestation and write non chronological reports based on this. We will focus on the art of Henri Rousseau in art lessons, as well as researching the Amazon in computing and writing conversations using scratch. We will also visit the WWF centre in Woking for a session based on the rainforest.
British Values
In addition to our monthly values, we also learn about British Values. The DfE have reinforced the need 'to create and enforce a clear and rigorous expectation on all schools to promote the fundamental British values of democracy, the rule of law, individual liberty and mutual respect and tolerance of those with different faiths and beliefs.' At Kingfield Primary School, we aim for our children to become valuable and fully rounded members of society, who treat others with respect and tolerance, regardless of background. We promote democracy, for example, through our scvhool council. The children have election campaigns at the beginning of the school year and are voted for as representatives of their class. The Council meets regularly and in the meetings the children's views and ideas on a range of school issues are sought and they help make decisions. These such decisions are fed back to the classes in our assemblies.
The rule of law is reinforced throughout the school day, as well as when dealing with behaviour and through school assemblies. Pupils are taught the value and reasons behind laws, that they govern and protect us, the responsibilities that this involves and the consequences when laws are broken. Visits to authorities such as the Fire Service help reinforce this message.
At the beginning of each school year each child contributes to their class charter. This establishes expected behaviour and attitudes to learning that each child should try to follow. The children are rewarded for excellent behaviour and attitudes to learning by collecting stars for the bucket, house points and certificates.
Pupils are actively encouraged to make good choices knowing that they are in a safe and supportive environment. Making choices an important life skill, which children learn about through assemblies, learning 4 life, through staff attitudes and school ethos. Through our work we discuss different choices that the children can make and encourage them to make the right choices. We look at online-safety as a key part of the computing curriculum and the importance making safe choices when online as well as out and about in the community.
Mutual respect is at the heart of our values here at Kingfield Primary School. We are an inclusive school where everyone is valued and has a contribution to make. Children learn that their behaviours have an effect on their own rights and those of others.
Assemblies are regularly planned to address tolerance either directly or through the inclusion of stories and celebrations from a variety of faiths and cultures. Our weekly RE and learning 4 life teaching reinforces this. Members of different faiths or religions are encouraged to share their knowledge to enhance learning within classes and the school.
PE Lessons
Every Monday & Thursday
Please make sure that full (named!) PE kits are in school every day, as we may have extra PE sessions or need to change sessions.
BUG CLUB and ABACUS
All the children now have their own personal log in for Active Learn, where they can access maths activities and reading books.
Value of the Month:
April : Wisdom
May: Beauty
June : Communication
July: Participation
"In all that we do, our values shine through"
Our Golden Rules
We respect
We take pride
We take care.
Be The Best You Can Be
To encourage children to become independent and effective learners we will be thinking about ways to show the 5rs - resourcefulness, reflective thinking,reasoning, resillience and responsibility.
The 5 Rs are encouraged through every lesson and activity during the school day and are linked to characters in Winnie the Pooh to enable the children to relate to and understand the vocabulary.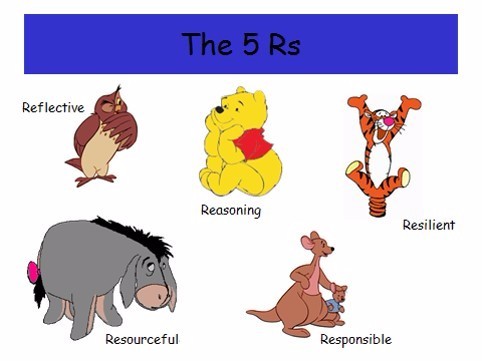 At the start the new year, the children made their new Class Charter. This includes the Rights they have and with that the responsibilities. E.g We have the Right to be heard and the responsibility to listen.
Learning Links: