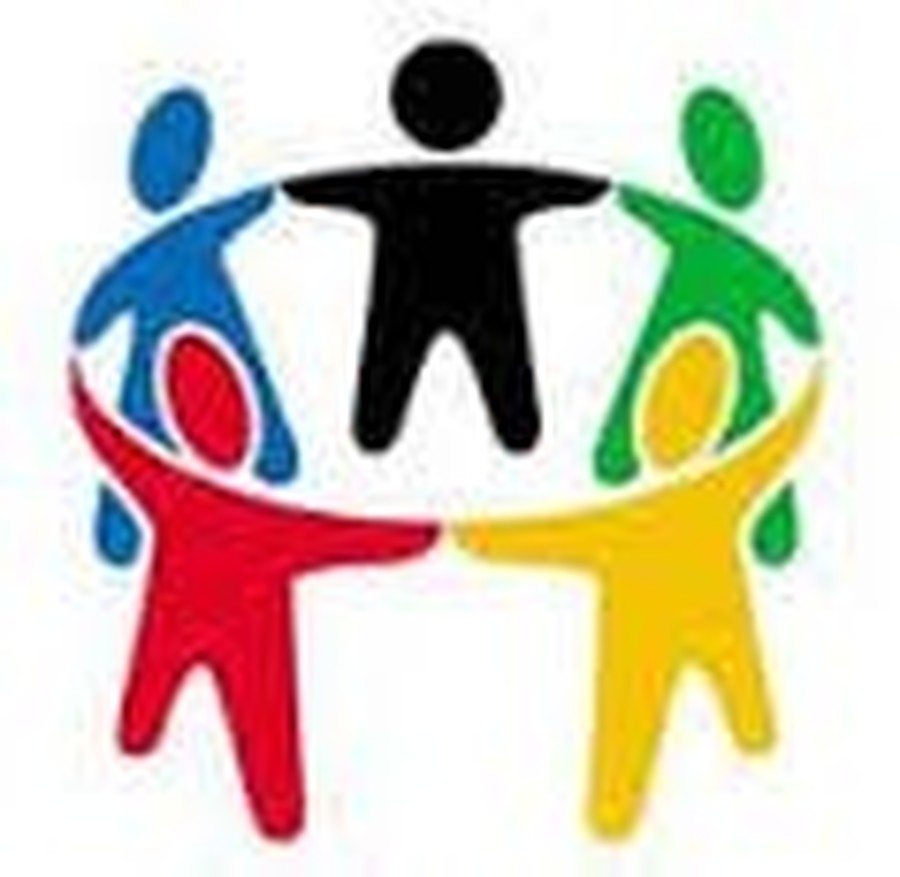 PARENT/CARERS SUPPORT GROUP
Does your child have additional needs?
We are hosting a Parent / Carers Support Group. This will be a forum where parents / carers can share information and support each by sharing their experiences.
Refreshments will be available as well as toys for younger children.
The following professionals will be present to answer your questions and offer advice.
Wednesday 29th March at 9-10am - Janet Cohen CAMHS Nurse
Monday 15th May at 2-3pm - Julia Findlay BS Teacher
Wednesday 12th July at 9-10am - Emma Leach ASD Outreach Teacher
For more information, please speak to Gill Gillard HSLW or Ms Sweeney Inclusion Leader.