Are you a Young Carer?
Young carers are children and young people under 18 years old who have somebody in their family who needs extra support due to an additional need. The support given may be practical or emotional .
At Kingfield we work hard at making sure Young Carers situations and needs are understood so that you feel supported.
If you think you may be a Young Carer and the school is not aware of this please talk to your teacher, Ms Sweeney or Lisa (HSLW).
Find out more from the Surrey Young carer website.../ Surrey Young Carers link
At Kingfield Primary School we support you in your caring role and help you to achieve your best at school.
Watch this space for an update from "Marvellous Monday" on 22nd July 2019.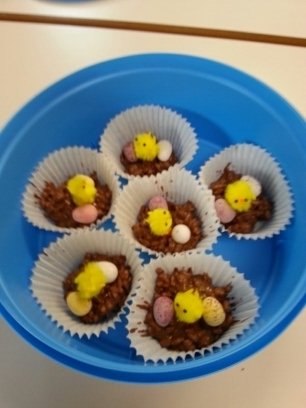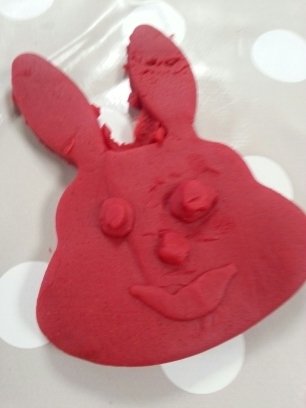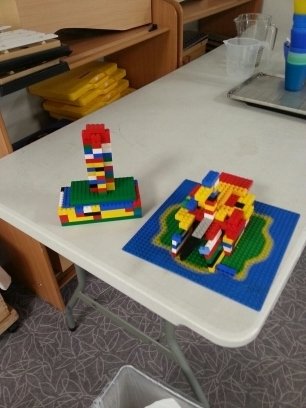 To find out more about Surrey Young Carers click on the picture below, when you want to come back to this page, click on the back button.
Click here to read the Surrey Young Carers latest newsletter...
STOP PRESS
Kingfield Primary School Win Award for Young Carer Support
Exciting news ... the school has been recognised for its work with young carers and been awarded the 'Young Carers in School Award'.
Gill, (previous HSLW) reflects, "It has been wonderful see the confidence and resilience of the young carers develop with the support in place for them at school and with needs being understood. They always look forward and have fun together at their 'Fun Friday Club' which is so important for them."
Lily, one of our young carers says, "I like meeting other young carers at school at the Fun Friday club, as they know how I feel."