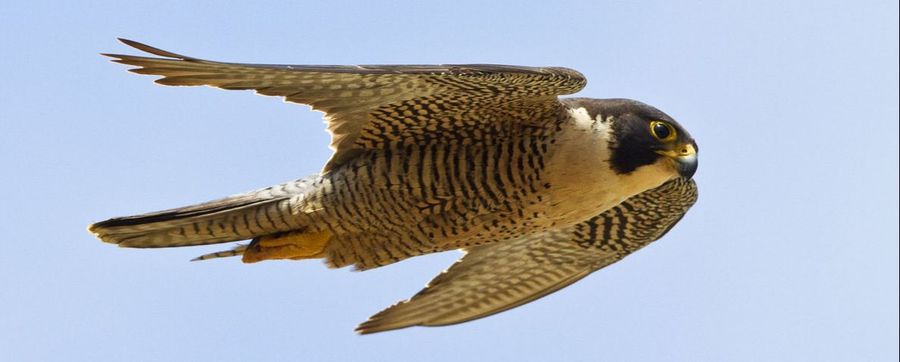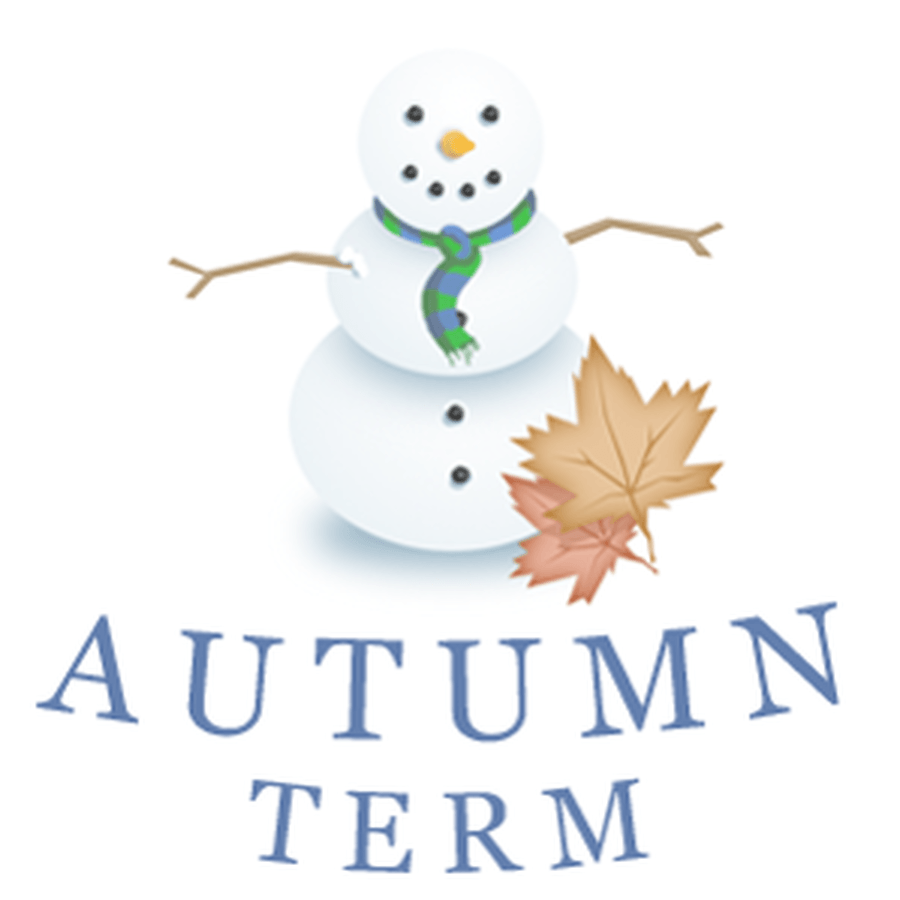 Goodbye to Falcon Class 2018-2019,
hello to Falcon Class 2019-2020!
School finishes at 2pm on Wednesday 24th July. See you again on Thursday 5th September!
A message from Mrs Simpson and Mrs Snapper...
Well done for a fantastic year, Falcons! You have been a lovely class and we have enjoyed teaching you.
Have a great summer - have fun and stay safe and keep up the hard work in Year 6!
A message from Miss Humphreys...
Hello to the new Falcon Class! I am super excited to be teaching you all again in September. Next year, we're all new to Year 5 so we shall be going on a huge learning adventure together. I'm doing lots of research on the Ancient Greeks to kick start our first topic! I've already finished the Groovy Greeks Horrible History book and some other texts and stories that we will be looking at in the Autumn Term. I wonder who else will become Ancient Greek experts over the summer holidays - if you're not already?!
We have lots of exciting things coming up next year so do keep checking the website regularly. We're fortunate enough to be going swimming for 10 weeks in the Autumn term to practise what we learned in Year 3. We have some brilliant guests coming in to help us with our learning about the Ancient Greeks and, of course, we always get excited nearer December for our Christmas festivities at St. Peter's Church.
In the meantime, if you have any questions or queries, please don't hesitate to speak to myself or Mrs Humphreys before we break up for the summer holidays. Otherwise, we hope that you have a wonderful, relaxing summer holidays and see you in September!
Dates for Your Diary...
September
Wednesday 4th - INSET Day

Thursday 5th - Children return to school

Thursday 12th - Falcon Class Curriculum Meeting, 9am in the hall

Monday 16th - Teacher ran clubs start

Wednesday 18th and Thursday 19th - Lifebus in school
October
Thursday 10th - Maths workshop for parents (Year 5 and 6)

Wednesday 23rd - Individual School Photos

Thursday 24th - Nasal Flu Vaccinations

Monday 28th - Half Term
Our Values
In Falcon Class, we know how important our values are. Through Class Worship, assemblies and cross-curricular lessons, our values will be embedded into all aspects of our day-to-day learning, helping us to become the best that we can be.
Our Golden Rules
We respect
We take pride
We take care
Peregrine Falcon Camera
Did you know that Peregrine Falcons mate for life? The same pair of Peregrine Falcons return to Woking every year when they breed. Woking Council have installed cameras so we can watch the young falcons hatch and grow!
If you have any questions or comments, please come and speak to us!
Class teacher: Miss Humphreys
Teaching Assistant: Mrs Humphreys
Regular Cover Teachers: Mrs Connors
Mrs Hardward
LSAs: Mrs Randall
Mrs Dunning
Mrs Edgar
Intervention Teachers:
PE and Swimming
Falcon Class will go swimming in the Autumn term 2019.
Swimming and P.E. lessons are outlined in the National Curriculum and are statutory lessons. All children must participate in all lessons.
Regarding swimming, the National Curriculum states that pupils should be able to:
swim competently, confidently and proficiently over a distance of 25 metres.

use a range of swimming strokes effectively

perform safe self-rescue in different water-based situations.
If swimming is cancelled or not scheduled to take place that week, a PE lesson may take place instead. It is essential that children have their PE kit in school every day.
Library Books
Children are able to change their library books daily upon request. Once a week, they are also given time during a Guided Reading session. We expect children to have a reading book and their reading record in school every day.