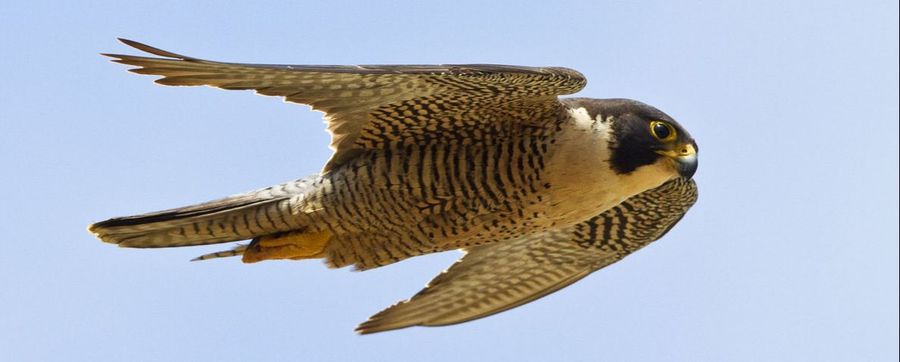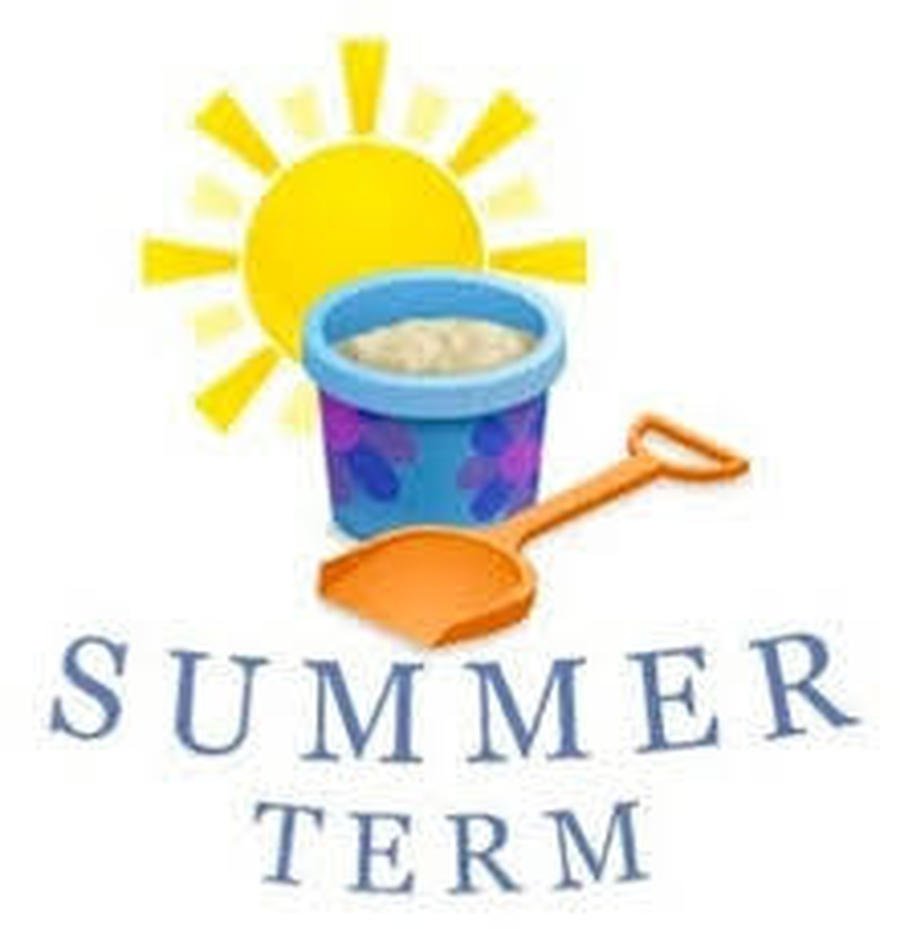 Please return all three books you borrowed from the school library - drop them off at the school office.
Home Learning Activities
Welcome, Falcon Class, to your new virtual classroom! This has become our new 'normal' classroom until the end of the term, however we all look forward to welcoming you all back to school in September when you will be in Golden Eagle class. We are making our way through some of the Year 5 curriculum objectives to prepare you for when you return to school.
As I am currently teaching a Year 6 bubble, I am unable to reply to emails as quickly as before. If you have any urgent queries, please call or email the school office and your issue will be addressed by a member of the office staff or from Senior Leadership Team. If your email contains a piece of work or a photo, it will be forwarded onto myself but I may not reply. You can also still contact me via 2Email on PurpleMash but, again, it is not guaranteed that I will reply - but I do promise that I read every email that I receive!
Thank you for all your patience and understanding during this difficult time.
<line break>
<line break>
Our topic this term is To Infinity and Beyond! It is all about Earth and space. It links very closely to a Year 5 Science unit, however we will be studying many more aspects of Space. At the bottom of this page is the curriculum overview for the summer term. This is not an expectation that you learn everything outlined, it is just an informative document outlining what would be taught if we were at school for the entirety of the summer term. If schools do return, we will pick key points from the summer overview to study. Also further down this page is a list of optional activities linked to space that you might like to complete. At the very bottom of this page is a list of documents you may find useful during school closures.
<line break>
Friday 10th July
Welcome back, Falcon Class! I've been impressed with your home learning this week. I've given out lots of rewards on PurpleMash so be sure to check if you've earned one!
Hopefully you all read the newsletter yesterday and saw who your teacher is from September! I'm super excited to be teaching you for another year, hopefully you're all happy to have me as your teacher again too.
Today, you will also all receive your end of year school report. These will be emailed to you during the day but please be patient as there are many emails to send, you should receive it before 6pm. I will call all parents before the end of term to discuss reports and anything else or just check in, so if you have any comments or concerns about the report, we will be able to discuss it in detail.
I hope you all have a wonderful weekend, hopefully the sun begins to shine! See you on Monday!
As I am now working in school with Year 6 children, I am unable to respond to emails. If you have a specific query, your email will be forwarded onto me and I will do my best to reply quickly. If your message is just general or contains a piece of work for me to look at, I may not reply.
<line break>
Maths
Welcome to Challenge Week in Maths! This week is all about testing yourselves and trying your hardest to answer some tricky problems. Today, I have given you another spooky murder mystery to solve! Many of you did excellently at being Sherlock yesterday - see if you can do the same thing today!
Today's lesson can be downloaded from the documents below.
<line break>
English
You did some more brilliant writing about your adventure to space, yesterday. We're going to continue with that theme today.
As it is the last day of the week, we need to finish your space adventure! Today on PurpleMash, I would like you to write a newspaper report about your landing. Think back to the last couple of days - it was hugely momentous that you managed to return to Earth safely without the help of any ground crew and a broken rocket! It would get worldwide coverage and you'd be a household name! Logon to PurpleMash to see today's 2Do and write your newspaper report.
<line break>
Aminah's Art World
Logon to the website below for another bunch of arty activities (I'd love to see photos of your creations!). You will need Flash installed on your computer or tablet to be able to access this website.
Please return all three books you borrowed from the school library - drop them off at the school office.
Below is work from every day this week.
Below are documents needed to complete different pieces of work. They are listed in chronological order of when they were needed, with dates on the Maths work. Please download them as needed. They are uploaded as a PDF, .docx or .pptx to ensure you all have access to them.
You can still share some of your wonderful photos! Just send them to the office and I will upload them :-)
Here are some photos of the extra things you have been getting up to at home! If you'd like to send in any photos, just email them to the office. Remember to ask for permission to post any photos of you from an adult at home and tell me that it's okay to share them on our website!
You won't be in Falcon Class for much longer... so be sure to check out these Falcons whilst you can!
Just click the website link and scroll down to see live video.
Peregrine Falcon Camera - now live!!
Did you know that Peregrine Falcons mate for life? The same pair of Peregrine Falcons return to Woking every year when they breed. Woking Council have installed cameras so we can watch the young falcons hatch and grow!
What's your favourite pizza topping?
6 children said just cheese - a true classic!
10 children said pepperoni - yum!
7 children said ham and pineapple - controversial!
1 child said vegetables - well done... or was that an adult answering, I wonder?!
5 children said they like anything - not fussy!
Superhero Powers
1 child wants super strength
4 children want the ability to fly
6 children want to have super speed
10 children want to be able to turn invisible
4 children would like to be super stretchy!
Below is the daily work from other week's that school has been closed.
| Name | |
| --- | --- |
| 108 Greater Depth Maths Questions - Year 6.pdf | Download |
| 35 Great Poetry Books for Children in Key Stage 2.pdf | Download |
| 50 Great Fiction Books for Children in Year 5.pdf | Download |
| 50 Great Non-Fiction Books for Children in Year 5 & 6.pdf | Download |
| 75 Great Fiction Books for Children in Year 6.pdf | Download |
| Snoopy.pdf | Download |
| Summer 1 Term Overview.pdf | Download |
| Times Tables Funpack.pdf | Download |
| Ways to practise spelling.docx | Download |
| Years 5 and 6 Maths Puzzles and Problems.pdf | Download |
Showing 1-10 of 10