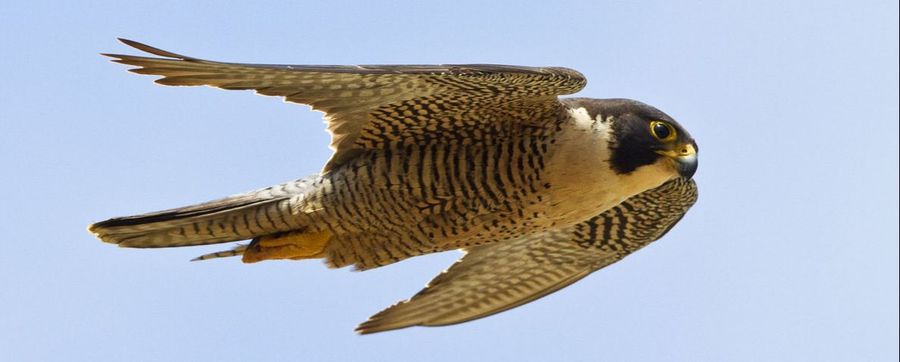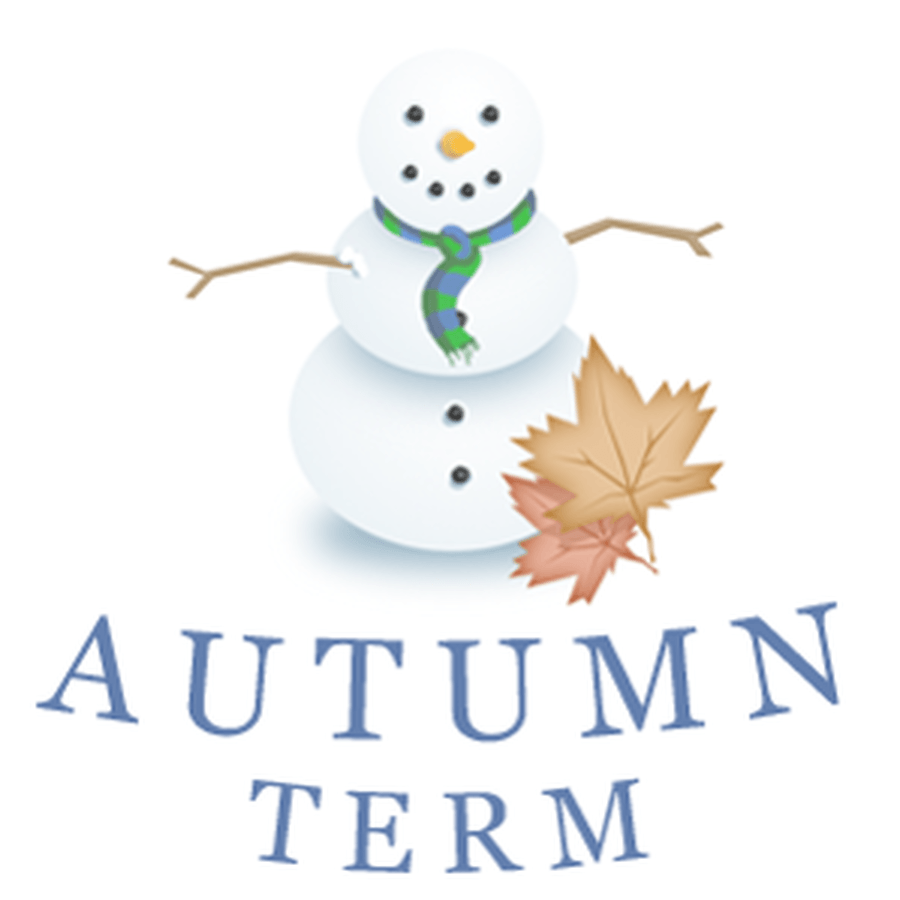 Swimming is every Thursday so please remember your swimming kits and a waterproof coat!
Dates for Your Diary...
November
Wednesday 13th - Ancient Greek Day (please dress up in your exciting Ancient Greek costume!)

Friday 15th - Mufti Day for Children in Need. Please wear sporty clothes and bring a £1 donation.

Thursday 21st - Year 5 and 6 cinema trip

Sunday 24th - PTA Frost Fayre
December
Thursday 5th - Last swimming session

Monday 9th - Teacher run clubs finish

Friday 13th - Shackleton Dress Up Day (details to follow w/c November 18th)

Tuesday 17th - KS2 Christmas rehearsal at St. Peter's Church

Thursday 19th - KS2 Christmas performance at St. Peter's Church

Friday 20th - Term finishes at 2pm
Our topic this term is all about Ancient Greece! We will be learning about Greek myths and legends and studying many of the famous Greek gods and goddesses. We will learn about historical famous battles, such as the Trojan War and the differences between Sparta and Athens, along with many other Greek city-states. We will also spend some time learning about the Olympics and why, even today, they are still so important!
Our Ancient Greek learning will encompass many areas of the curriculum. In Art, we will be studying Greek vases and pottery and drawing people in motion. We will be making our own Greek sandals in DT and even tasting some authentic Greek food! We will learn about famous Greek scientists and mathematicians. We will even have an exciting visit from Portals to the Past who will present us with an awesome Ancient Greeks Day!
English
For the first half of the second half term, we will be looking at non-chronological reports. The children will be researching information about the way of life in Ancient Greek times to present in their writing. We will continue to look at our previous targets (use of ambitious vocabulary, a variety of sentence structures and a wide use of punctuation) and apply them to non-fiction. As always, one of the important things we will be looking for is ensuring that our writing makes sense and is cohesive from start to end!
Maths
Our next whole unit after half term is on multiplication and division. The children will need strong times table knowledge to succeed in this unit, so we will begin lessons with regular practise of our times tables. We will look at squared and cubed numbers, factors and multiples of numbers, prime numbers and multipliying/dividing by 10, 100 and 1,000.
Science
For the second half of autumn term, we will be looking at properties and changes of materials. We will look at hardness, solubility, transparency, conductivity (electrical and thermal) and their response to magnets. We will need to develop our knowledge of solids, liquids and gases from Year 4 to fully understand a wide range of scientific vocabulary and be successful in carrying out investigations. We will carry out many investigations that result in the formation of new materials and that not all of these are reversible processes.
Are you an expert in something we are studying?! If any parents or siblings or other relatives can help us with our learning, we would love to hear from you!
Our Values
In Falcon Class, we know how important our values are. Through Class Worship, assemblies and cross-curricular lessons, our values will be embedded into all aspects of our day-to-day learning, helping us to become the best that we can be.
Our Golden Rules
We respect
We take pride
We take care
Peregrine Falcon Camera
Did you know that Peregrine Falcons mate for life? The same pair of Peregrine Falcons return to Woking every year when they breed. Woking Council have installed cameras so we can watch the young falcons hatch and grow!
If you have any questions or comments, please come and speak to us!
Class teacher: Miss Humphreys
Teaching Assistant: Mrs Humphreys
Regular Cover Teachers: Mrs Connors
Mrs Harward
LSAs: Mrs Randall
Mrs Edgar
Intervention Teachers: Ms Ehlers
Mrs Campbell
PE and Swimming
Falcon Class will go swimming in the Autumn term 2019.
Swimming and P.E. lessons are outlined in the National Curriculum and are statutory lessons. All children must participate in all lessons.
Regarding swimming, the National Curriculum states that pupils should be able to:
swim competently, confidently and proficiently over a distance of 25 metres.

use a range of swimming strokes effectively

perform safe self-rescue in different water-based situations.
If swimming is cancelled or not scheduled to take place that week, a PE lesson may take place instead. It is essential that children have their PE kit in school every day.
Library Books
Children are able to change their library books daily upon request. We expect children to have a reading book and their reading record in school every day.
At the start of each term, we will assess children to determine their reading age. The children are then given a Zone of Proximal Development (ZPD) card. They are allowed to take library books from within that range. Please speak to a member of staff for more details.