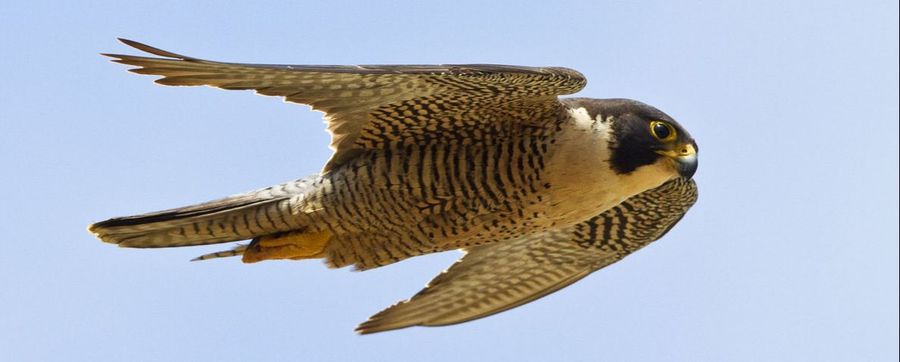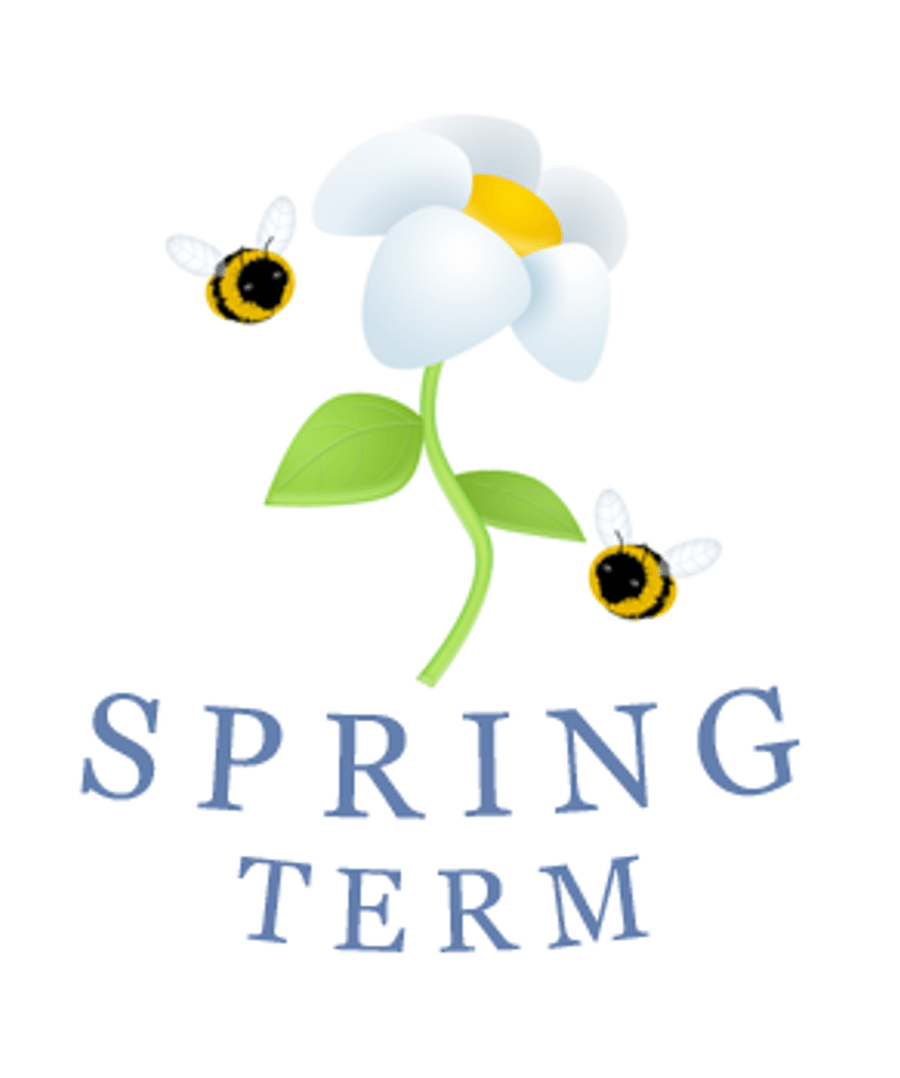 To help the children prepare and rehearse for their performance of Romeo and Juliet, please can they bring into school a black t-shirt and black jogging bottoms / leggings. If you have trouble sourcing these, please speak to myself or Lisa, our Home School Link Worker.
Dates for Your Diary...
February
Monday 3rd - Devising Day Workshop with GSC

Tuesday 11th - Safer Internet Day

Thursday 13th - Rehearsal Day with GSC

Monday 17th - Half Term

Monday 24th - INSET Day

Tuesday 25th - Children back in school
March
Monday 2nd March - Book Week

Tuesday 3rd March - Romeo and Juliet performance, 6.30pm

Tuesday 10th March - Parents Evening (children invited)

Thursday 12th March - Parents Evening (children invited)

Wednesday 18th March - Falcon Class trip to Hampton Court Palace
April
Friday 3rd April - Last day of term, 2pm finish
Falcon Class would like to invite you to watch their performance of Romeo and Juliet at
Kingfield Primary School
Tuesday 3rd March at 6.30pm
Tickets will be available from the school office on a first-come, first-serve basis
xxx
xxx
For the first Half Term in Spring, we will be studying Romeo and Juliet, the play by William Shakespeare. We are extremely excited to be working alongside the Guildford Shakespeare Company and the charity Delight. The children will be studying this text (both the original and abridged, modern versions more accessible to the children) in great depth to be able to perform their own version of the play to a full audience. Further details of this will be available nearer the time.
William Shakespeare lived from 1564 to 1616 (he was a Tudor!) so this will lead us nicely into our topic for the second half of Spring Term: The Tudors.
English - Romeo and Juliet
As mentioned above, in the first half of Spring Term, we will predominantly be learning about Romeo and Juliet. We will begin this topic by researching the playwright William Shakespeare and his theatre, The Globe. During ths topic, we will be producing non-fiction writing such as newspaper reports, letters and non-chronological reports. We will also produce more fiction work, such as writing in role as characters from the play and rewriting parts of the script in modern English.
We will have many drama-led activities in English, including two full days when the Guildford Shakespeare Company will support the teaching of this unit. I am sure that the children will be very excited and share their learning with you!
Maths - Fractions
During spring term, we will mainly be focusing on Fractions. To help with this, for the first couple of week's in school, we will revisit our times tables and written multiplication and division. We will then be fully prepared to learn about fractions for the remainder of the whole spring term. Remember to keep practising your times tables at home.
Science - Living Things and Their Habitats
We will begin our next biology unit in January. This unit studies the life cycles and reproductive systems of different living things, including plants, mammals, birds, amphibians and insects. We will study how plants and animals reproduce and how life spans of different species can differ.
Are you an expert in something we are studying?! If any parents or siblings or other relatives can help us with our learning, we would love to hear from you!
Our Values
In Falcon Class, we know how important our values are. Through Class Worship, assemblies and cross-curricular lessons, our values will be embedded into all aspects of our day-to-day learning, helping us to become the best that we can be.
Our Golden Rules
We respect
We take pride
We take care
Peregrine Falcon Camera
Did you know that Peregrine Falcons mate for life? The same pair of Peregrine Falcons return to Woking every year when they breed. Woking Council have installed cameras so we can watch the young falcons hatch and grow!
If you have any questions or comments, please come and speak to us!
Class teacher: Miss Humphreys
Teaching Assistant: Mrs Humphreys
Regular Cover Teachers: Mrs Connors
Mrs Harward
LSAs: Mrs Randall
Mrs Edgar
Physical Education (P.E.)
Swimming and P.E. lessons are outlined in the National Curriculum and are statutory lessons. All children must participate in all lessons.
P.E. is timetabled to take place on a Monday morning at 11.45am and on a Friday afternoon at 2pm. However, we do expect children to have their P.E. kits in school everyday in the event of any timetable changes.
Library Books
Children are able to change their library books daily upon request. All children must complete an Accelerated Reader quiz in school before changing their book. Parents and carers at home can track their child's progress by logging onto the website. Depending on how well the children do on this quiz, we may ask children to reread the book. I expect children to have a reading book and their reading record in school every day.
At the start of each term, we will assess children to determine their reading age. The children are then given a Zone of Proximal Development (ZPD) card. They are allowed to take library books from within that range. Please speak to a member of staff for more details.