Music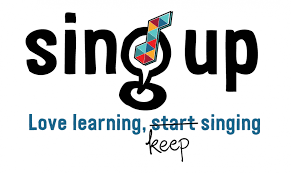 Whilst schools are currently closed, Sing Up, a resource that Kingfield regularly use in assemblies and in classes, are offering access to some of their resources for free from home.
https://www.singup.org/singupathome
The lyrics are provided, along with backing tracks to sing along to. Why not have a family karaoke session!
Out of the Ark Music is another resource we use a lot at school who are also offering elements for free.

https://www.outoftheark.co.uk/ootam-at-home/
Your children will recognise songs such as:
'Together' - Week 1, Tuesday
'Spring Chicken' - Week 2, Friday
'It's a Spring Thing' - Week 4, Saturday
'Wake up' - Week 5, Monday
'Put a Smile' - Week 7, Saturday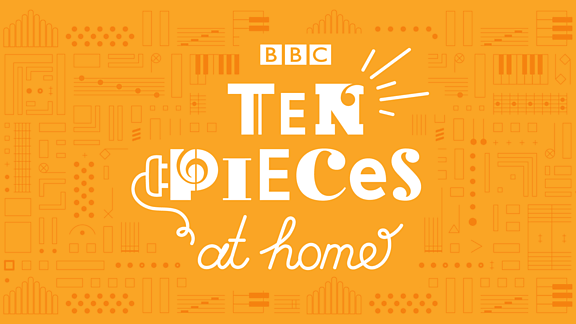 The BBC have a series of Music sessions known as 'Ten Pieces'.
https://www.bbc.co.uk/teach/ten-pieces/ten-pieces-at-home/zjy3382
They are providing weekly activities for parents to share with their children. Each includes a Ten Pieces film to watch and enjoy and a linked creative activity that can be completed by children at home without any special materials or preparation. A perfect, simple and easy way to keep listening, enjoying and creating music at this time.
The first piece of music they are looking at is The Little Train of the Caipira; a piece of music written by Heitor Villa Lobos.
Week two's piece is Steve Reich's Music for 18 Musicians - Linked with body percussion.
Week three uses Elgar's Enigma Variations and encourages thinking about memories.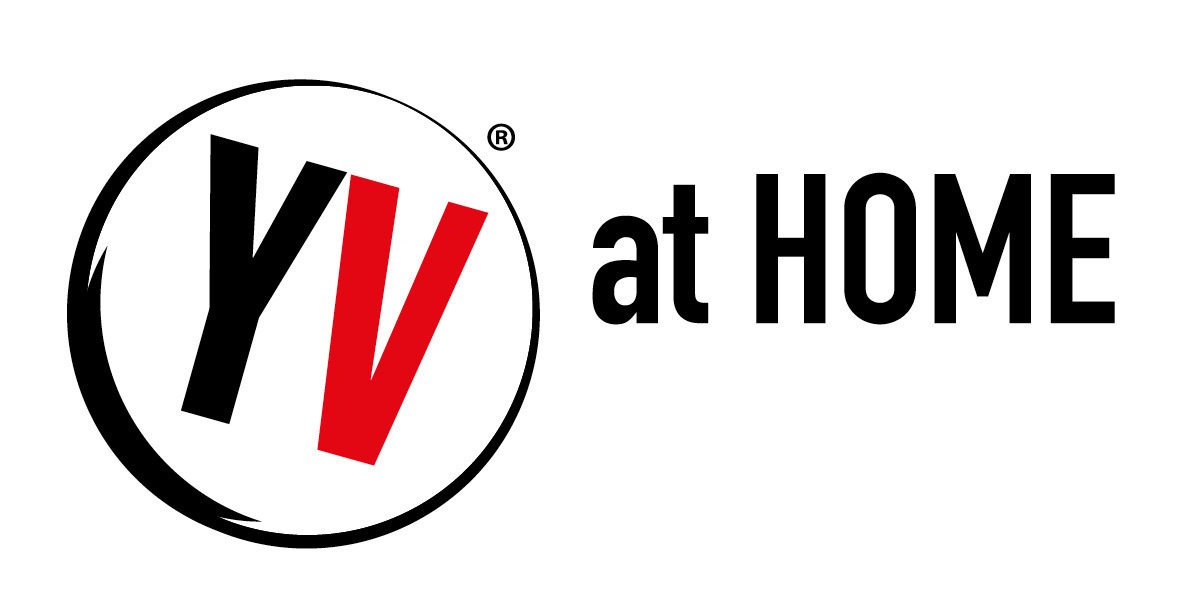 Young Voices are also providing an 'at home' section of their website -
https://www.youngvoices.co.uk/yv-at-home
They're uploading lots of fun and interactive tutorials, demonstrations and performances all suitable for children to enjoy whilst staying safe at home. They've even had some beat-boxing workshops on there!
Why not learn some new songs together? You could always video yourselves signing and send it to us!