Ofsted Inspection Report published following Inspection on 15.06.16 - Click here to view the report.

This school continues to be good.
Leaders are determined, capable and effective as a direct result of decisive and insightful leadership... the school is a place where pupils' good outcomes go hand-in-hand with their excellent personal development.'
'Pupils are friendly, polite, respectful to each other and hugely proud of their school. They learn and achieve well because of the hard work and dedication of all the staff.'
'Pupils' behaviour is very good and sometimes impeccable.'
'A critical factor in pupils' good achievement is the way in which teachers and teaching assistants know individual pupils well.'
'Safeguarding is effective. You rightly place the highest priority on keeping pupils safe and this defines the culture in the school of putting pupils' safety first.'
'Pupils' personal development is a key strength of the school.'
'Teachers and teaching assistants are passionate about helping all pupils to succeed.'
'Pupils make good progress overall.'
Welcome to Kingfield Primary School
Our motto Be The Best You Can Be underpins our entire ethos. Our school is at the heart of the Old Woking community and it is a place where we want children to be happy as we believe that happy children learn best. We strive to make learning inspiring and fun and for our school to be a place where children love to learn and take pride in their achievements.
Are you a parent of a child at Kingfield?
Please give your views on Parent View.
Click on the picture below.....
Click here to make online trip payments and book consultation appointments
Requests for Paper Copies
If you would like a paper copy of any of the information on our website, we will provide this free of charge.
Year 6 Residential to Gaveston Hall, Sussex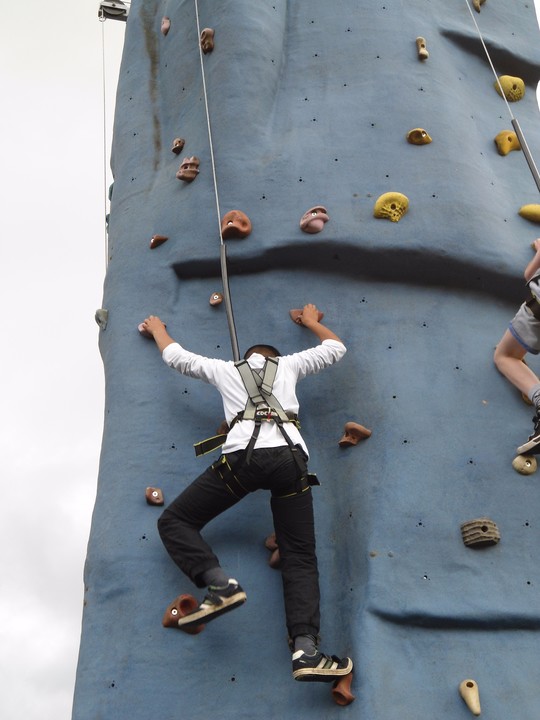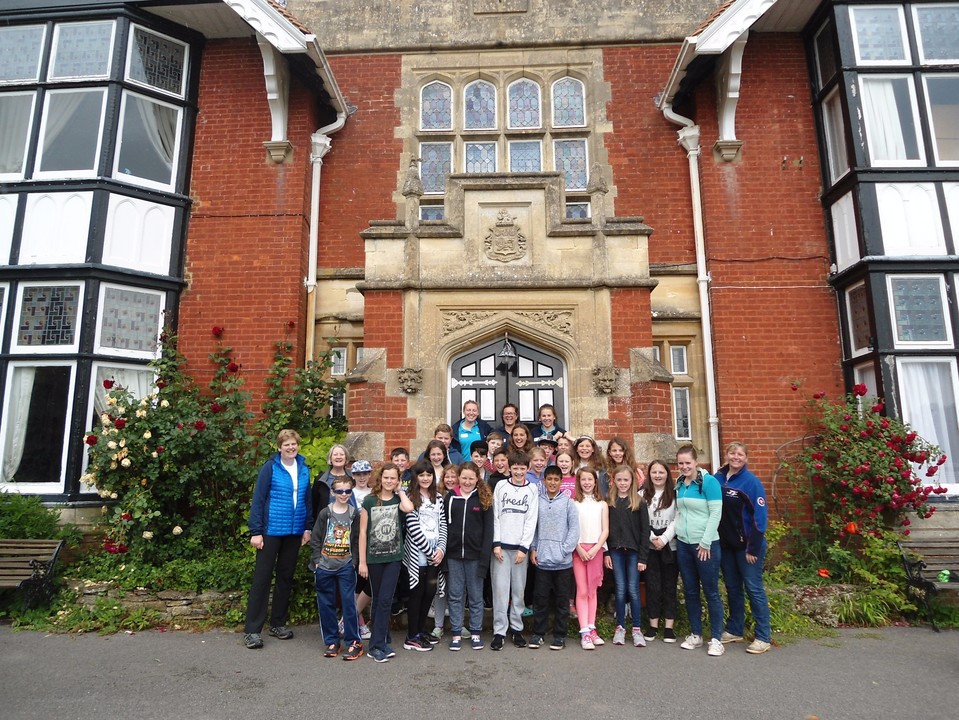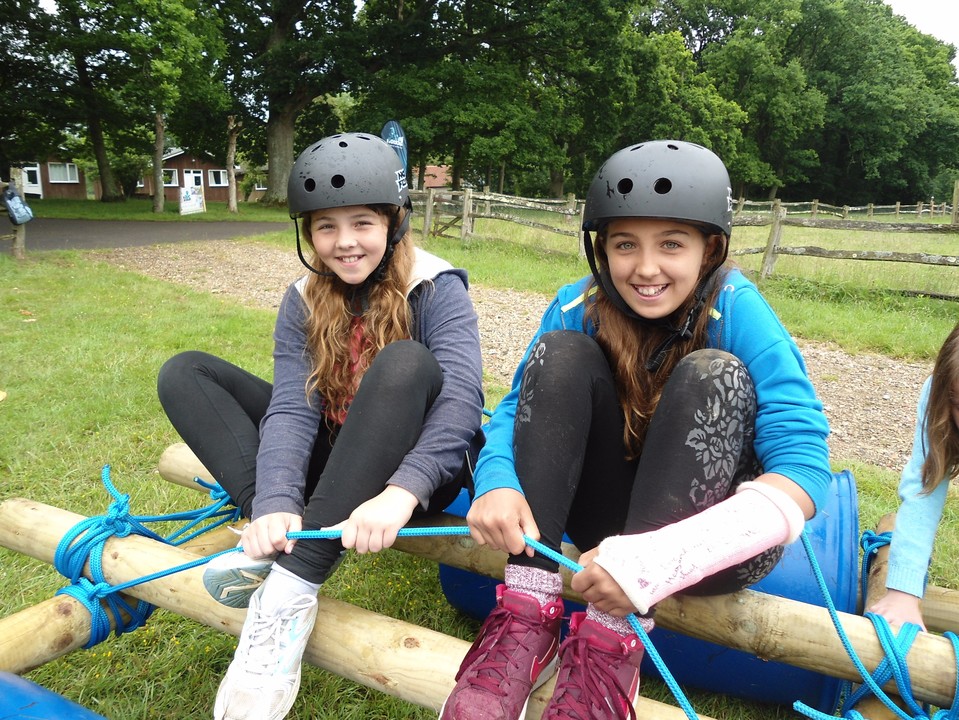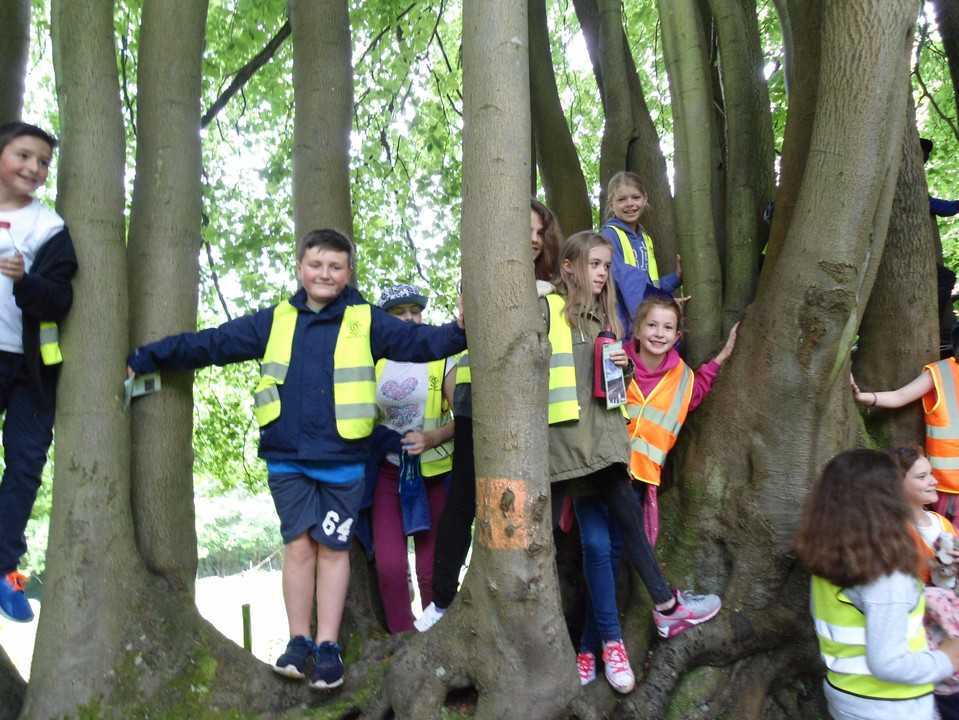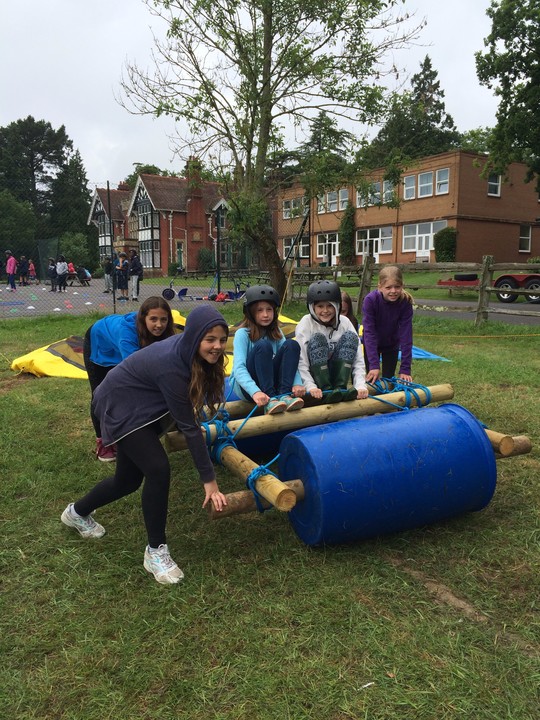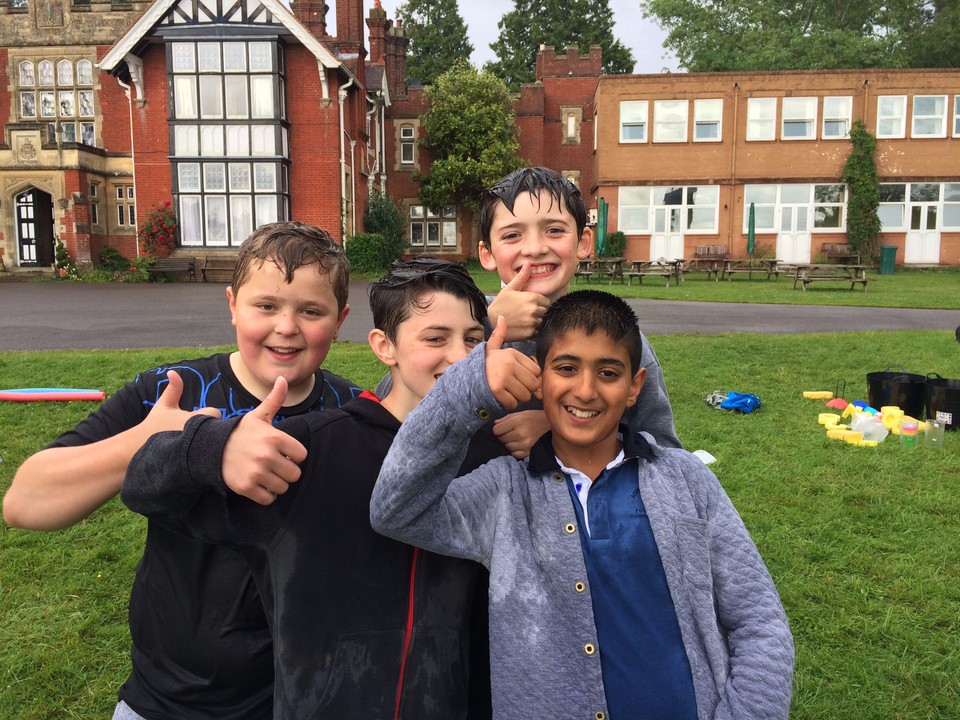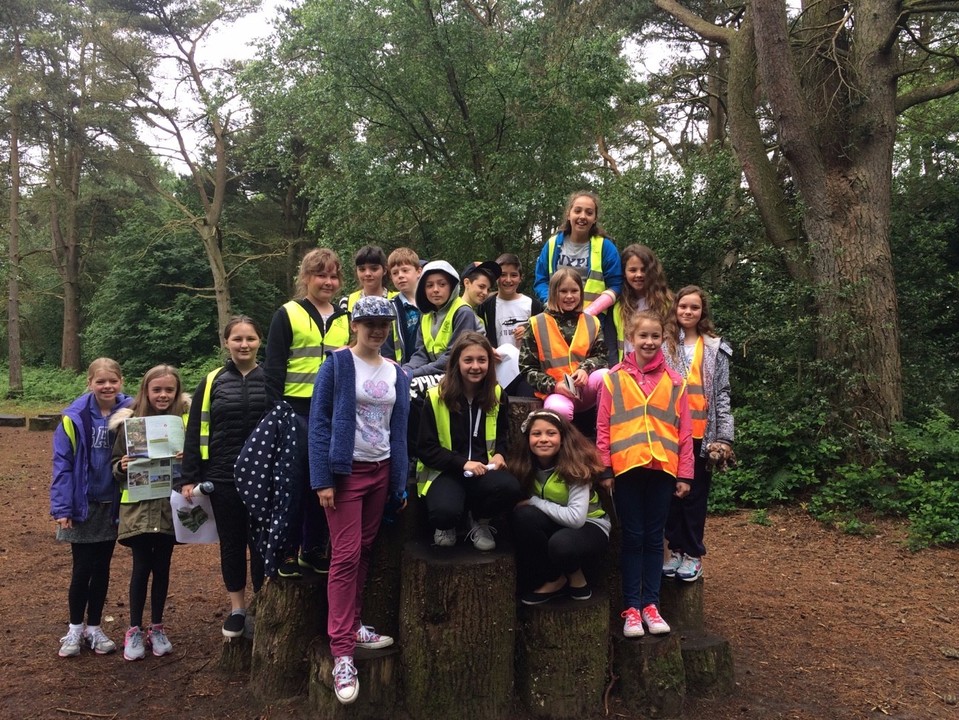 Ms Sweeney
- Reading Recovery Teacher of the Year 2016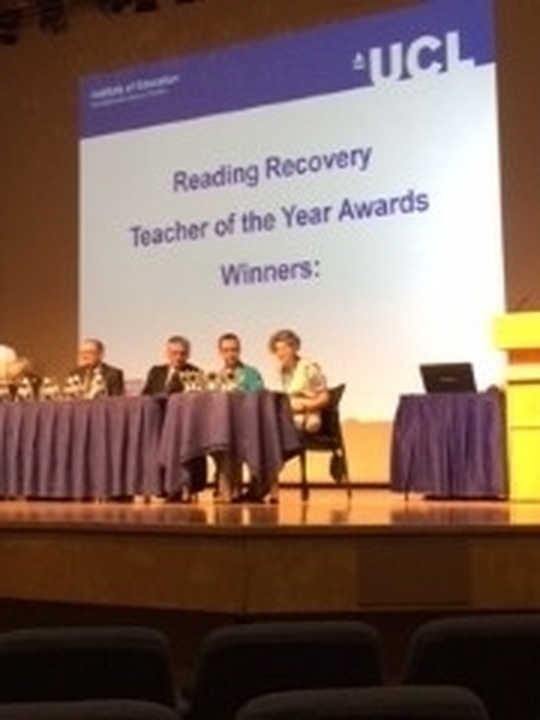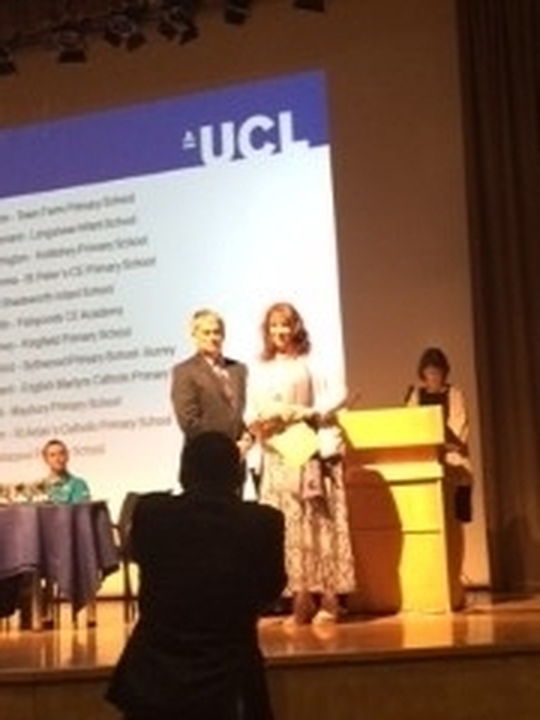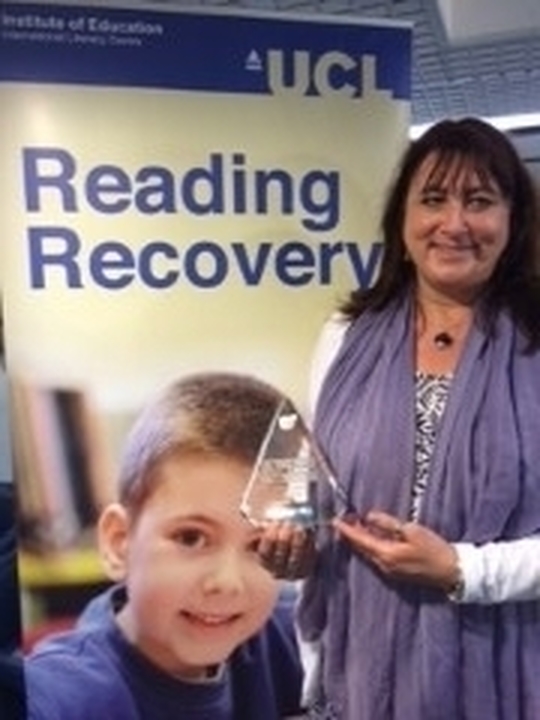 Royal Picnic in honour of Queen Elizabeth's 90th Birthday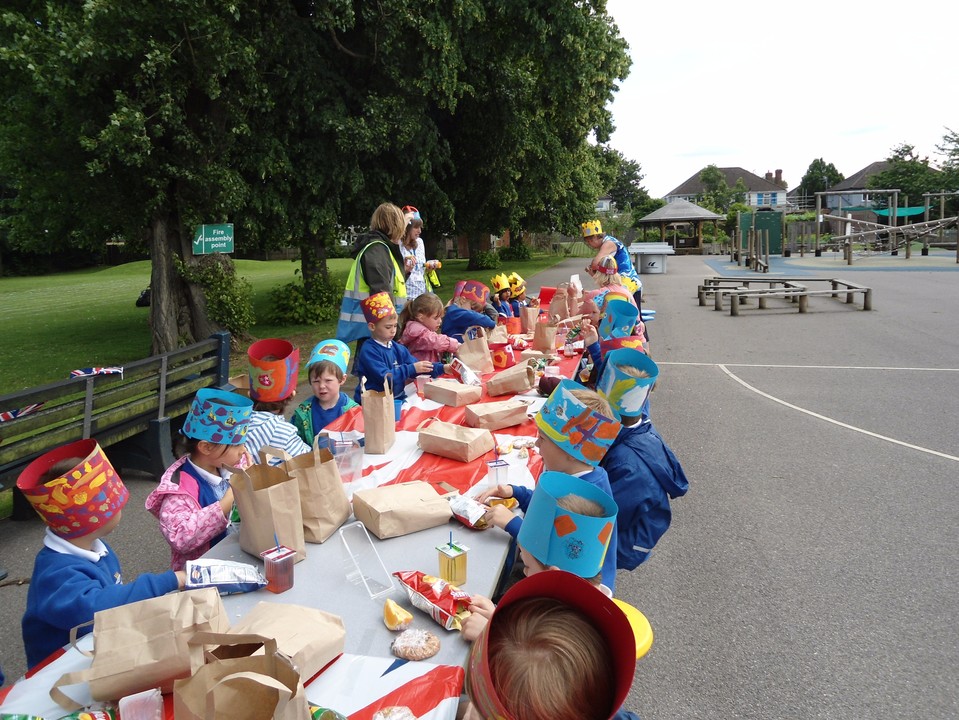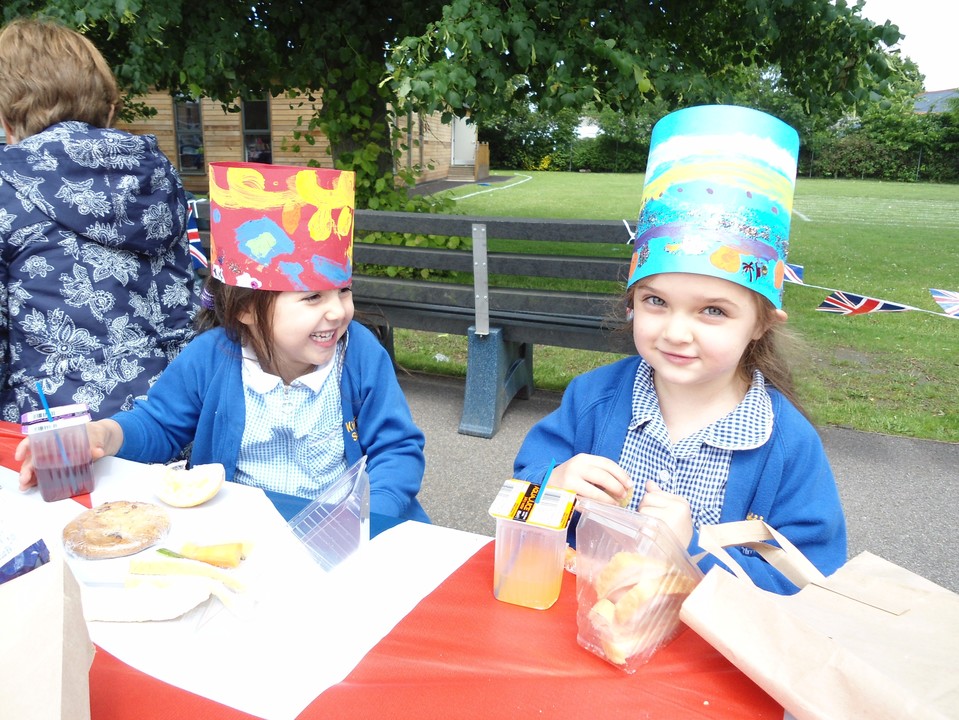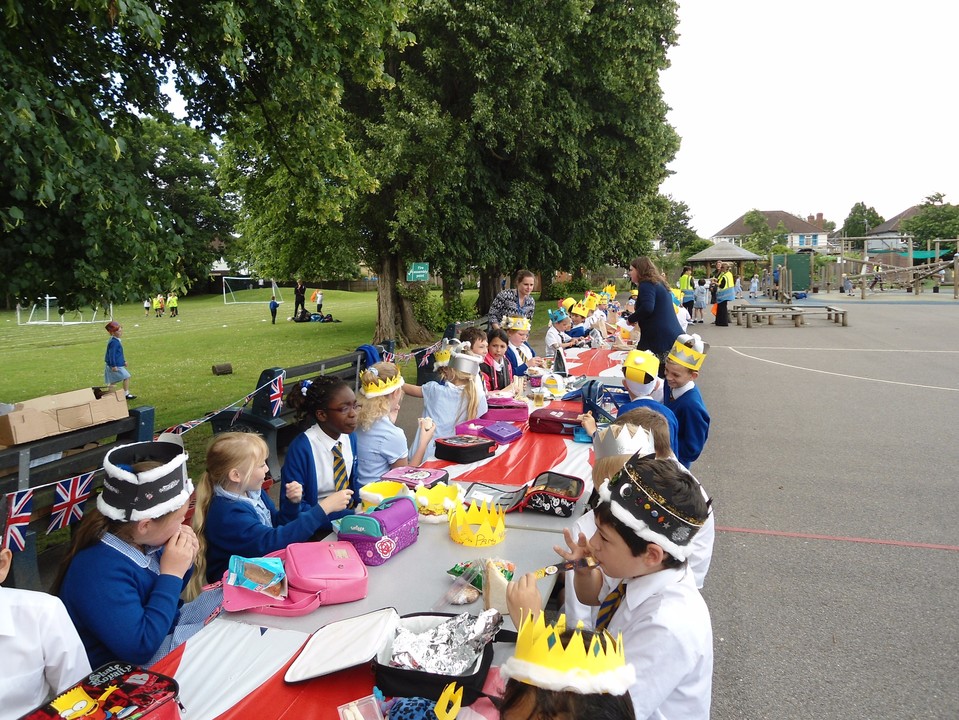 Latest Events Events
Inset day

05

Sep

2016

Start of Autumn Term

06

Sep

2016