Welcome to Golden Eagle Class
Gliding towards our targets and taking on all our responsibilities and goals!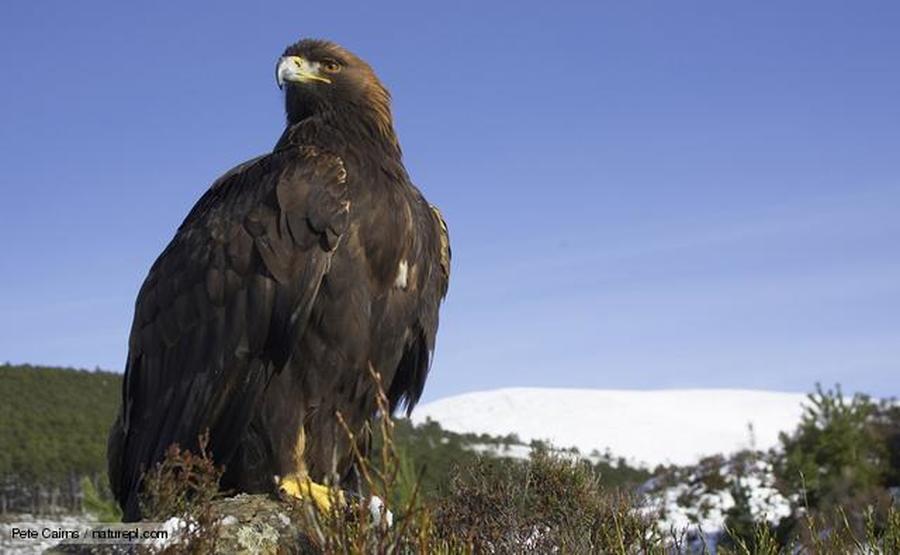 Mrs Whittington: Class teacher mornings
Mr Shenton: Class teacher afternoons
Mrs Stevens: TA
Well done to all the children who took part in sport's day. There was a great atmosphere and thank you to all the parents for your support. Also many thanks to the PTA and all the parents who helped out at the summer fair. It was a scorching day and everyone seemed to be having lots of fun.
Children in Golden Eagle Class have PE on a Tuesday and a Friday and are able to change their library books daily. We are also having Alive and Kicking sessions which are sometimes on a Monday.
Summer term's topic is focused around The Ancient Mayans and includes many exciting topics including learning all about the Mayan's creation story. We have learnt about Chichen Itza and also about Frederik Catherwood. We are now learning about Mayan Gods, food and the Mayan number system.
Some useful websites to support your child are:
We appreciate the time you take to support your children at home with their revision books, work on the activelearn website and the learning of spellings.
Good luck to all the year sixes going on their induction days!
Our Class Targets
Maths-
Use lattice multiplication to solve multiplications of 2-, 3-, and 4-digit numbers and begin to compare historical multiplication methods
Writing- I can evaluate my writing and the writing of others against specific criteria
Reading- I will be able to compare and contrast characters,
themes and key features a range of texts by the same
or different authors at my level
Our Value for the month of July is 'participation'
Participation goes beyond, but starts with, simply being there (attendance). Participation is when people are involved in common activities and also when they feel involved. It is about active engagement in learning. It is about involvement in decisions about one's life, including education and links to democracy and freedom. It also entails the right not to participate and say 'no', for example, when a peer might be encouraging someone to do something wrong, which involves courage. Participation involves treating others with equality and setting aside differences. Participation is increased when people feel they have a shared sense of identity and when they are accepted and valued for themselves.