Puffins' Class Page
Welcome to Puffin Class 2018.
Our topic this half term is 'Toy Story' - based on the popular films describing the adventures of Woody, Buzz and all the other toys in Andy's bedroom.

All our learning will be based on the story and amongst other activities we will write instructions for Woody to find Buzz; use army men to learn our pairs to 10; design a duvet cover for Andy and learn about toys in the past.
Please read our Autumn Term Letter and Overview for further information!
Throughout Year 1, our learning is linked to topics that children find interesting and stimulating. We continually aim to make links between different aspects of our learning so there is a familiar context to learn new skills.
Follow the link for our yearly plan.
This year Puffins will continue to be taught by Mrs Watts (Mon-Wed) and Mrs Gosling (Thurs-Fri).
Mrs Goldie is our classroom assistant who works with us everyday and Mrs Dunning, who will help us with our learning every morning. We welcome other teaching assistants who work with us from time to time.
Have a look at our Puffin's Timetable to see what we do most days.
Homework in Year One is to read, read, read - everyday if possible!
Reading doesn't need to be just their school books, but signs, food packets, letters -
in fact, wherever you go together.
Any practise recognising coins, remembering doubles to 10+10 and pairs that make 10
would also benefit your children.
Lots of children are also enjoying writing letters and notes to friends and family.
Please remember to read everyday with you child and
encourage them to change their books each morning as they come into school.
Please sign in their books each time they read at home - they will earn more house points!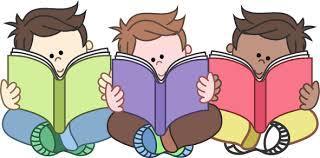 We aim to listen to the children read twice each week in groups and individually every fortnight or more. We constantly assess all the areas of reading that the children need to master. At no point do we wish to hold children back in their reading. However, we will make professional judgments as to when the children are ready to move to a new level. Supplementing their breadth of reading with books from home and libraries enriches their learning and their enjoyment. Thank you!
Here are some ideas to support children's learning in maths (Maths leaflet)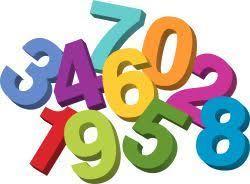 and key spellings that children need to learn ready for Year 2. (Spelling List).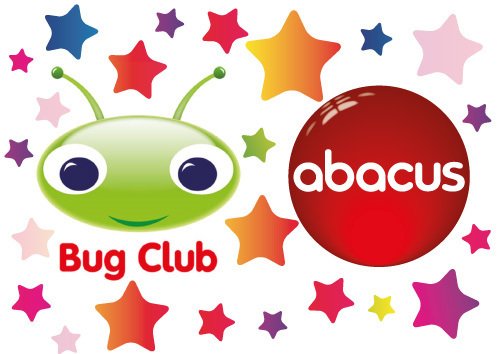 Your child can access Bug Club activities by following the link to https://www.activelearnprimary.co.uk.
Each child's user name can be found in their Reading Record and the password is ppp. School Code is wcvy.
There you will find maths games as well as additional books to enjoy reading on line.
Ask your parents if you can play the games on the BBC Bitesize website!
http://www.bbc.co.uk/bitesize/ks1/
Ask your parents if you can play the games on the ICT games website!
You can also try www.oxfordowl.co.uk and log on using the class log in icon.
Username: Puffins30
Password: Puffins30
You can access a range of books at all different book band levels! There are books that can also be accessed on tablets.
P.E.
P.E. always takes place on a Monday and Thursday, but children must have a kit in school each day. We would recommend they have tracksuit bottoms to wear in the winter.
Please ensure your child has the full appropriate kit in school, including footwear, to allow them to take part in every P.E. lesson.
Please also ensure all P.E. kit and uniform is clearly named.
Earrings must be removed at home.
Library Books
Puffin Class visit the library on Wednesday. Please ensure your child has their library book in school
on Wednesday to allow them to borrow a new book.
Values
Our value in November is PEACE
Important Puffin Dates:
Wednesday 12th December: Nativity performance 1:30 - all welcome
Thursday 13th December: Nativity performance 9:00 - all welcome