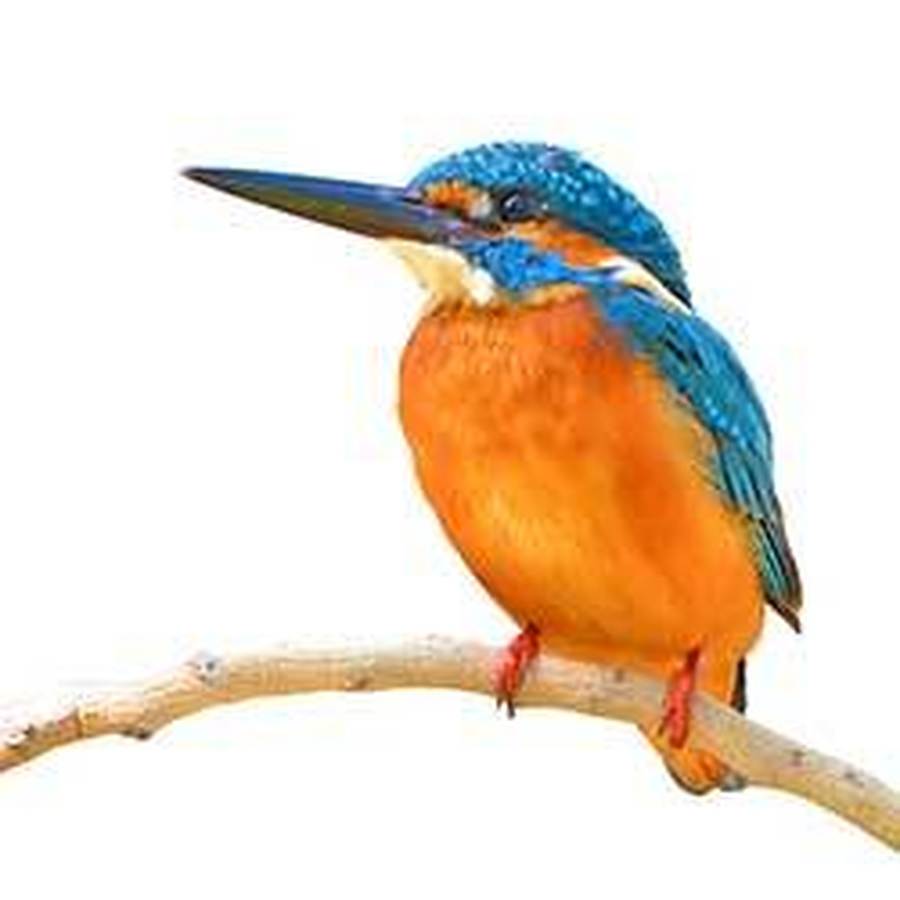 Welcome to Kingfisher Class 2017-2018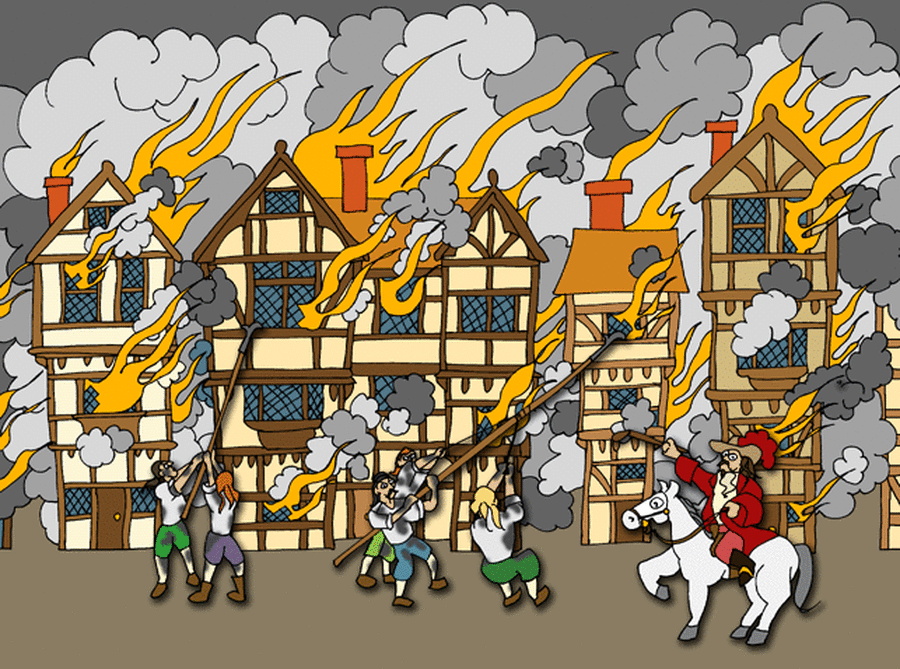 London's burning, London's burning.
Fetch the engines, fetch the engines,
FIRE! FIRE!
Kingfisher Class are exploring the topic of 'fire'. We are thinking about Bonfire Night and fireworks - writing poetry and creating digital pictures. We will be visiting Woking Fire Station - remembering the importance of fire safety and thinking about people in our community who help us. We will be thinking about materials in science and their properties. We will be travelling back in time to the Great Fire of London and comparing our lives, houses, materials and food with the 1600s. We will also be exploring the causes of the Great Fire and how it changed the way people lived. There is an excellent website at the London Museum, which has many interesting facts for your children to read about.
We finish the term with our Christmas Performances and hope that you will be able to join us in celebrating this special time of year.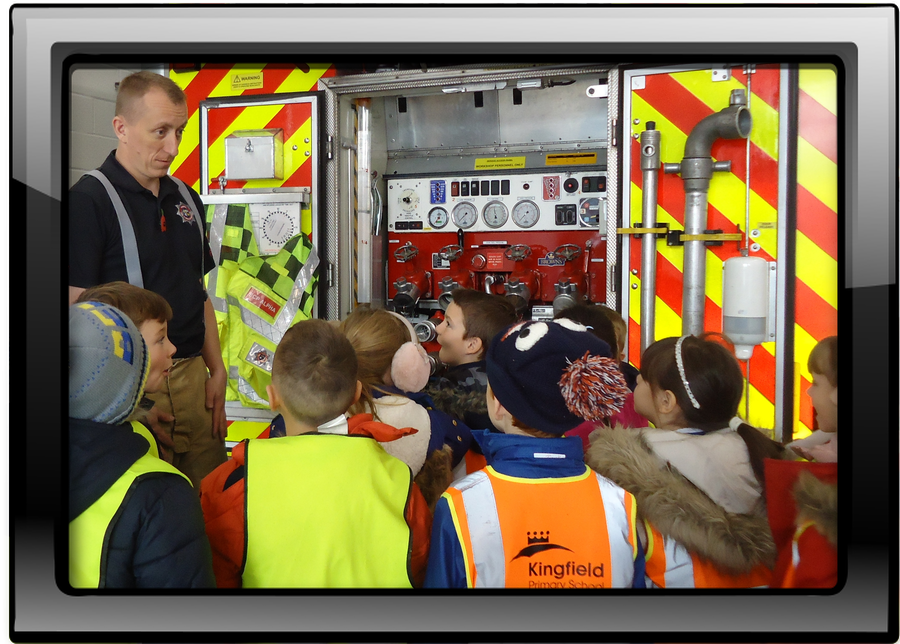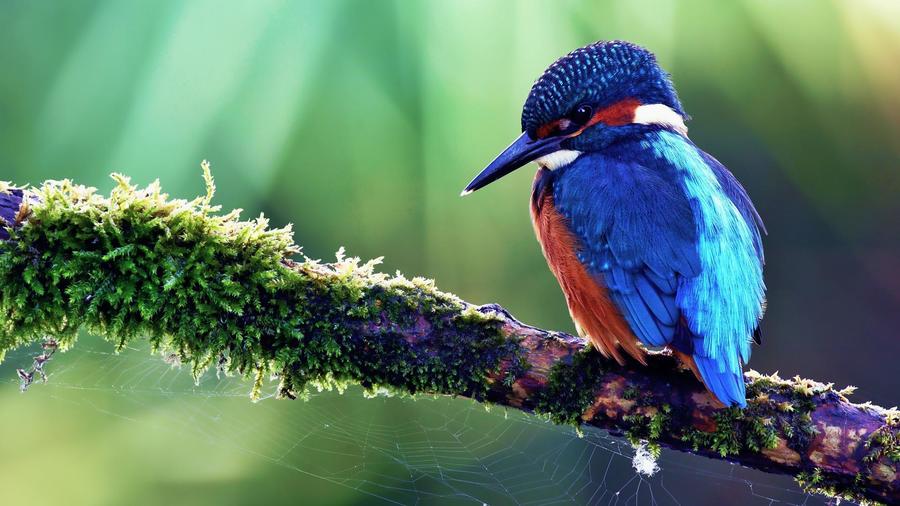 General Information
The Kingfisher adults are - Mrs Wells, Mrs Harward and Mrs Ehlers
PE days will be Tuesday and Friday.
Reading books can be changed daily.
Library books are changed on Thursdays.
Homework goes out on Thurdays, and can be returned any time in the week.
Homework: In Year Two, children need to read daily. All children will have a reading book with suggestions how to further their understanding and decoding skills. Please make time to share books with your child. It is not always the best time to practice reading skills at bed time when children are tired - maybe try and make time in the morning or earlier in the evening. It is also fantastic to read aloud to children - they will all have the opportunity to go to the library to choose a book each week.
On

Thursday

all children will bring home a task to do and return to school the following week. This may be literacy, maths or topic based and should take about 20 minutes of concentrated work to do. Often it will be to learn facts or spellings or prepare work for a presentation. Please ensure your child brings the homework home and support them with time to complete it and a suitable environment. If it is a written piece they can return it to school and put it in the designated tray as soon as it is completed. Parents will have a chance to comment on homework during this term.
Kingfishers! Ask your parents if you can play the games on the BBC Bitesize website http://www.bbc.co.uk/bitesize/ks1/ or ICT Games http://www.ictgames.com/ as they are lots of fun and will help with literacy and numeracy skills.
We subscribe to ActiveLearn - https://www.activelearnprimary.co.uk/login and there are maths challenges, reading books, phonics games and grammar activities available that are linked to your child's current learning. We will be allocating new games and tasks as your child moves through the year. It is just being set up now, but keep watching out for added activities.
Value of the Month
November - Peace
December - Compassion
Remember at Kingfield:
We respect
We take pride
We take care.
To encourage children to become independent and effective learners we will be thinking about ways to show the 5Rs - resourcefulness, reflective thinking,reasoning, resilience and responsibility.
The 5 Rs are encouraged through every lesson and activity during the school day and are linked to characters in Winnie the Pooh to enable the children to relate to and understand the vocabulary.