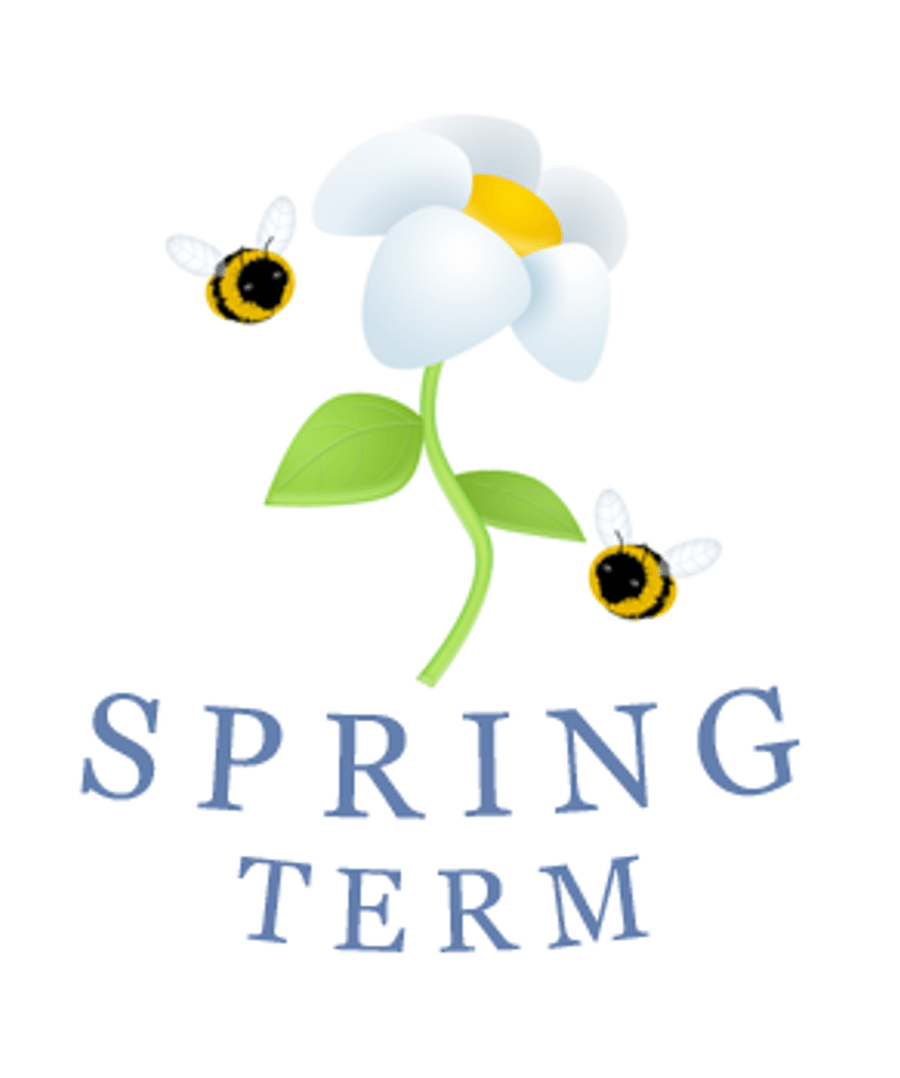 Welcome to Swan Class 2018-2019!
Please remember you need your P.E. kit in school every day. Remember your Swimming kit on Thursdays!
Dates for your Diary
January
Monday 7th January -

Back to School!
February
Monday 18th February - Half Term
March
Wednesday 27th March - Class trip to Haslemere Museum
April
Monday 1st April - Ancient Egyptian Day

Monday 1st April - Swans Class Assembly

Tuesday 2nd April - Parents Evening

Thursday 4th April - Parents Evening

Friday 5th April - Last Day of Term, 2pm finish
Topic: Tomb Raiders
One of our favourite Year Three topics is Tomb Raiders!! We will be learning all about the Ancient Egyptians. We will look at how different people in Ancient Egypt lived, from the poor peasants to the fantastic pharaohs! We will begin to explore why death and the Afterlife were so important to the Ancient Egyptians as well. We will link it across the curriculum, such as making Egyptian-style self-portraits! We will also have an in-depth case study about Tutankhamun and Howard Carter and why this Pharaoh was so amazing to mankind's history.
English: Michael Rosen Poetry Study
In English, we will be studying the poet Michael Rosen. We will be looking at some of his most famous poems, what influences him as a poet and writing our own poetry. We will even rewrite We're Going on a Bear Hunt into We're Going to Find a Mummy!
Maths: Fraction Month
For the month of January, we will be only be looking at fractions! We will start off by revising what a fraction is and what it can look like. We'll use bar models to help us find fractions of amounts and solve some tricky problem solving and reasoning challenges about fractions too!
Use your unique ActiveLearn logon to practise some of our Maths: https://www.activelearnprimary.co.uk/
Science: Rocks

This Half Term, we will be studying what is right beneath our feet... rock! We will look at the different types of rocks and how they are formed and how we can use rock to teach us about Ancient History - like the Egyptians!! We will also be looking at how fossils are made and creating our own Fossil Stories!
If you would like additional support or information about how to help your child with their learning, please speak to Miss Humphreys.
Are you an expert in anything we are learning about? Is there something you can show the children to help us? Have you any stories or experiences in our topics? Feel free to speak to Miss Humphreys and offer your expertise!
Our Values
In Swan Class, we know how important our values are. Through Class Worship, assemblies and cross-curricular lessons, our values will be embedded into all aspects of our day-to-day learning, helping us to become the best that we can be.
January's value is...
Optimism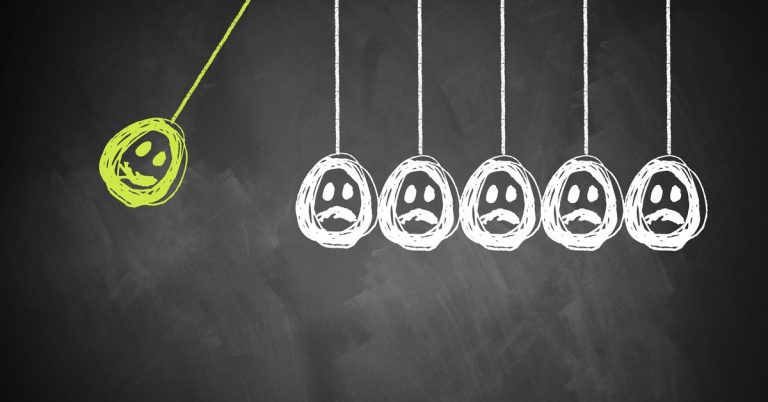 Our Golden Rules
We respect
We take care
We take pride.
The 5 Rs

To encourage children to become independent and effective learners, we will be thinking about ways to show the 5Rs - resourcefulness, reflective thinking, reasoning, resilience and responsibility.
Each child has an individual username and password to the website www.activelearnprimary.co.uk. The website is regularly updated with Maths games, books to read with HotSpot questions and Spelling, Punctuation and Grammar games. Please do allow your child some time regularly each week to go on this website and help them improve in school!
Any questions or comments please come and find us!
Please remember that Miss Humphreys is unavailable in the mornings. Please leave a message with the adults on duty or the office or speak to her at the end of the day. Thank you!
Class Teacher: Miss Humphreys
Teaching Assistant: Mrs Connors
LSAs: Ms Ehlers
Mrs Osbourne
Miss Burton