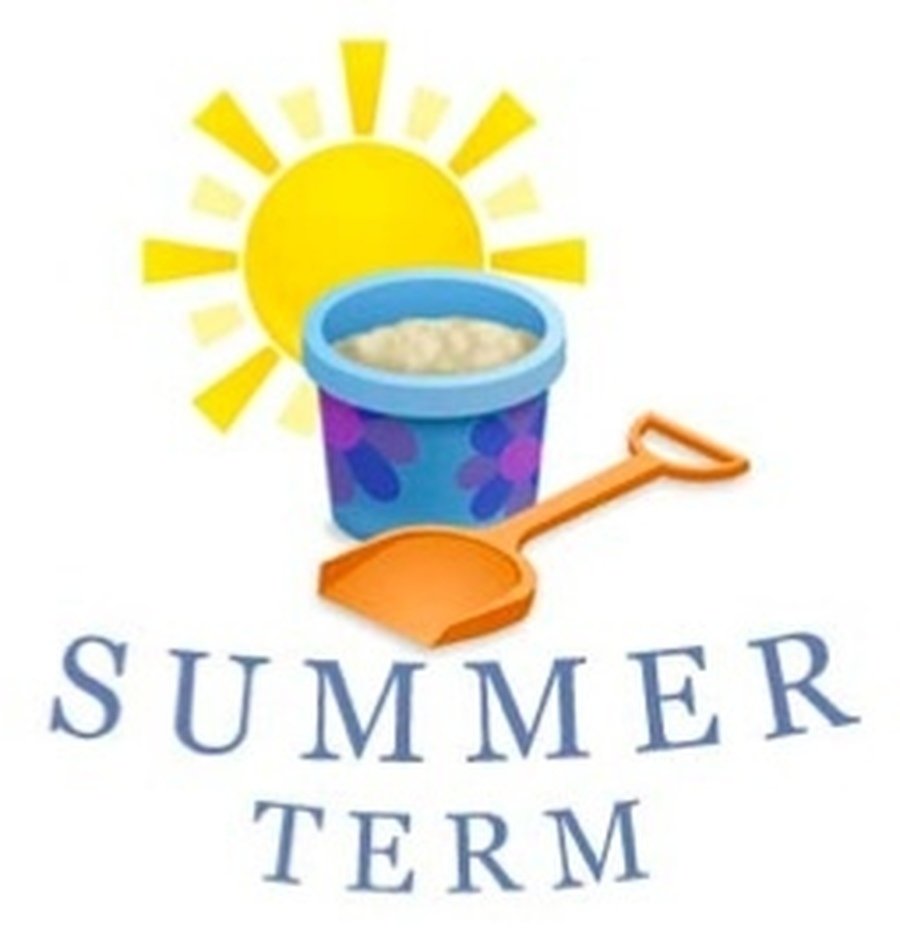 Welcome to Swan Class 2018-2019!
Please remember you need your P.E. kit in school every day. Remember your Swimming kit on Thursdays!
Dates for your Diary
April
Tuesday 23rd April - Back to school

Thursday 25th April - Swimming begins again
May
Monday 6th May - Bank Holiday Monday (school closed)

Tuesday 7th May - Class photographs

Monday 20th May - ZooLab visiting Swan Class

Friday 24th May - INSET Day (school closed)

Monday 27th May - Half Term
June
Monday 3rd June - Back to school

Friday 14th June - Enabling Enterprise Day

Tuesday 18th June - Swans visiting WWF
July
Monday 1st July - Carnival Week

Tuesday 2nd July - Move Up Morning

Friday 5th July - Sports Day

Wednesday 25th July - End of term, school finishes at 2pm
Topic: Deadly 60!
To finish our time in Year 3, we will be learning all about Deadly 60! And for the first time ever, this topic will last the whole summer term! This extremely exciting topic is mainly focused on National Curriculum statements in Geography. We will be studying a variety of different animals, and most of the time the children will get to choose which animal they learn about, so they can choose whichever animal inspires them the most! We will begin to briefly look at food chains as an introduction to Year 4 Science. We will continue developing our map work by locating animals around the world. We will discuss different environments that animals live in and how animals adapt and change to suit the needs of their environment. To finish off the first half term, we will have an exciting visit from ZooLab with some amazing, deadly animals!
English: Mouse Bird Snake Wolf
As soon as we return to school, we will begin reading and studying the book Mouse Bird Snake Wolf by David Almond. This exciting book is written in a comic-book style and has some beautiful illustrations, as well as a charming fantasy-esque plot. We will be producing extended pieces of writing around this text, including writing diary entries, creating our own mythical creatures and writing letters.
Maths: Multiplication and Division
We will continue studying our current unit on multiplication and division when we return to school this Half Term. This time, we will be looking at trickier multiplications, such as 1-digit by 2-digit, using the ladder method to solve them.
Science: Miraculous Movement
We will be investigating just how our bodies work! We will look at our skeleton, and discuss what purpose our bones have in our body. We will then try to name them all and label them in the correct places! After that, we will begin to compare human skeletons to skeletons belonging to different animals. We will study how skeletons change depending on what our bodies need to do. We will then begin to look at muscles and joints and how they help us to move with ease, and what happens when we can't move easily! Finally, we will begin to investigate the link between our pulse, movement and keeping fit.
If you would like additional support or information about how to help your child with their learning, please speak to Miss Humphreys.
Are you an expert in anything we are learning about? Is there something you can show the children to help us? Have you any stories or experiences in our topics? Feel free to speak to Miss Humphreys and offer your expertise!
Our Values
In Swan Class, we know how important our values are. Through Class Worship, assemblies and cross-curricular lessons, our values will be embedded into all aspects of our day-to-day learning, helping us to become the best that we can be.
April's value is...
Wisdom
Our Golden Rules
We respect
We take care
We take pride.
The 5 Rs

To encourage children to become independent and effective learners, we will be thinking about ways to show the 5Rs - resourcefulness, reflective thinking, reasoning, resilience and responsibility.
Each child has an individual username and password to the website www.activelearnprimary.co.uk. The website is regularly updated with Maths games, books to read with HotSpot questions and Spelling, Punctuation and Grammar games. Please do allow your child some time regularly each week to go on this website and help them improve in school!
Any questions or comments please come and find us!
Please remember that Miss Humphreys is unavailable in the mornings. Please leave a message with the adults on duty or the office or speak to her at the end of the day. Thank you!
Class Teacher: Miss Humphreys
Teaching Assistant: Mrs Connors
LSAs: Ms Ehlers
Mrs Randall
Miss Burton



Homework
The expectation in Year 3 is that the children...
Practise their weekly spelling list and the Year 3/4 Statutory spelling list regularly.
Practise their times tables regularly.
Read every day and record this in their Reading Records.
Complete one piece of homework a week, spending a minimum of 20 minutes concentrated time.
One piece of homework will be given to the children on a Thursday and expected to be handed in the following Wednesday. If it is not handed in on Wednesday, then they will have one day's grace and it will be due the following day. If it is not submitted that day, children will be required to complete the missing homework during their break or lunch time.
Homework rotates between a topic-related piece of writing, a times tables activity, a spelling activity, and maths comprehension. The children will have weekly spellings which they would benefit from working on at home. Some longer pieces of homework may also be given, which is good practise for the children to manage their time and ensure good quality work is handed in. House points are given!
Homework Tasks aim to:
· enable pupils to make maximum progress in their academic development;
· help pupils develop as independent learners;
· promote a dialogue between home and school in supporting each child's learning;
· enable the curriculum to be covered in sufficient depth and breadth;
· provide educational experiences in addition to those available in school;
· practice skills, consolidate and reinforce learning taught in school;
· help children develop good work habits for the future.
P.E. & Swimming
Swimming and P.E. lessons are outlined in the National Curriculum and are statutory lessons. All children must participate in all lessons.
Regarding swimming, the National Curriculum states that pupils should be able to:
swim competently, confidently and proficiently over a distance of 25 metres.

use a range of swimming strokes effectively

perform safe self-rescue in different water-based situations.
Library Days
Children are able to change their library books daily upon request first thing in the morning. Once a week, they are given time during a Guided Reading session to change their books. We expect children to have a book to read during Silent Reading sessions.