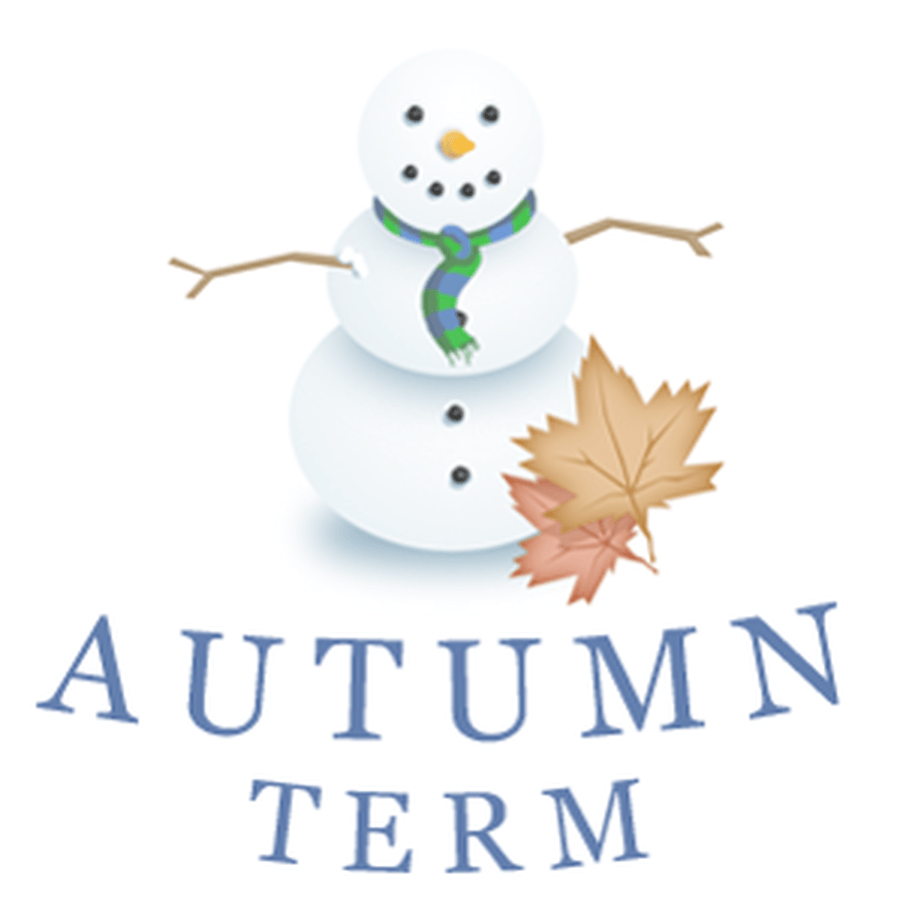 Welcome to Swan Class 2018-2019!
Please remember you need your P.E. kit in school every day. Remember your Swimming kit on Thursdays!
Dates for your Diary
October
Monday 22nd October - Half Term

Monday 29th October - INSET Day

Tuesday 30th October - Back to School
November
Wednesday 7th November - Yr 4 & 4 Maths Morning for Parents

Thursday 8th November - Diwali Parade

Friday 16th November - Mufti Day for Christmas Fayre

Sunday 25th November - Christmas Fayre
December
Tuesday 4th December - Pantomime in school for children

Wednesday 19th December - Last Day of term, 2pm finish

Topic: Around the World in 80 Days
To start off with in Year Three, we will be recapping lots of geography work that we did in Key Stage 1. We will begin by revising the names of the oceans and continents and their locations. As the term progresses, children will choose their own countries to research and learn more about and gain stamps in their very own passport as we go! We will intertwine our topic into lots of other subjects as well. This will be a great topic to allow children to discuss different cultures, languages and countries that they have experienced.
English: Noah Barleywater Runs Away
In English, we are currently reading the book Noah Barleywater Runs Away by John Boyne. We are looking at writing letters, character descriptions, setting descriptions and our own stories all based upon this text, which offers many opportunities for rich discussion, exposure to sophisticated language and plenty of time for children to develop their comprehension and inference skills.
Maths: Telling the Time & Shape
We will now be looking at telling the time to the nearest 5 minutes and reading and understanding calendars. After this, we will look at the properties of 2D and 3D shapes.
As always, we will continue practising our times tables daily. Whilst we encourage children to learn all their times tables, it is essential that children know their 2, 3, 4, 5, 6, 8 and 10 times tables by the end of Year 3 to be ready for their learning in Year 4. To help with this, I recommend children logging onto https://ttrockstars.com/login with their own username and password.
Use your unique ActiveLearn logon to practise some of our Maths: https://www.activelearnprimary.co.uk/
Science: Light

In the second half of Autumn Term, we will be learning about light. We will study how light travels and how the earth and moon rotate around the sun to give us days and years and lunar months. We will look at how different materials affect the way light travels, by distorting it or by blocking it completely! We will investigate how the length of our shadows change during the day and depending on how close or far and at what angle a light source is at.
If you would like additional support or information about how to help your child with their learning, please speak to Miss Humphreys.
Are you an expert in anything we are learning about? Is there something you can show the children to help us? Have you any stories or experiences in our topics? Feel free to speak to Miss Humphreys and offer your expertise!
Our Values
In Swan Class, we know how important our values are. Through Class Worship, assemblies and cross-curricular lessons, our values will be embedded into all aspects of our day-to-day learning, helping us to become the best that we can be.
October's value is...
Equality
Our Golden Rules
We respect
We take care
We take pride.
The 5 Rs

To encourage children to become independent and effective learners, we will be thinking about ways to show the 5Rs - resourcefulness, reflective thinking, reasoning, resilience and responsibility.
Each child has an individual username and password to the website www.activelearnprimary.co.uk. The website is regularly updated with Maths games, books to read with HotSpot questions and Spelling, Punctuation and Grammar games. Please do allow your child some time regularly each week to go on this website and help them improve in school!
Any questions or comments please come and find us!
Please remember that Miss Humphreys is unavailable in the mornings. Please leave a message with the adults on duty or the office or speak to her at the end of the day. Thank you!
Class Teacher: Miss Humphreys
Teaching Assistant: Mrs Connors
LSAs: Ms Ehlers
Mrs Osbourne
Miss Peters



Recent Letters
Please ask the office for another copy of the letter if you have misplaced it.
By the end of the term, you should have received...
Swimming permission slips
Diwali letters