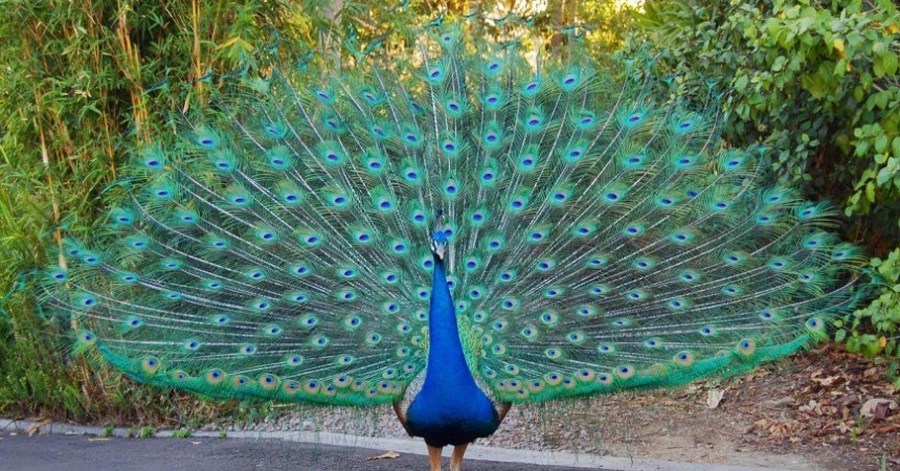 Welcome to Peacock class
Classteacher - Miss Withers
Teaching Assistant - Mrs Donaldson
Thursday 8th June, the school nurse is coming into Peacock Class to talk about personal space and hygiene. If you have any questions about the talk, please ask Miss Withers.
Wednesday 5th July is Open Afternoon. Please come into school to see your child's work and also take the opportunity to explore their new classroom for September and meet their new teacher.
Upcoming Dates
Wednesday 24th May: 9am Class Assembly
Thursday 25th May: Class Trip to Children's Book Award ceremony at Dorking Halls.
Friday 25th May: INSET Day
Friday 30th June: Sports Day
Sunday 2nd July: Summer Fayre
Tuesday 4th July: Move Up Morning
Wednesday 5th July: Open Afternoon
Friday 21st July 2.00pm: End of Term
The topic this term is Swanage!
.

The value of the month in June is 'community'.
Our values compliment our Golden Rules... We respect
We take pride
We take care.
Congratulations to Swapna Haddow for winning the Children's Book Award with Dave Pigeon!
PE is on Wednesday afternoon and Friday morning. Children should have their PE kits in school at all times. Please ensure it is named very clearly.
Jumpers will also need to be clearly marked and children will be responsible for tidying away correctly all their equipment including their pencil cases.
Homework will be given out weekly - this term on a Tuesday to be returned by the following Monday. In addition to daily reading, you may like to practise tables (both multiples and division) up to 12x12 at home.
The children continue to be responsible for completing their reading diaries home but remind them to bring them into school to receive extra house points.
The New National Curriculum of English has a greater emphasis on spelling and grammar than previously. This is proving to be a great challenge to many of the children. Teaching the children the spelling patterns and rules, as well as grammar, is taking high priority. If you could help the children learn words from the Year 3/4 spelling list, this would very much help them. These can be found at https://www.gov.uk/government/publications/national-curriculum-in-england-english-programmes-of-study/national-curriculum-in-england-english-programmes-of-study#years-3-and-4-programme-of-study
BugClub
Do have a look at the new online reading scheme BugClub. Children have been given their usernames this week so should be able to start reading at home online!
www.bugclub.co.uk
The children can also extend their learning using the BBC Bitesize website!
http://www.bbc.co.uk/bitesize/ks2/
You can also use the ICT games website to practise skills!
Mathletics
Mathletics is a web-based maths resource which helps children to enjoy maths and improve their levels. The content covers National Curriculum for key stages 1 to 5, including number, multiplication and division facts, addition and subtraction, mental methods and data.
To get the most out of mathletics you can:
• Take an active role in your child's mathematics progress.
• Encourage your child to use Mathletics 3 to 5 times a week.
• Encourage a balance between the Full Curriculum section and Live Mathletics.
• Take time to work together with your child. The Support Centre in each activity will help show how to solve a particular problem.
• Encourage your child to do activities that challenge, rather than those he/she finds easy.
• If the Course is too difficult or too easy, then change to a more appropriate Course.
• Celebrate your child's successes. Print the Certificates out and put them on the fridge!
To log on follow this link: http://www.mathletics.co.uk/
The children all have their own individual user name and password
Please find a copy of our weekly timetable below, although it may be subject to change.