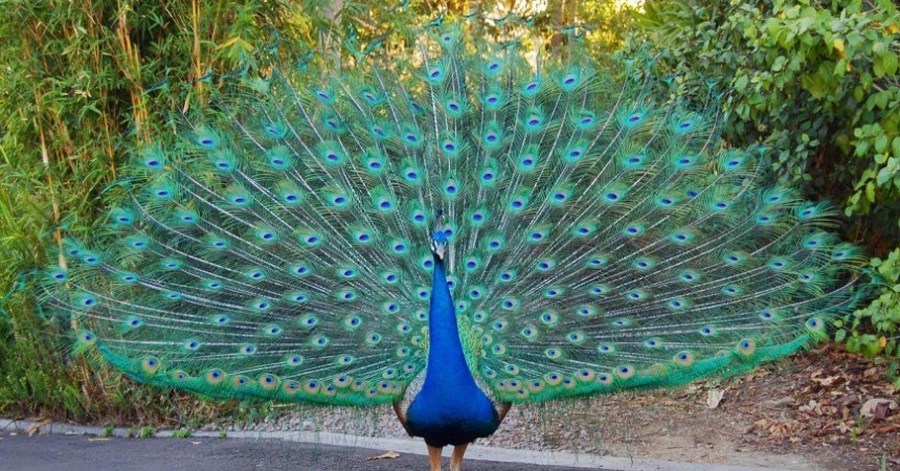 Welcome to Peacock class!
Classteacher - Miss Tuck (was Mrs Hayward)
Teaching Assistant - Mrs Donaldson
LSA - Miss Peters
Welcome to Peacock Class! Our first topic is one of my favourites - the Romans!
I know lots of you have already been watching Horrible Histories or reading things about the Romans online, but here are a few suggestions if you would like to discover even more to support your learning at school.
The Roman Mysteries books by Caroline Lawrence (We have started the Thieves of Ostia as our class book, but there are several others)

The British Museum have a fantastic collection of Roman artefacts from Gladiator helmets to soldiers' armour, jewellery to cooking utensils and statues. Often at the weekend they have free talks and guides and you can even pick up some of the objects.

BBC bitesize website - lots of interesting videos and in

formation.

The Roman ampitheatre in London is also free https://www.cityoflondon.gov.uk/things-to-do/visit-the-city/attractions/guildhall-galleries/Pages/londons-roman-amphitheatre.aspx

Remember to practice reading Roman numerals at home - how many places can you find them?
Upcoming Dates
Friday 14th September - Curriculum meeting in the hall at 9.00.
Monday 1st October - Year 4 Flu vaccine.
Tuesday 2nd October - Lullingstone Roman Villa trip
Tuesday 16th and Thursday 18th October - Parent consultations.
Friday 30th November - Dress as a Roman Day.
Wednesday 19th December - Finish at 2pm.
PE is on Monday afternoon and a Thursday morning. Children should have their PE kits in school at all times. Please ensure it is named very clearly.
Homework
Homework will be given out weekly - this term on a Thursday to be returned by the following Wednesday. In addition to daily reading, you may like to practise tables (both multiples and division) up to 12x12 at home.
The children continue to be responsible for completing their reading diaries at home but remind them to bring them into school to receive extra house points.
This week's homework:
Maths - converting analogue time to digital and digital time to analogue using the 12 and 24 hour clock.
This week, we have been practicing telling the time on analogue and digital clocks and solving word problems using time. Please make sure that your children are practicing this frequently at home as many of them have found this challenging this week.
We have used these sentence starters to help practice converting between analogue and digital:
The time is...
This could also be written as...
The digital time is...
e.g. The time is quarter past 4. This could also be written as 15 minutes past 4. The digital time is 4:15.
Spelling and Grammar
The New National Curriculum of English has a greater emphasis on spelling and grammar than previously. This is proving to be a great challenge to many of the children. Teaching the children the spelling patterns and rules, as well as grammar, is taking high priority. If you could help the children learn words from the Year 3/4 spelling list, this would very much help them. These can be found at https://www.gov.uk/government/publications/national-curriculum-in-england-english-programmes-of-study/national-curriculum-in-england-english-programmes-of-study#years-3-and-4-programme-of-study
Peacocks Class Swanage Trip May 2018
Please find a copy of our weekly timetable below, although it may be subject to change.