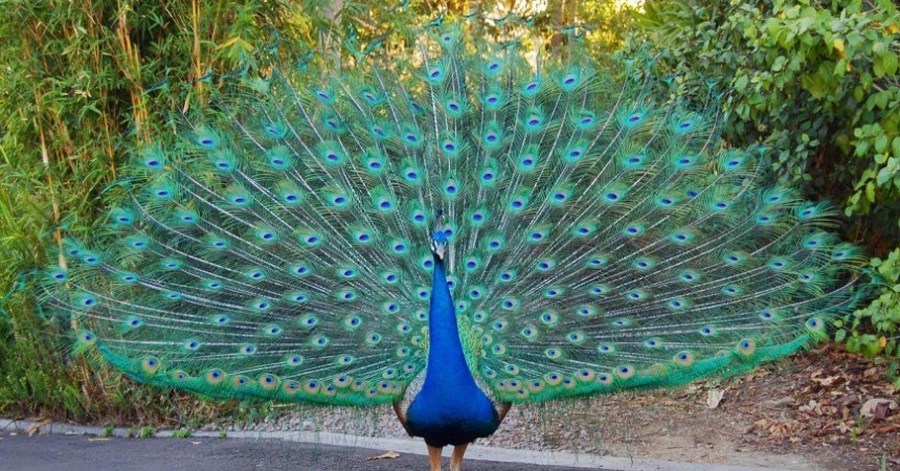 Welcome to Peacock class!
Classteacher - Mrs Hayward
Teaching Assistant - Mrs Donaldson
LSAs - Mrs Humphreys, Miss Peters, Mrs Dunning
Upcoming Dates
April:
Mon 16th - First day of term
Thurs 19th - Maths workshop
Mon 23 - Wed 25th - Year 4 Bikeability
Mon 30th - Class photos
May:
Wed 2nd - Fri 4th - Swanage residential
Mon 7th - Bank holiday
Fri 18th - Peacock class assembly.
Fri 25th - INSET day
June:
Mon 4th - First day of term
The topic this term is Swanage and the Jurassic Coast.
The value of the month in April is 'Wisdom'.
Our values compliment our Golden Rules... We respect
We take pride
We take care.
PE is on Monday and Wednesday afternoons. Children should have their PE kits in school at all times. Please ensure it is named very clearly.
Homework
Homework will be given out weekly - this term on a Tuesday to be returned by the following Monday. In addition to daily reading, you may like to practise tables (both multiples and division) up to 12x12 at home.
The children continue to be responsible for completing their reading diaries at home but remind them to bring them into school to receive extra house points.
Spelling and Grammar
The New National Curriculum of English has a greater emphasis on spelling and grammar than previously. This is proving to be a great challenge to many of the children. Teaching the children the spelling patterns and rules, as well as grammar, is taking high priority. If you could help the children learn words from the Year 3/4 spelling list, this would very much help them. These can be found at https://www.gov.uk/government/publications/national-curriculum-in-england-english-programmes-of-study/national-curriculum-in-england-english-programmes-of-study#years-3-and-4-programme-of-study
Peacocks Class Swanage Trip May 2018
BugClub
Do have a look at the new online reading scheme BugClub. Children have been given their usernames so should be able to start reading at home online!
www.bugclub.co.uk
The children can also extend their learning using the BBC Bitesize website!
http://www.bbc.co.uk/bitesize/ks2/
You can also use the ICT games website to practise skills!
Please find a copy of our weekly timetable below, although it may be subject to change.