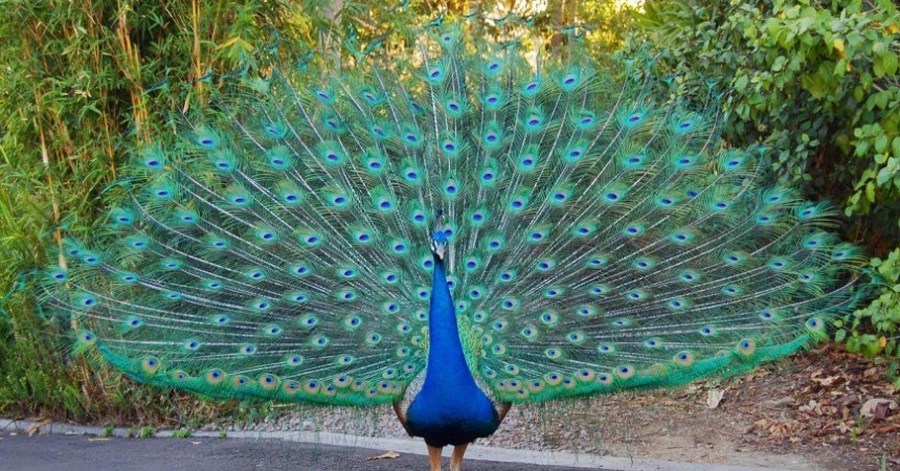 Welcome to Peacock class!
Classteacher - Miss Tuck (was Mrs Hayward)
Teaching Assistant - Mrs Donaldson
LSA - Miss Burton
Peacocks Class in Swanage 2019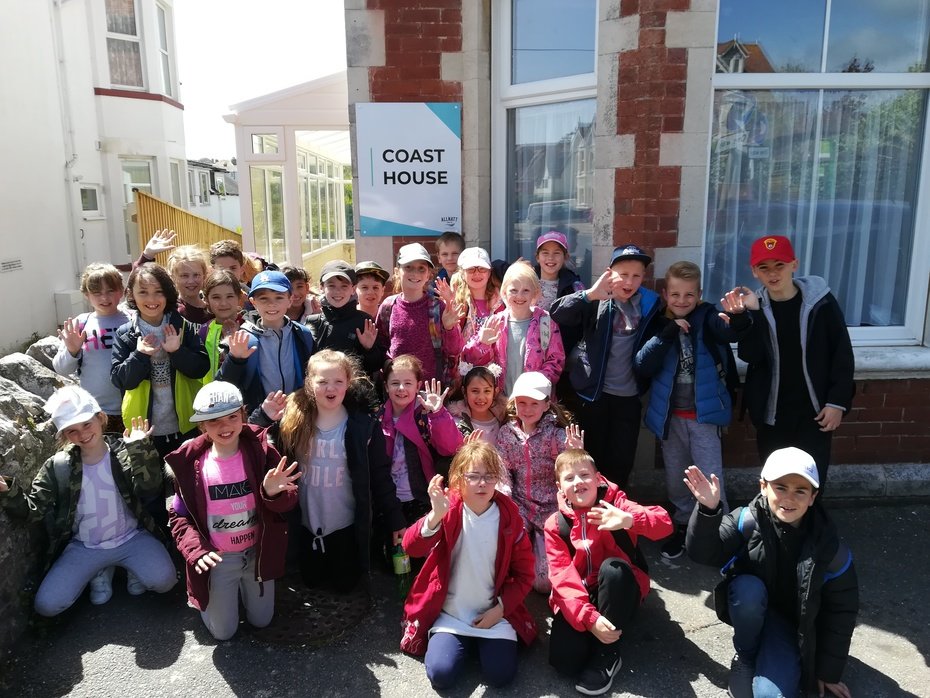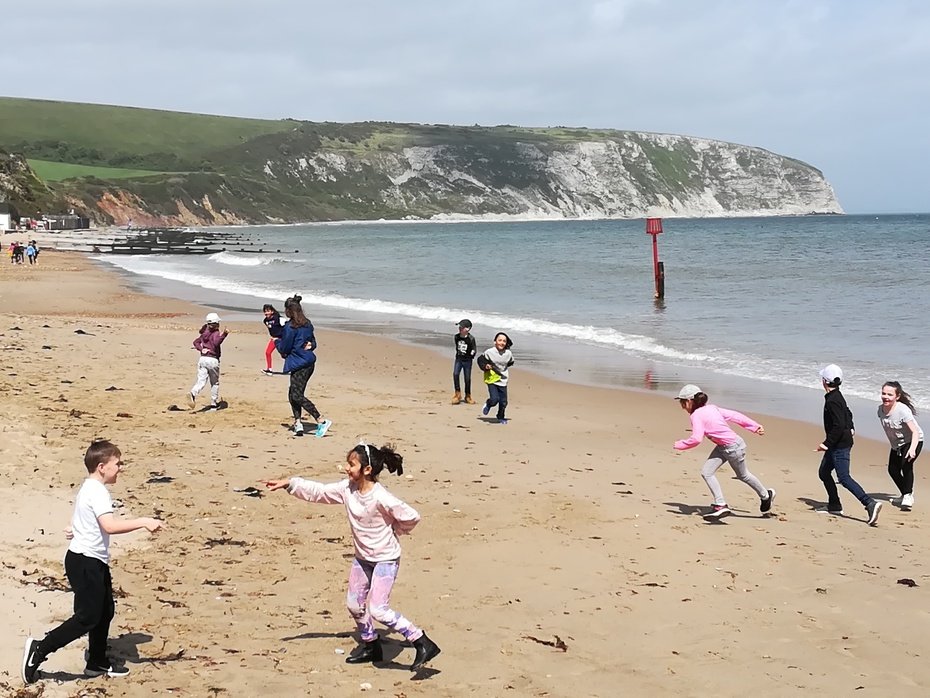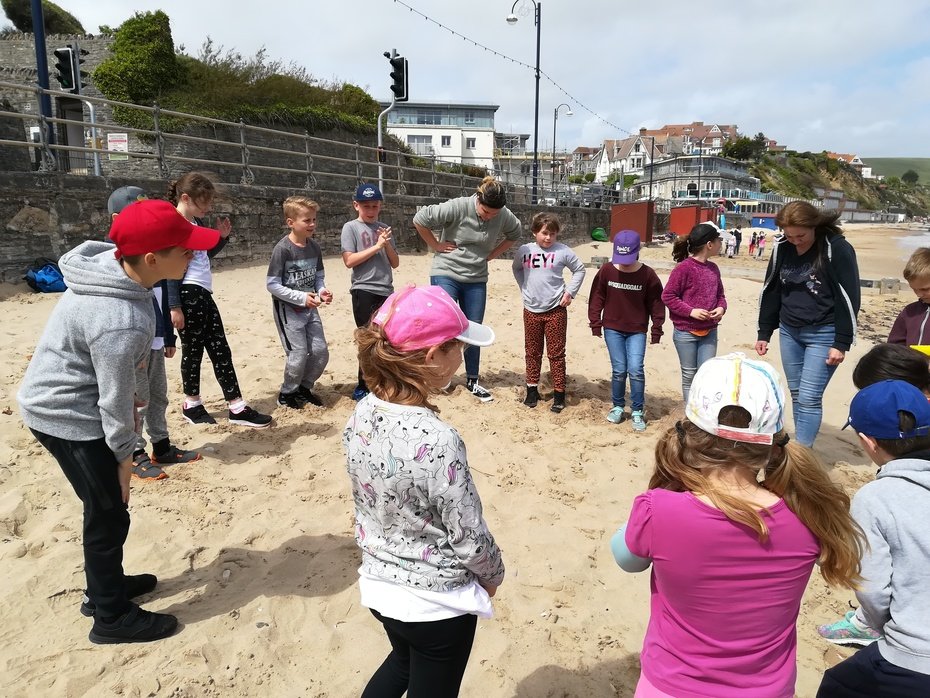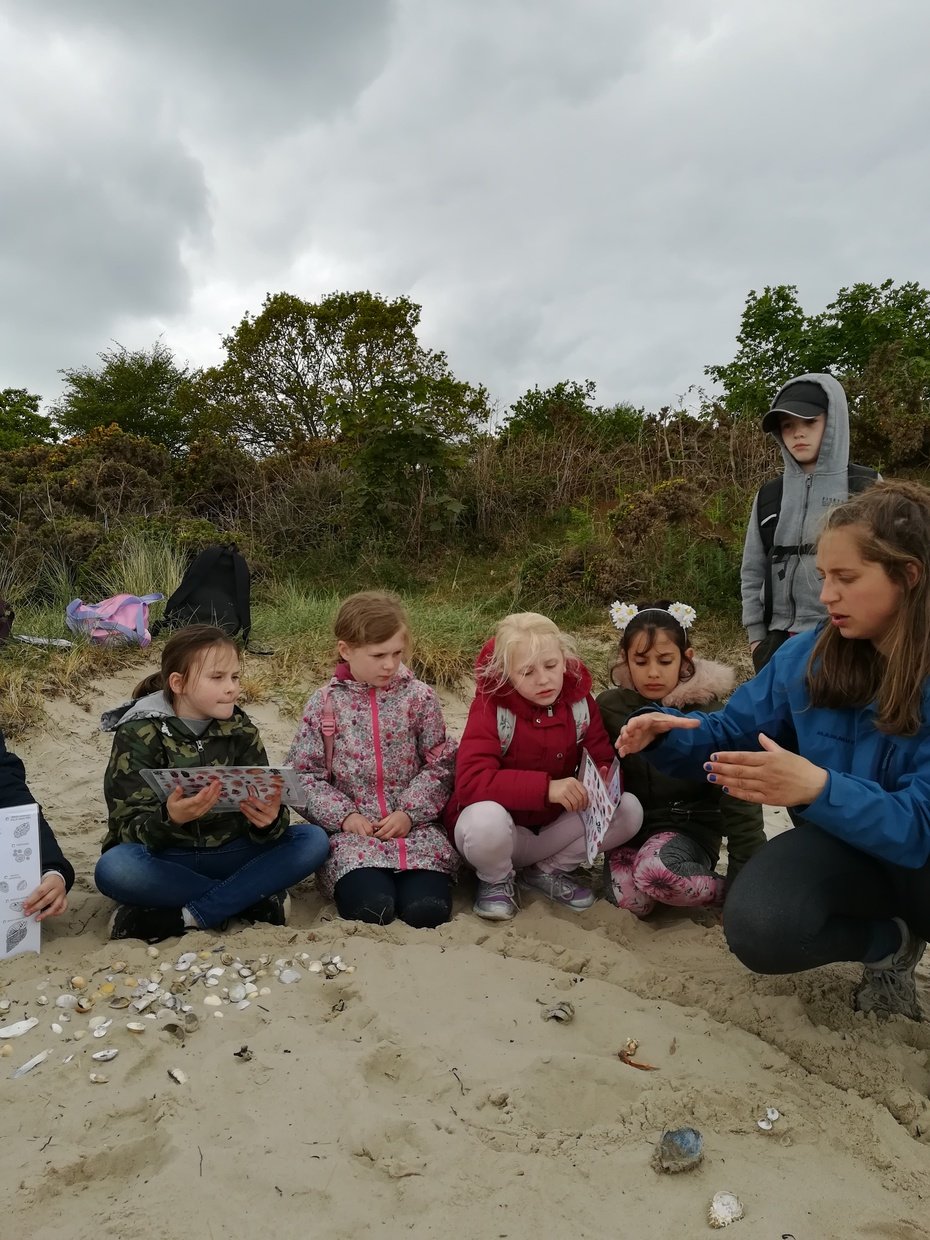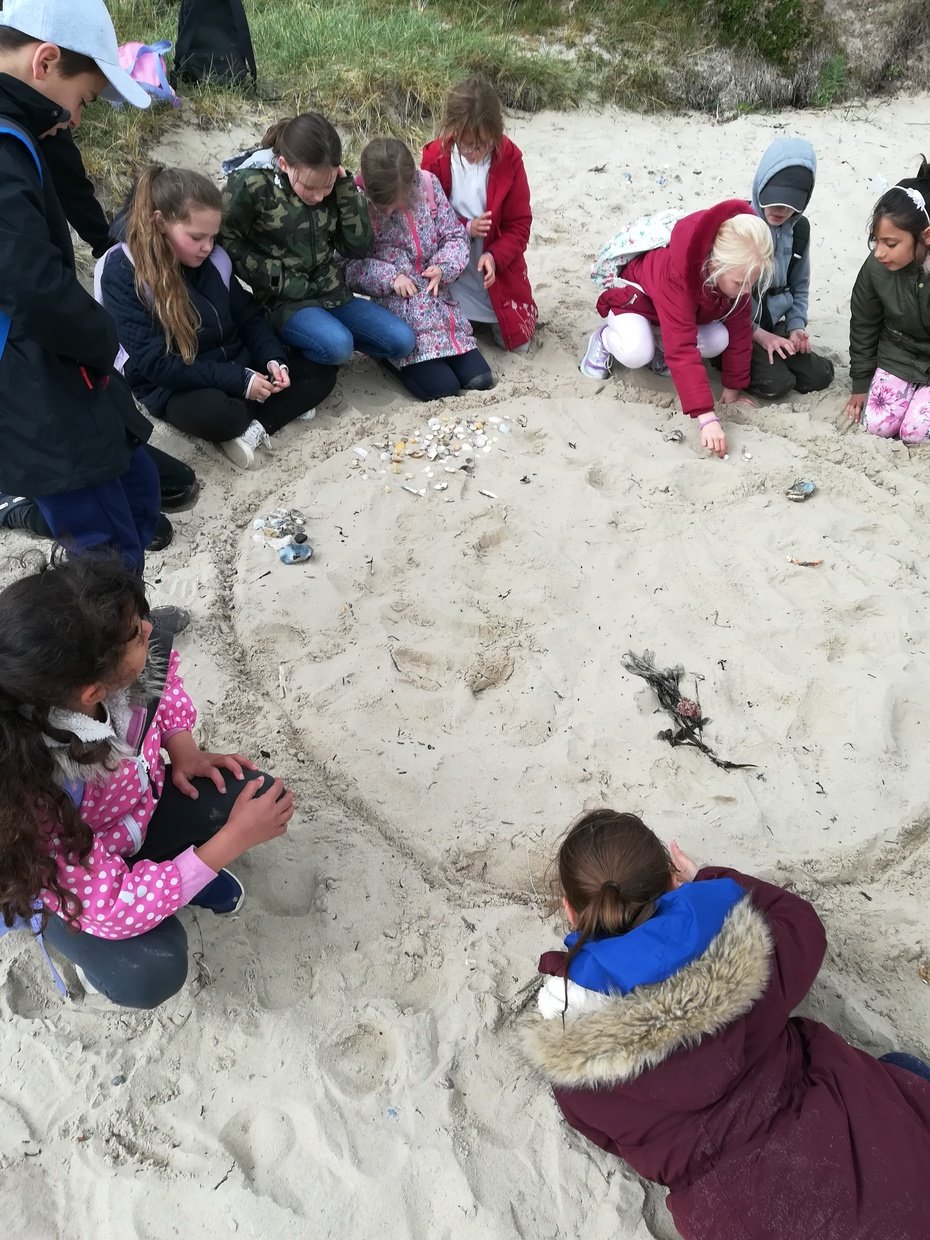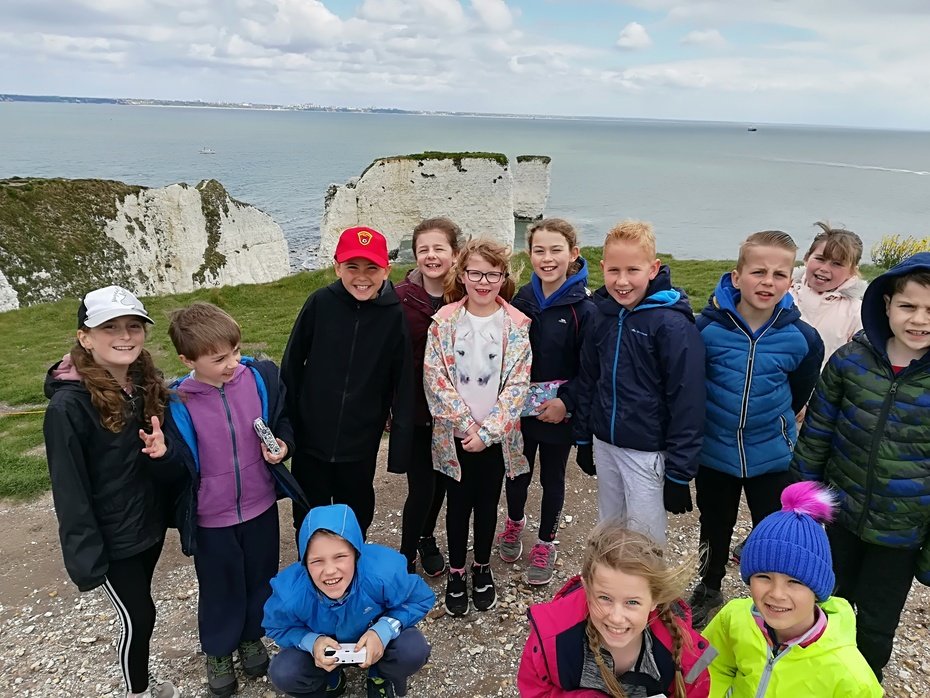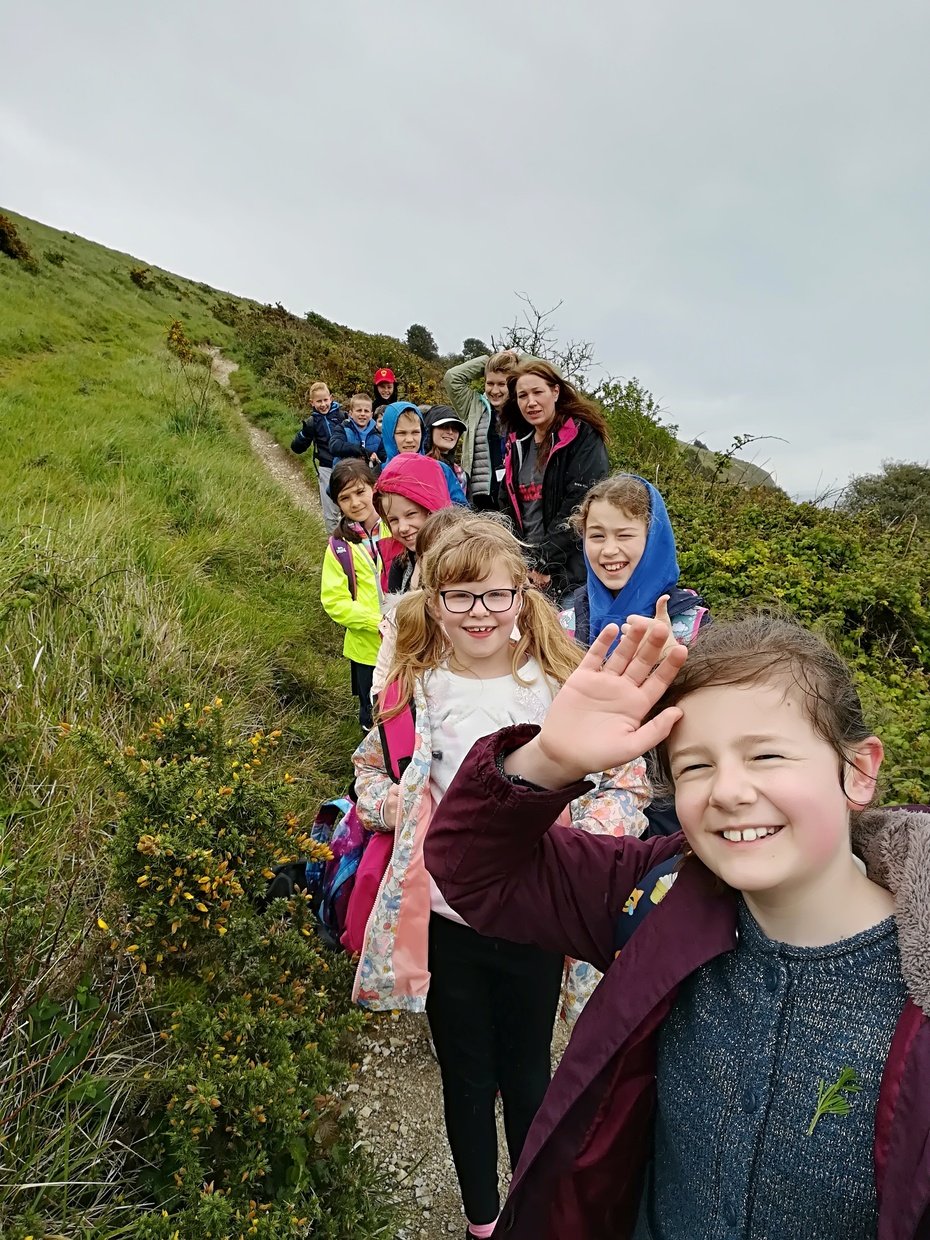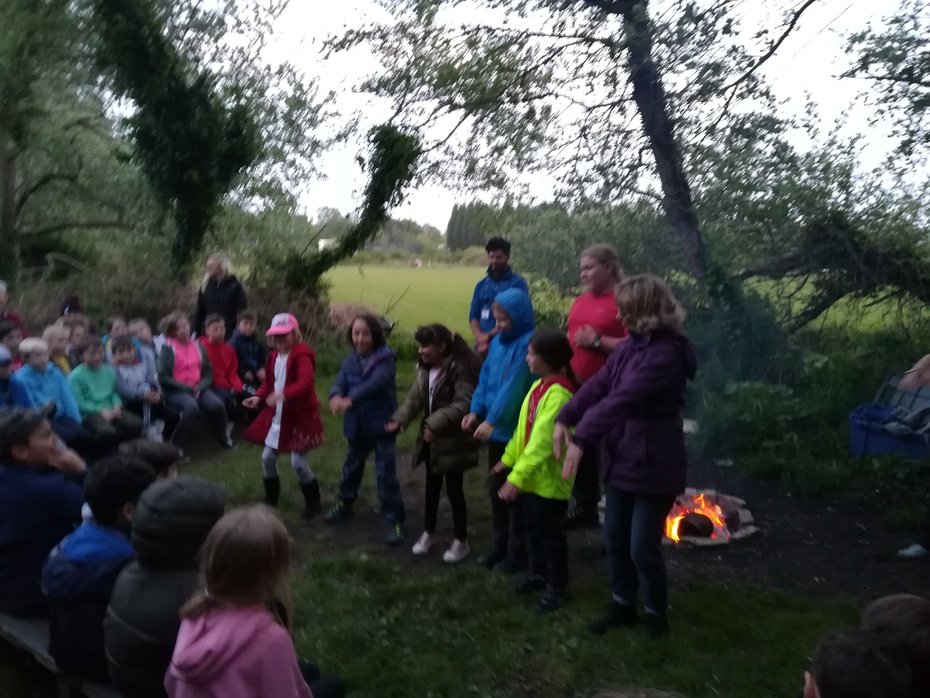 Food Glorious Food
This term our topic is 'Food Glorious Food!' and we will be learning about a variety of different food types, where our food comes from and how it is made.
We will be reading Roald Dahl's Charlie and the Chocolate Factory as our class book, and will go on to writing stories set in imaginary worlds using this book as our inspiration.
In Science we will be learning about animals, including humans, and finding out more about diet and digestion.
We also have the opportunity to go on some exciting trips this term. Our first is to the WWF to learn more about chocolate, followed by a trip to Pizza Express to make our own pizzas!
(We are still looking for one more adult helper for the WWF if anyone is able to come!)
Upcoming Dates
Monday 7th January - Back to school.
Thursday 17th January - Class visit to WWF in Woking
Thursday 7th February - Class visit to Pizza Express
Week beginning Monday 18th February - Half term
Friday 5th April - term finishes at 2pm.
PE is on Mondays and Thursdays. Children should have their PE kits in school at all times. Please ensure it is named very clearly.
Homework
Homework will be given out weekly - this term on a Thursday to be returned by the following Wednesday. In addition to daily reading, you may like to practise tables (both multiples and division) up to 12x12 at home.
The children continue to be responsible for completing their reading diaries at home but remind them to bring them into school to receive extra house points.
Spelling and Grammar
The New National Curriculum of English has a greater emphasis on spelling and grammar than previously. This is proving to be a great challenge to many of the children. Teaching the children the spelling patterns and rules, as well as grammar, is taking high priority. If you could help the children learn words from the Year 3/4 spelling list, this would very much help them. These can be found at https://www.gov.uk/government/publications/national-curriculum-in-england-english-programmes-of-study/national-curriculum-in-england-english-programmes-of-study#years-3-and-4-programme-of-study
Please find a copy of our weekly timetable below, although it may be subject to change.