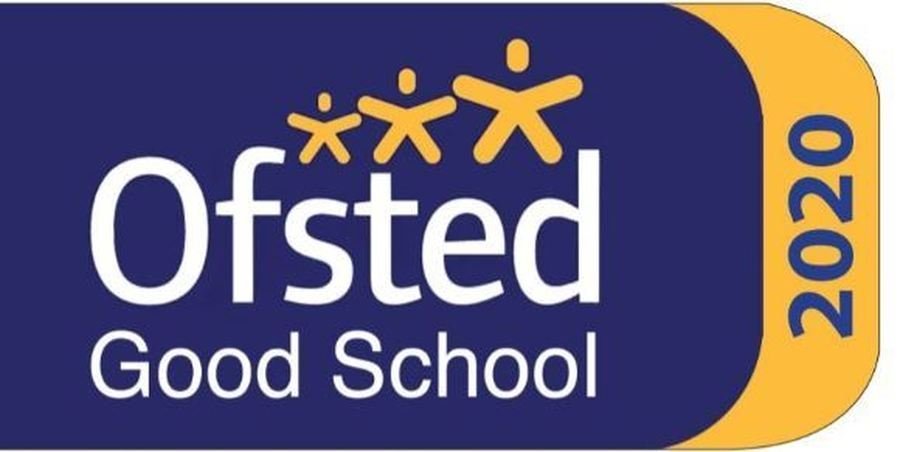 2020 Inspection Report:
Ofsted visited the school to carry out a Section 8 inspection. Please find the report below:
Quotes from the report:
Kingfield Primary is a school full of happy smiles where pupils live up to the schools motto of Be the best you can be;
It is a school where pupils feel safe and where bullying is rare;
Pupils are respectful and consistently display good manners. Staff treat pupils with respect and look after their well being, reflecting the caring ethos leaders have worked hard to establish;
Teachers have high expectations of all pupils. Pupils work hard in lessons, enjoying their learning. They respond quickly to adults instructions and they listen to what teachers have to say. Teachers make every effort to make sure that lessons are engaging;
Leaders, governors and staff share high ambitions for all pupils. Pupils rise to these high expectations. There are very few instances of misbehaviour because pupils enjoy their learning so much;
Pupils who need extra care and attention , including disadvantaged pupils and those with special educational needs and/or disabilities (SEND) are well looked after. Leaders ensure that pupils who need extra help receive it quickly;
The teaching of reading and phonics is a strength;
Across early years, staff make sure that an appropriate range of exciting learning activities are available each day.
Pupils' personal, social and emotional development is a strength of the school;
Staff in the school are very positive and passionate about their work;

The arrangements for safeguarding are effective.

Leaders provide staff with regular training about keeping pupils safe. Staff are encouraged to report their concerns, no matter how small. Leaders have introduced an efficient system for making referrals. This enables those who are responsible to act promptly when raising concerns.
2016 Inspection Report:
Ofsted inspectors visited our school to carry out an inspection on in June 2016. The school received a grading of 'good'.
Quotes from the report:
This school continues to be good.
Leaders are determined, capable and effective as a direct result of decisive and insightful leadership... the school is a place where pupils' good outcomes go hand-in-hand with their excellent personal development.'
'Pupils are friendly, polite, respectful to each other and hugely proud of their school. They learn and achieve well because of the hard work and dedication of all the staff.'
'Pupils' behaviour is very good and sometimes impeccable.'
'A critical factor in pupils' good achievement is the way in which teachers and teaching assistants know individual pupils well.'
'Safeguarding is effective. You rightly place the highest priority on keeping pupils safe and this defines the culture in the school of putting pupils' safety first.'
'Pupils' personal development is a key strength of the school.'
'Teachers and teaching assistants are passionate about helping all pupils to succeed.'
'Pupils make good progress overall.'
What should the school do to further improve?
the attendance of the small proportion of pupils who attend less regularly than the vast majority improves further
levels of challenge in lessons rise so that pupils make outstanding progress
leaders' monitoring of teaching and assessment is sharpened further to focus on pupils making rapid and sustained progress.
Please click below to download our latest Ofsted Report - June 2016