Golden Eagles Class 2020 - 2021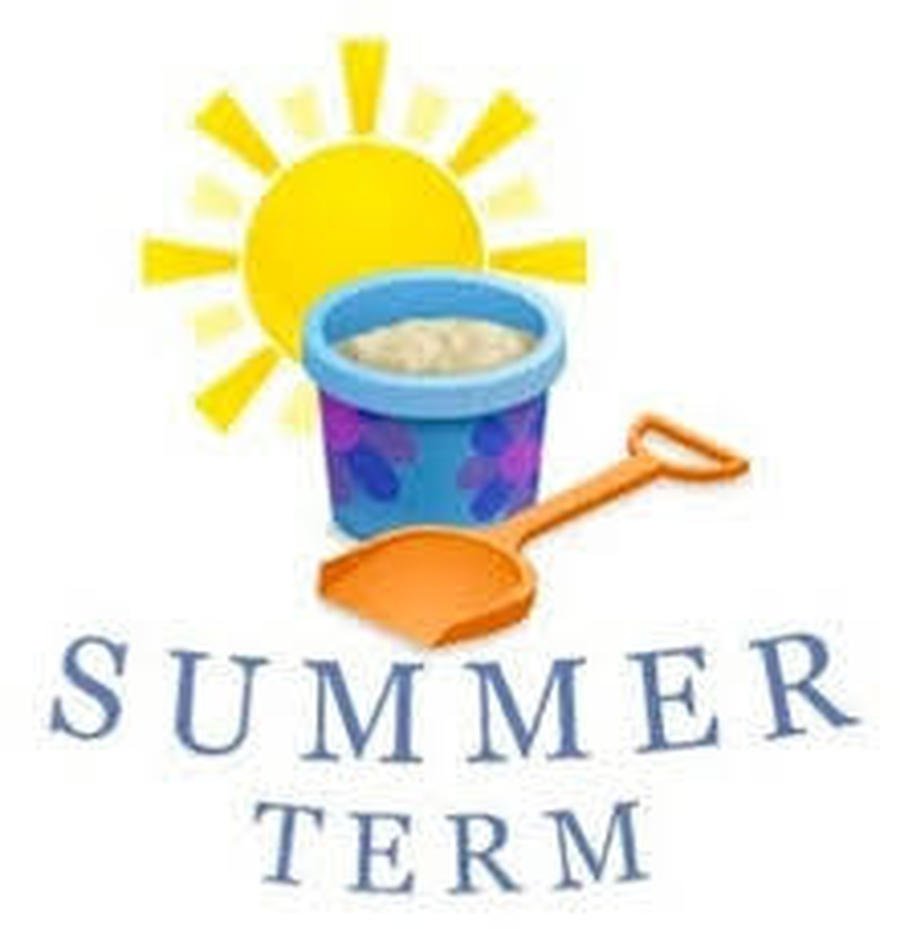 Year 6 Residential Photographs
For Year Six, the day starts at 8.35am and finishes at 2.45pm.
Dates for your diary
Thursday 1st July - Parents Evening (one parent only)

Wednesday 7th July - Performance at 7pm

Thursday 8th July - Performance at 7pm

Friday 9th July - All day workshop with Dance Woking (please wear PE kits)

Wednesday 14th July - Friday 16th July - Year Six Residential to Henley Fort

Tuesday 20th July - Year 6 Leavers' Assembly

Wednesday 21st July - Last day of term, early finish - details to be in the newsletter
Daily Reading
I expect all children to read for a minimum of 30 minutes every day. They can read a variety of books of their choice. They can read it independently, read to a family member or even be read to! Spending time with a book has boundless health benefits and can help children succeed in school. In other words:
reading is the key that can unlock success!
If you would like some great texts to read to your children, check out the Recommended Reading Lists that are uploaded below. I've categorised the fiction books into genres so you can find books similar to what you know you already enjoy. I have also included the book's Accelerated Reader level where possible.
If you're reading a book at home and are interested in its Accelerated Reader level, use the website www.arbookfind.co.uk to find out.
Many teachers at Kingfield love to read and are always willing to give out book recommendations! Don't be shy to ask an adult for a book they think you might like.
Homework
Homework is handed out by Mr Shenton on a Tuesday. It needs to be returned to school by the following Monday. If you do not submit your homework, you will be given one day's grace and it must be submitted on the Tuesday by 10am. If it is not handed in by then, you may miss your break to complete it.
If for any reason you are unable to complete your homework one week, please ask a parent or carer to email or call the office to pass the message onto Miss Humphreys or Mr Shenton.
Please note that if you regularly do not submit your homework, a letter may be sent home.
This year, you will need to complete your homework activities on PurpleMash or DoodleMaths. If you cannot access these, please speak to Miss Humphreys or Mr Shenton.
Below, you can access the list of spellings which will be tested each week.
Our Values
We will continue to look at our four key values: Respect, Resilience, Empathy and Reflection.
Through Class Worship, assemblies and cross-curricular lessons, our values will be embedded into all aspects of our day-to-day learning, helping us to become the best that we can be.
Our Golden Rules
We take care
We take pride
We have respect
If you have any questions or comments, please come and speak to us!
Class teacher: Miss Humphreys
Teaching Assistants: Mrs Randall and Mrs Milam
Our Year 6 play a vital role in the day to day life running of the school with a variety of roles and responsibilities. Our Chair of Governors, Joy Allen, and the Headteacher, Mr Jackson, interviewed children from the class after they had applied for the role. Well done to everyone who applied and went through the interview process. The children answered some difficult questions articulately and with confidence. They certainly were a credit to both the school and their families. After much deliberation, we are pleased to announce the following appointments:
Brooklands

Lightbox

McLaren

War of the Worlds

Simon
Sonny

Luci
Harry

Mary
Tyler

Hasaanah
Reece
Assembly Assistants

Office Assistants

Library Assistants

Junior Leadership Team

Dalmira
Farah
Lewis

Alexis
Deon
Elodie
Luci
Madison
Miley

Harry
Jerome
Luci
Madison
Mary
Nell

Becky
Bethany
Erica
Jacob
Jerome
Josie
Leah
Sonny