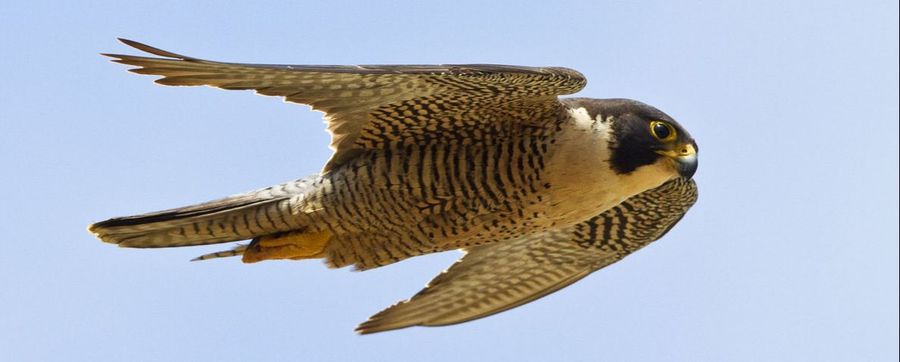 Falcons Class 2020 - 2021
School reopens on Monday 19th April For Year Five, the day starts at 8.35am.
Dates for your diary
Monday 19th April - School reopens
Tuesday 27th April - Class Photographs

Tuesday 18th May - Guildford Shakespeare Company to perform to Years 5 and 6

Monday 31st May - Half Term

Monday 7th June - INSET Day

Tuesday 8th June - INSET Day

Wednesday 9th June - INSET Day

Thursday 10th June - School reopens

Tuesday 15th June - Robotics Workshop

Wednesday 21st July - Last day of term, early finish
Daily Reading
I expect all children to read for a minimum of 20 minutes every day. They can read a variety of books of their choice. They can read it independently, read to a family member or even be read to! Spending time with a book has boundless health benefits and can help children succeed in school. In other words:
reading is the key that can unlock success!
If you would like some great texts to read to your children, check out the Recommended Reading Lists that are uploaded below. I've categorised the fiction books into genres so you can find books similar to what you know you already enjoy. I have also included the book's Accelerated Reader level where possible.
If you're reading a book at home and are interested in its Accelerated Reader level, use the website www.arbookfind.co.uk to find out.
Many teachers at Kingfield love to read and are always willing to give out book recommendations! Don't be shy to ask an adult for a book they think you might like.
Our Values
We will continue to look at our four key values: Respect, Resilience, Empathy and Reflection.
Through Class Worship, assemblies and cross-curricular lessons, our values will be embedded into all aspects of our day-to-day learning, helping us to become the best that we can be.
Our Golden Rules
We take care
We take pride
We have respect