Kingfield School is closed for the holidays from Thurs 25th July.
Any requests will be dealt with when the school reopens on Thurs 5th Sept.
Welcome to Kingfield Primary School and Nursery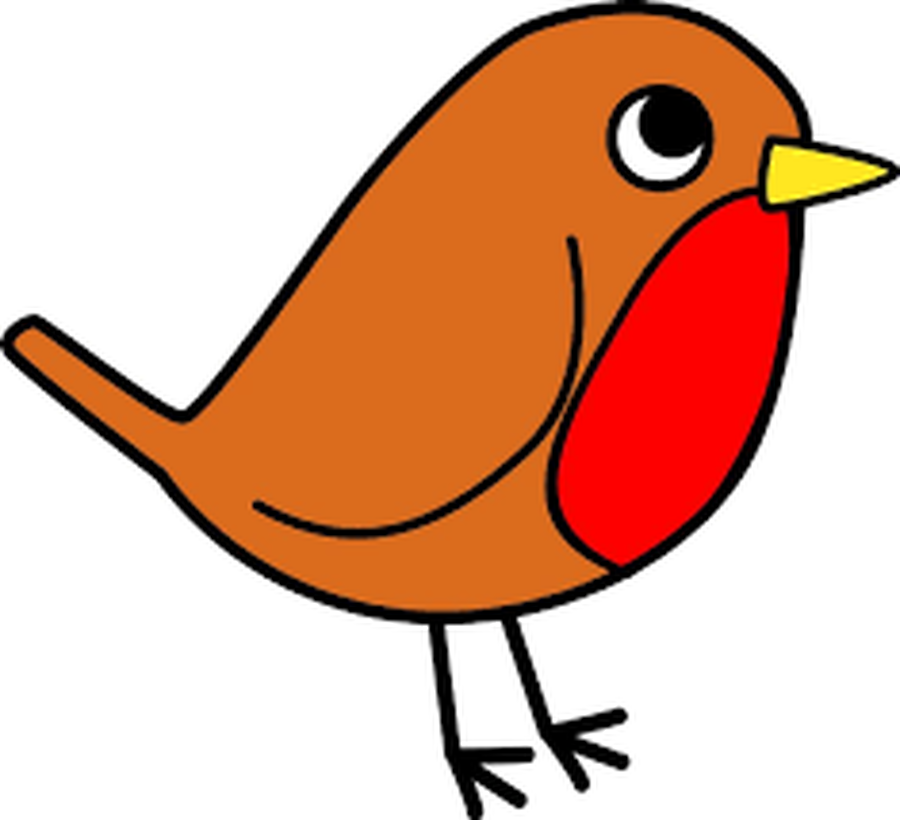 Kingfield Primary School Nursery
We offer excellent nursery provision for 3 and 4 year olds in our purpose built nursery class. We currently have spaces starting in Sept 2019.
We have 15 hour places and can also offer 30 hour places (free for working parents who are eligible, or paid for otherwise).
Click here to see our Nursery Admissions Page
Click here to go to the Innovate website to order school lunches.
Are you a parent of a child at Kingfield?
Please give your views on Parent View.
Click on the picture below...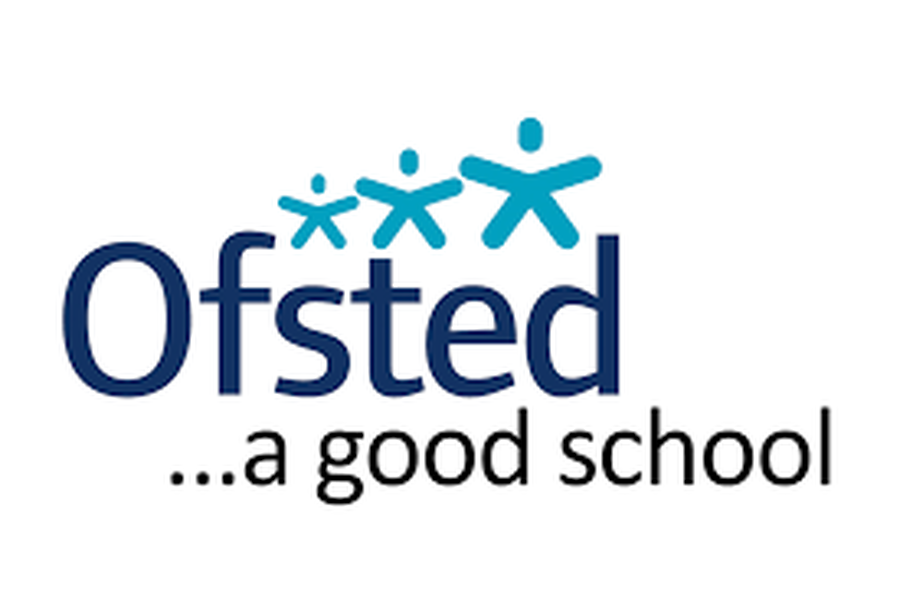 Ofsted
Ofsted Inspection Report - 15.06.16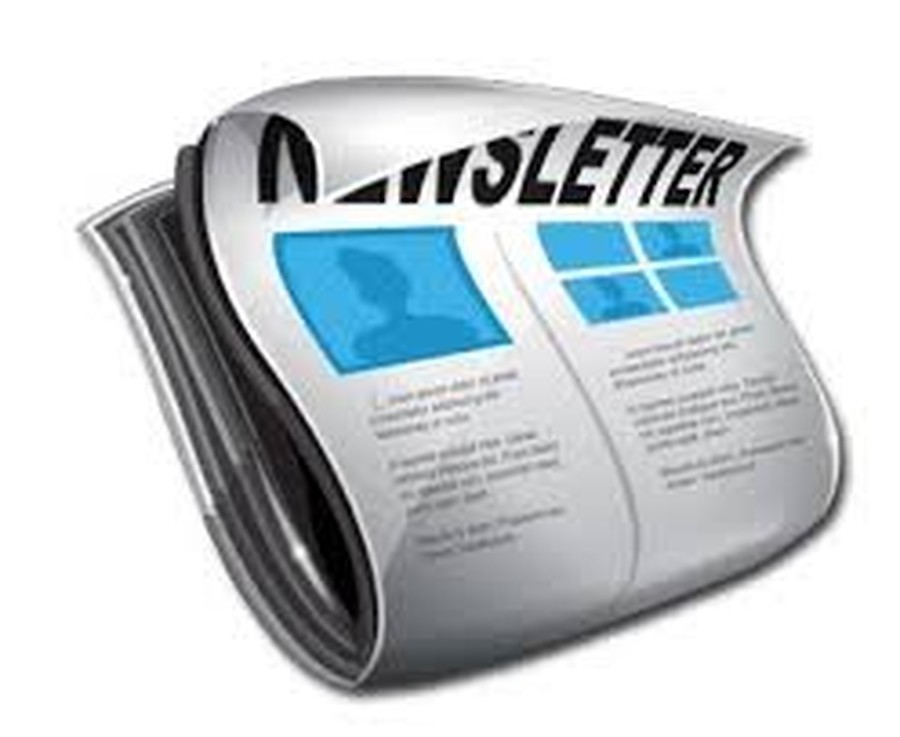 _____________________________________________
Kingfield Primary School
Value of the Month
for June
Community
_____________________________________________
Click below to go directly to Koosa Kids, our After School Club providing childcare every day to 6pm.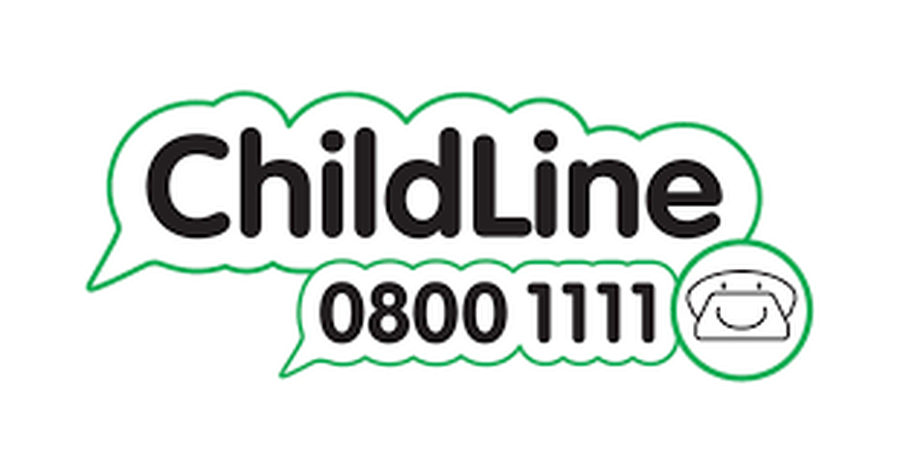 Latest Events Events
INSET DAY

04

Sep

2019

First Day of Term

05

Sep

2019

Swan Class Curriculum Meeting

10

Sep

2019

9:00 am - 9:30 am

Puffin Class Curriculum Meeting

11

Sep

2019

9:00 am - 9:30 am

Falcon Class Curriculum Meeting

12

Sep

2019

9:00 am - 9:30 am
Click here to make online trip payments and book consultation appointments
Requests for Paper Copies
If you would like a paper copy of any of the information on our website, we will provide this free of charge.
School Uniform can be bought from Valentino's. Click link below.....
Digital Parenting Magazine
Please click below to download.