Welcome to Kingfield Primary School and Nursery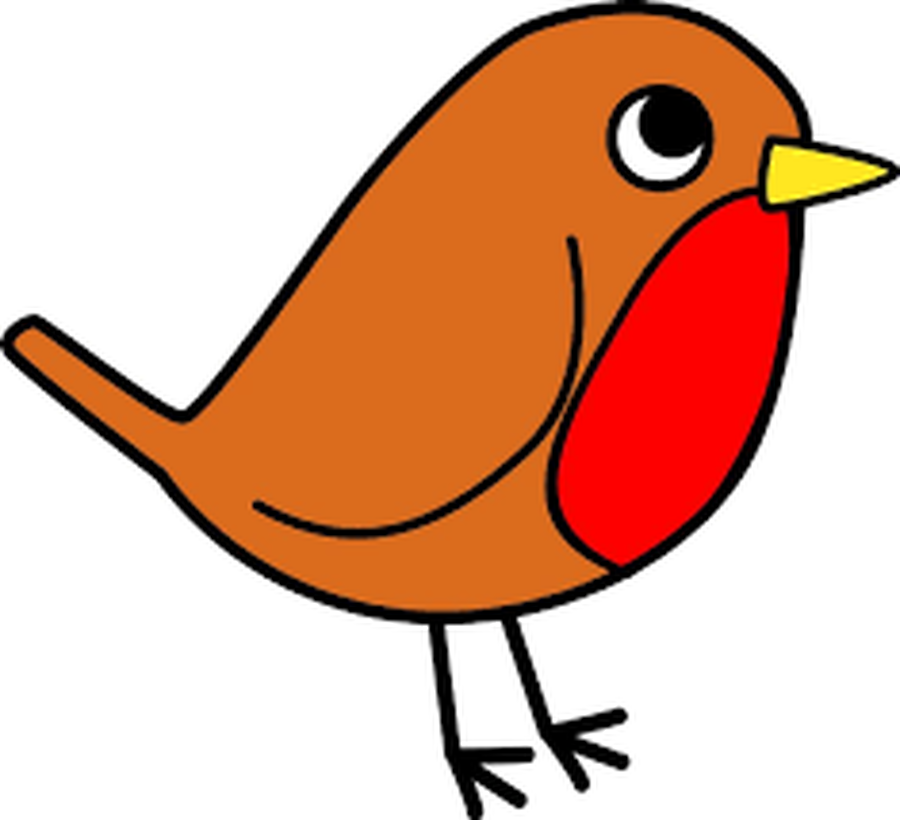 Kingfield Primary School Nursery
We offer excellent nursery provision for 3 and 4 year olds in our purpose built nursery class. We currently have spaces starting in Sept 2019.
We have 15 hour places and can also offer 30 hour places (free for working parents who are eligible, or paid for otherwise).
Click here to see our Nursery Admissions Page
Click here to go to the Innovate website to order school lunches.
Are you a parent of a child at Kingfield?
Please give your views on Parent View.
Click on the picture below...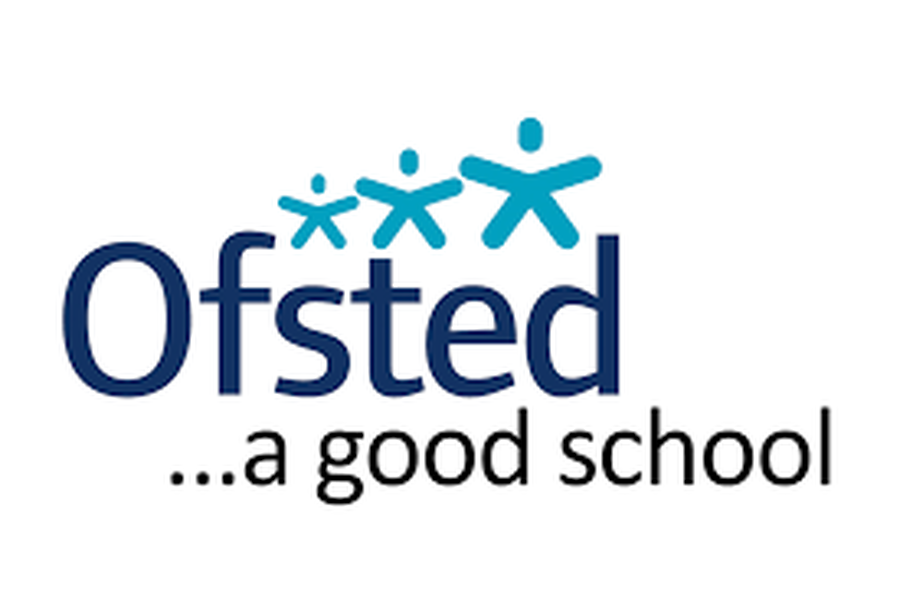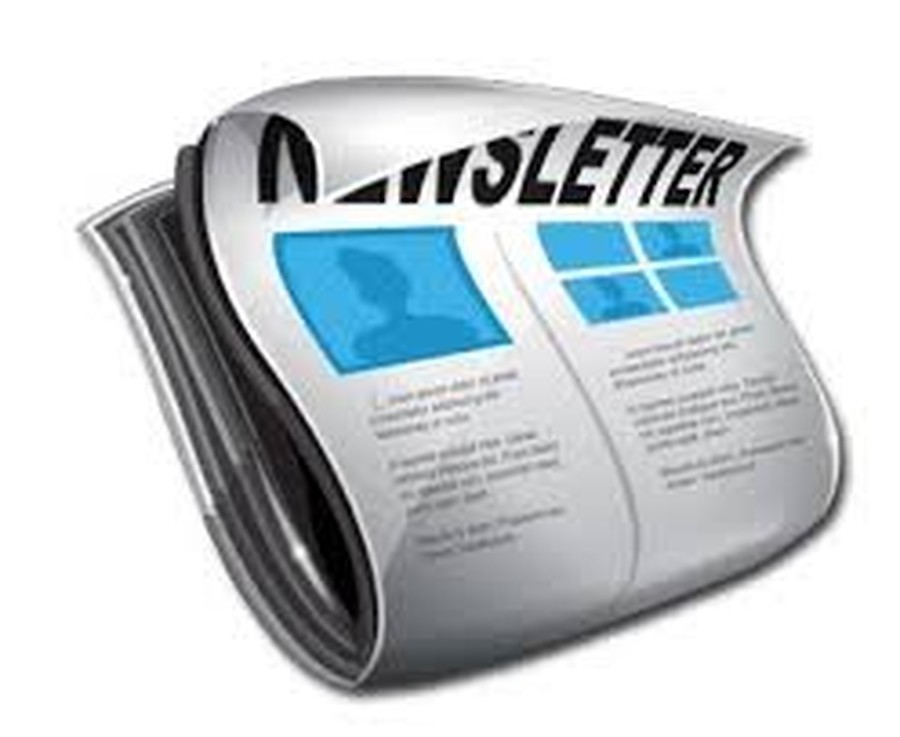 _____________________________________________
Kingfield Primary School
Value of the Month
for September
Respect
________________________________________
Respect is feeling good about myself.
Respect is knowing I am unique and
valuable.
Respect is knowing I am lovable and
capable.
Respect is listening to others.
Respect is knowing others are valuable too.
Respect is treating others nicely.
Click below to go directly to Koosa Kids, our After School Club providing childcare every day to 6pm.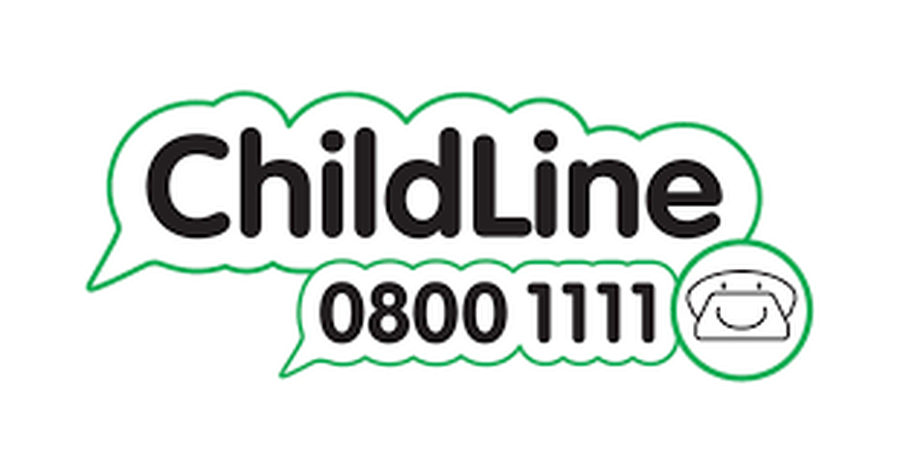 Latest Events Events
Life Bus in School

18

Sep

2019

Stay & Play Session

23

Sep

2019

8:45 am - 10:00 am

Falcon's First Swimming Lesson

26

Sep

2019

Alive & Kicking Parent Workshop

27

Sep

2019

9:00 am - 10:30 am

Stay & Play Session

30

Sep

2019

8:45 am - 10:00 am
Click here to make online trip payments and book consultation appointments
Requests for Paper Copies
If you would like a paper copy of any of the information on our website, we will provide this free of charge.
School Uniform can be bought from Valentino's. Click link below.....
Digital Parenting Magazine
Please click below to download.