A WARM WELCOME TO ROBIN CLASS!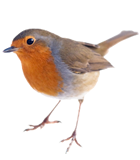 The staff in the Early Years Foundation Stage work as a team to ensure that everyone can... "be the best that they can be!"
Nursery Staff:
Mrs Eustace - Class teacher (Mon-Weds)
Mrs Collins - Class teacher (Thurs– Fri)
Mrs Carter – Early Years Practitioner
Mrs Menezes – Early Years Practitioner
Dear parents, carers and Robins,
What a lot of lovely home learning we have seen this week! Fantastic aquariums, a wonderful cat fish picture, super sandcastles, some amazing singing and lots of lovely beach pictures. You have been busy! While we aren't replying individually to every email now we are back in school teaching daily, we love to see what you are doing and thank you for continuing to share what you have been doing. The office email address is: info@kingfield.surrey.sch.uk if you have any urgent questions or concerns.
We are so excited to be able to see you properly after so long next week to enjoy some songs and to wish you a happy Summer.
Have a happy weekend and see you soon!
Mrs Collins and Mrs Eustace
Please see further down the page for this week's activities to try and photos of Robins enjoying their learning and play at home.
Here are some general resources to use:
If you are lucky enough to have some outdoor space... Ideas for outdoors
To see information about Easy Peasy click here
This new website has a huge amount of information about early learning and ideas to try at home: https://www.skipforeyeducators.co.uk/booklet/covid19_familybooklet.pdf
A big thank you to Evie's Mum, who is a Science teacher. She has emailed us all these fantastic experiments and activities to try at home!
The activities we provide are catering for a great range of ages, from our youngest children who have just turned 3, to our older Robins some of whom are closer to 5! Every child is very different too, so some activities will be easier for some children than others. Don't worry if your child finds something more challenging. In particular writing is a very complex skill and can lead children to become frustrated, especially when we are at home all the time! I know well from my son!
We have put together some ideas to support your child with developing the very important fine motor skills they need to become successful writers, so if they are becoming frustrated or not yet ready these are all very useful to be working on.
Fine motor skills activities and early writing
For this week's ideas for play and learning and our weekly rhyme please click on the links below:
Week beginning 6th July - Pirates!
Our rhyme this week is The big ship sails.
Listen to another favourite pirate song!
Our story this week is 'The Night Pirates'. Can you answer the questions about the story?
Can you count the gold coins and add some to your own treasure chest?
Buried treasure!
Bury some objects such as coins, lego blocks, spoon or buttons in a bowl of sand, soil or rice. Give the child a spoon or a trowel to dig up the treasure. Ask your child to sort the objects and count the number of items found. Which were there most/least of?
Countdown and find 1 less with this pirate song.
Turn yourself into a pirate with some of these crafts!
Pirate ship or you could make a ship from a large box to have adventures in.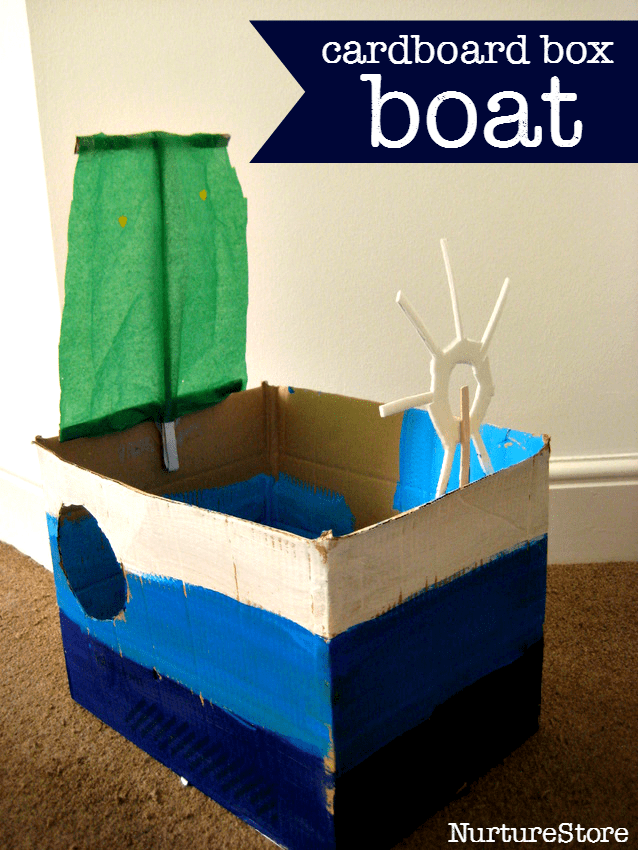 Treasure map - you could use this to help you or make your own, drawing pictures and having a go at labelling it using your sounds.
You could make a playdough treasure island.
Where is the pirate hiding? Is he behind/ under/ next to/ on/ in / beside the different objects?
Have a go at playing this Buried Treasure phonics game. (this is aimed more at our eldest children who are about to start school. You may wish to say the sounds for your child if they cannot yet recognise them and they can try and blend the sounds to make the word and decide it it's real or fake).
Can you hear the sounds in these words?
There are lots of pirate games on the Cbeebies website: https://www.bbc.co.uk/cbeebies/topics/pirates
Previous resources and activities
Please see the link below to our letter that was sent out in March with further information.
This week we are taking a dive beneath the waves.
Our rhyme for the week is 'The waves in the sea' sung to the tune of 'The wheels on the bus.'
Which of these sea creatures do you recognise? Find out more about life under the sea.
Can you cut out these sea creatures and stick them in the water next to the initial sound of their name? eg. 'C' for crab
You could practise matching initial sounds in this online game.
Count the sea creatures in this under water game.
This Numberblocks song looks at number order.
All the Numberblocks songs and episodes provide great support with helping children understand important number concepts.
Children could build their own Numberblocks using Duplo, Lego, Megablocks or any other kind of block to help develop their understanding further.
There are also lots of resources produced by the National Centre for Excellence in the teaching of Mathematics on their website: Numberblocks resources which provide ideas linked to each episode of the Numberblocks programme.
You could try making a cereal box aquarium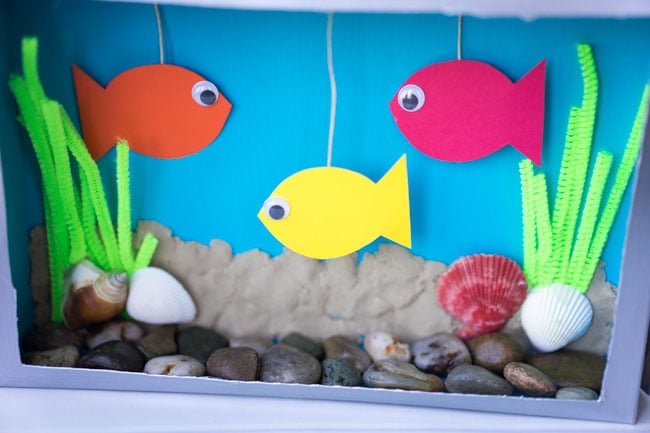 Or this Arty Crafts website has links to so many lovely craft ideas: https://www.artycraftykids.com/craft/sea-crafts-kids/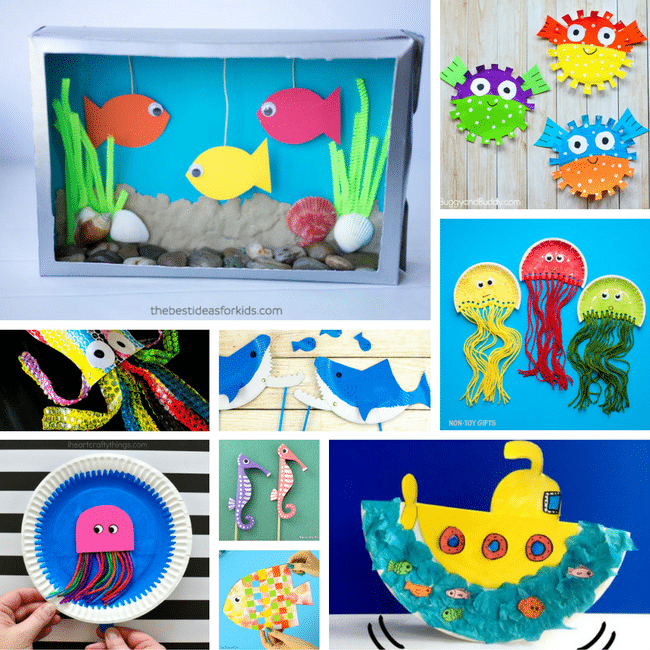 Can you remember all the sea creatures in this song? There's a hole in the bottom of the sea
Meet lots of underwater creatures in this rhyming online story: Commotion in the Ocean
Can you join in with the rhyming words?
Our rhyme this week is 5 Tubs of Ice cream.
Maybe you could set up a role play ice cream shop? Or you could make some home made lollies to cool off!
What can you hear at the beach? You could try and guess what is making the sounds. There are some more songs to sing too.
You could decorate a sandcastle or make your own beach scene.
Can you compare the size of objects at the beach in this game? Maybe you could find objects at home to put in size order. Who is tallest/shortest in your house?
Can you order the numbers at the coconut shy? Or cut out and order these ice creams. Can you count the seaside items?
What shapes can you see at the beach?
Can you hear the sounds in these words? And these?
If you are one of our older children who is starting school in September you could listen to these Jolly phonics songs to practise the phonic sounds.
Looking after our world is so important. Don't forget to put your rubbish in the bin to help keep animals safe and keep our world clean.
Try some yoga at the beach to relax!
How many types of transport and vehicles can you think of? How many have you been on?
Have a look at different types of transport. How many did you think of?
Our rhyme this week is 'The wheels on the bus'
Where would you like to go on the bus? What might you see on your journey on the bus if you looked out the window? Can you draw a picture?
You could print and cut out this bus. Roll a dice and count the correct number of people to put on. You could print off 2 copies and turn it into a game for 2 people. Who can fill their bus with people first?
Play this game, listening for the initial sound of the creatures getting on the bus.
Try playing this helicopter number game online. There are different levels which you can choose to suit your child.
Listen carefully to this song 'We all go travelling by'.
Can you colour in the transport using the correct colour from the song?
Try some of these craft and creative ideas to do with transport.
Can you sort the transport into those with and without wheels?
Follow the transport patterns and trails.
Our rhyme this week is 'Down at the Station'
Our story this week is 'The Train Ride'
Can you listen to the story and remember what happened?
This train goes on a magical journey.
Listen to the song to see where it goes. Where would you like to go on a Magic train ride?
Can you draw a picture of where you'd like to go?
What would you take with you? Will it be hot or cold? Can you pack your suitcase?
You could make a passport to take with you!
Try a game of I spy. Which transport begins with....?
Play this game, listening for the initial sound of the creatures getting on the bus.
Can you count the different types of transport?
Can you complete these shape patterns in this game?
Can you follow these dot to dot pictures?
Can you sort the transport by where it travels?
Maybe you could use a big box to make a train, or put some cushions on the floor to make a train to travel on. Where will you go? What will you see? Could you make some tickets to let you travel on the train? Could you pack a picnic to take with you? Maybe a soft toy would like to come too!
Can you make a shape train?
Here's another lovely song about travelling home. 'The Journey home from Grandpa's'. How would you most like to travel?
Our rhyme this week is Row, row, row your boat.
Try listening to this sleepy version
Or this more lively one! Watch out for crocodiles!
There are so many different types of boats. Have a look at these different pictures of boats. How many of these have you heard of? How do they move? Which would you most like to sail in? Why?
Can you draw a picture of your favourite boat?
Our story this week is 'Where the Wild things are'
Can you remember what happened in the story?
You could make a scene from the story using these pictures.
Listen to this song 10 Little Sail boats to practise counting forwards and backwards.
Have a go at making a boat. Here are some ideas to get you started.
Can you see if your boat will float in the bath or in a tub of water. Can you add some animals or play people to your boat? How many can it hold before it sinks!?
Try investigating objects that float and sink. Can you think of other objects to try?
Can you sort these these types of transport by where they travel? Is it the land, sea or sky?
Can you make a boat picture using shapes?
You might like to play this snap game matching shapes and colours. Do you know the names of any of these shapes? Can you spot any of these shapes around your house?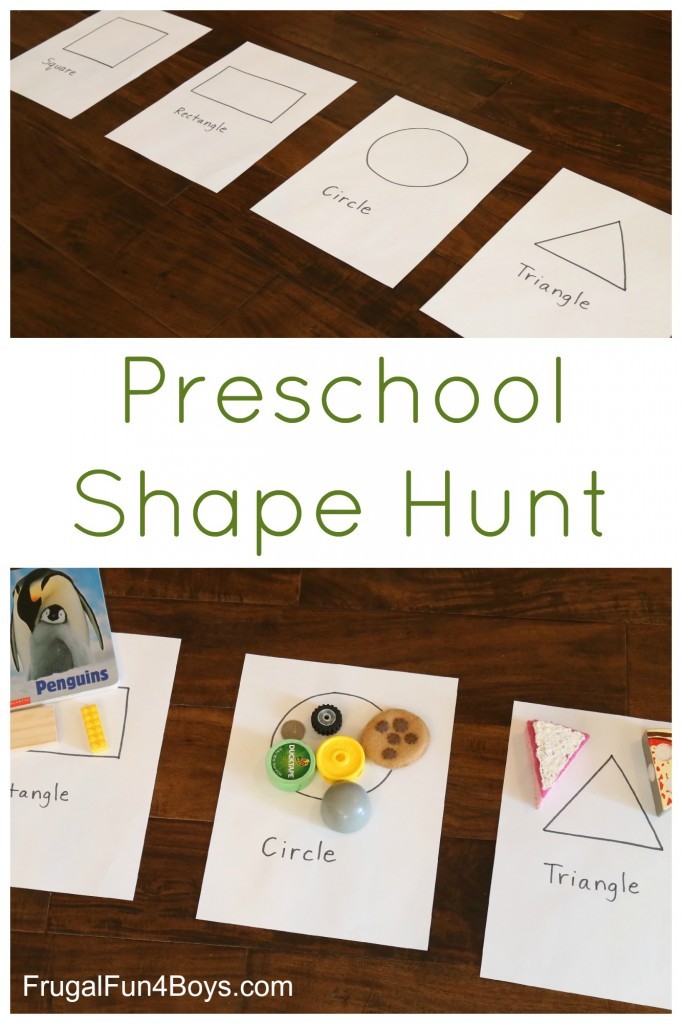 Spring is really here now and we will be exploring some of the changes that are taking place around us.
Start the week with a game of Spring I spy: Spring I spy
This week we are thinking all about Frogs. Our class frogspawn went home safely with Mrs Carter to have a holiday in her pond and are doing well!
Explore the resources below to learn more about what is happening to our frogspawn and how they are changing. Click on the highlighted links for activities.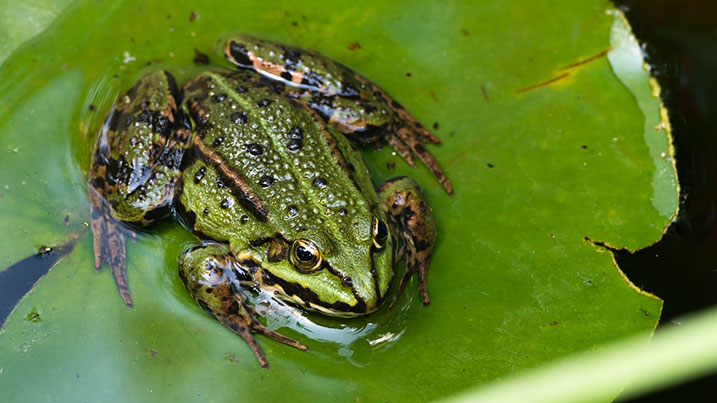 Five Little Speckled frogs

Can you use 5 fingers to represent the frogs and take one away each time? 1 less than 5 is...? How many frogs are there left now?




You could try making your own 5 little speckled frog puppets to act out the rhyme with.



Story of the week: Oi Frog! :


Listen to the story 'Oi Frog' using the following link: Oi Frog! story


Use these rhyming pictures Ask an adult to help you cut out the pictures from the story. Muddle them all up face up. (or use objects from around the house)


Can you find the two pictures that rhyme? Rhyming strings







Can you make a pond in a tub of water (or bath!) adding some plastic toys/balls/bottle tops and use a net/large spoon to fish with.

How many can you catch in a minute?



Listen to the song: Hop Little Bunnies
Can children join in with the words and actions?
Can you set up an egg hunt for your children? (pictures or chocolate eggs!) You could give clues to practice following instructions, eg. The egg is under the bucket/ behind the curtains / beside the pot /on top of the cupboard. How many eggs have they found?
Make a surprise Easter egg card. Follow the link below.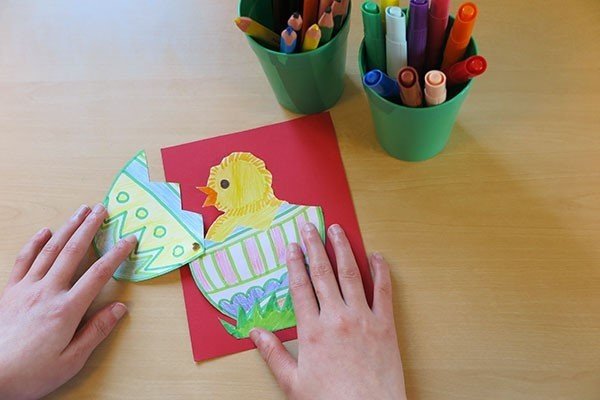 Surprise Easter egg card
Home learning pack copies of activities: (see links below) These were also sent home before school closed.
Below are photos of Robins playing and learning at home. What creative ideas you have and amazing work you are doing! 
Below are photos of Robin Class enjoying their learning in Nursery. 
Please click on the link below to access the presentation from our Nursery Curriculum meeting held in September which provides an overview of our learning in Nursery and useful information.
Nursery Curriculum Meeting 2019
For long term planning please click on the link below:
(Please note that these plans are 'a work in progress' which will be adapted as necessary in order to incorporate interests, specific events and the weather!)

Teaching and learning is linked to all seven areas of the curriculum; focusing on particular rhymes and stories which will be shared weekly
Through our topics we also use every opportunity to develop spiritual, moral, social, and cultural values- encouraging children to: explore beliefs and experiences; show respect for faiths, feelings and values; learn about themselves, others and the surrounding world; use imagination and creativity as well as reflect.
In Nursery we follow the Letters and Sounds programme and we focus on phase 1. This phase helps prepare the children for learning their alphabet sounds to be able to learn to read later on. It concentrates on developing children's careful listening skills.
Try these fun letters and sounds activities with your child. Click on the text to access the activity or website.
Action songs Follow the sound Describe and find it
Click here for the Letter Sounds in Jolly Phonics
Try these Maths activities with your child. Click on the text to access the activity or website.
Number challenge Hide your teddy Shape hunt
Dates for the diary:
At Kingfield Primary School we focus on 4 core values. These are
Respect
Resilience
Empathy
Reflection
We will focus on one a month on a rolling programme throughout the year starting with respect for September. We will be teaching these values through opportunities as they arise: - using stories, songs, games, circle time, and other planned activities to encourage children to make good choices.
Are you interested in your child attending our nursery?
Click here to go to the Nursery Admissions Page.
Click here for a downloadable Nursery Admission Form.