Do you have a baby or toddler?
We would like to offer you the opportunity to join our Stay and Play Session with your child.
Toys, activities, music and games are available, along with a chance to meet other children and parents.
Light refreshments are available
Come along to the Wellbeing Centre
Every Monday morning (term time) - 8.35am – 10.00am
For more details speak to Lisa Prior HSLW or ask at the school office.
Tel 01483 761885 info@kingfield.surrey.sch.uk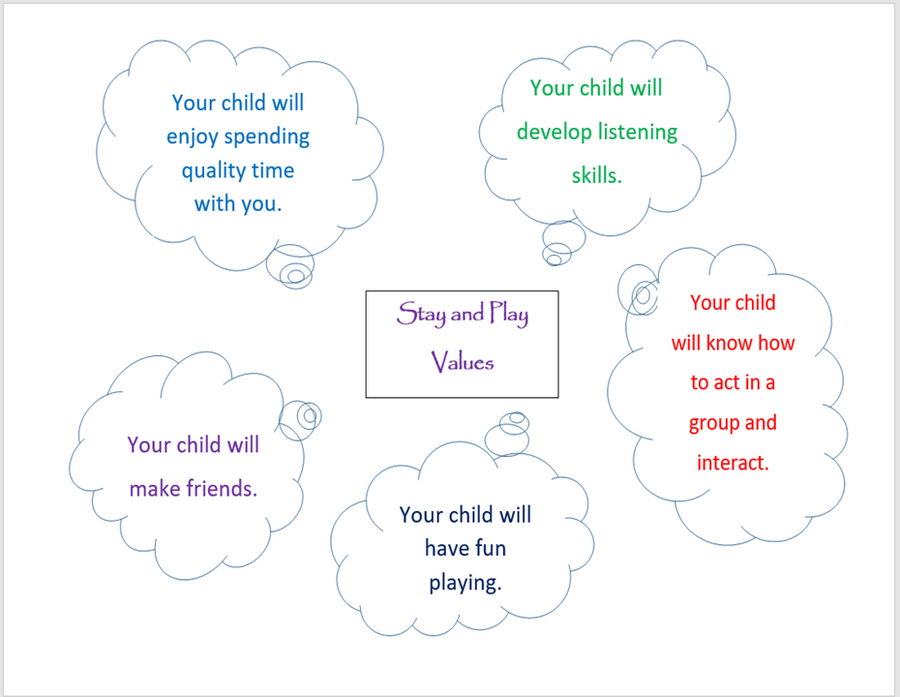 Five To Thrive - Positive Parenting
Key messages from neuroscience for early intervention and positive parenting
We all know that there is nothing more important in the lives of young children than their parents. Recent research proves that how a parent behaves around their baby in the first three years of life has a direct impact on how their baby's brain develops. This is the foundation of how the brain will work as the child grows up and becomes an adult, so if a baby's brain develops healthily they are more likely to be happy and successful as older children and adults.
Central to the five to thrive approach is the set of five key activities:
Respond · Cuddle · Relax · Play · Talk
These are our 'building blocks for a healthy brain'.
Link to Five To Thrive Website