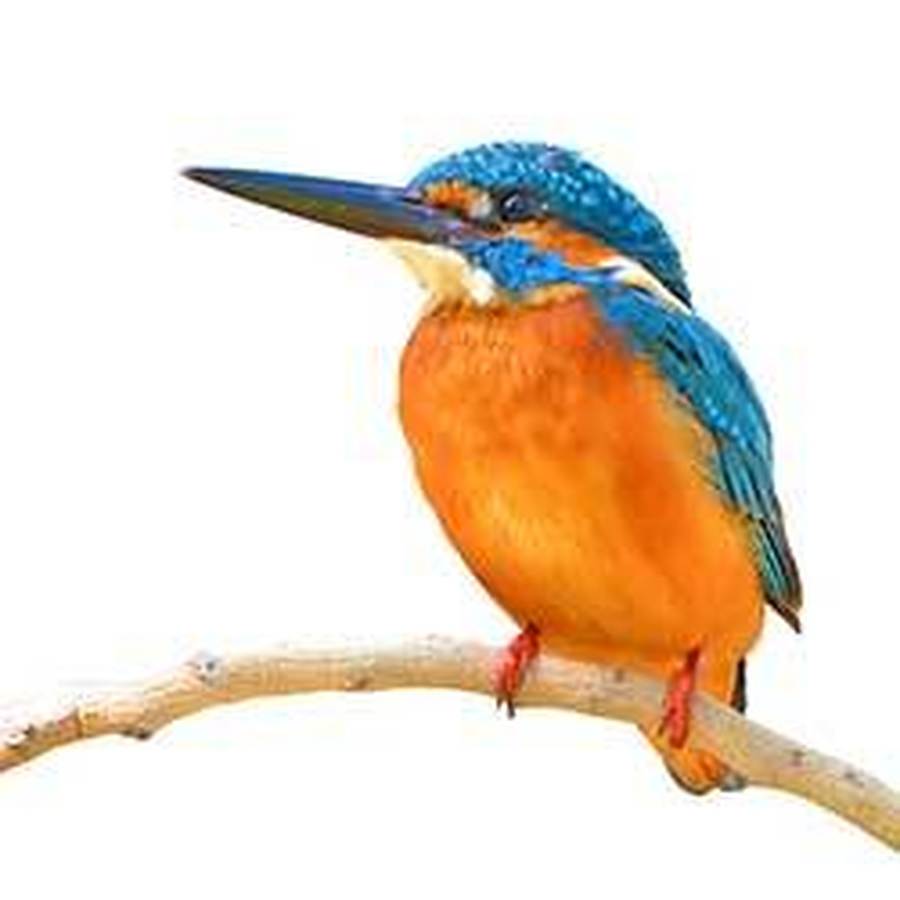 Welcome to Kingfisher Class 2019-20
Our new Autumn Term 2019 topic is Superheroes!
Look out for our dressing up day on Thursday 24th October when you can come into school
dressed as your favourite superhero.
General Information
The Kingfisher adults are - Mrs Snapper, Mrs Watts, Mrs Goldie, Ms Ehlers and Mrs Harwood
PE days will be Monday and Friday. No earrings please.
Reading books can be changed daily.
Library books are changed on Wednesday.
Homework goes out on Thurdays, and should be returned by Tuesday the following week.
Autumn Term: Our curriculum leaflet outlines the different topics we plan to cover in Year 2 and our parent letter gives you some further information on Kingfisher class.
Timetable:
Have a look at our

timetable

to see what learning we do each day.
Homework: In Year Two, children need to read daily. All children will have a reading book with suggestions how to further their understanding and decoding skills. Please make time to share books with your child. It is not always the best time to practice reading skills at bed time when children are tired - maybe try and make time in the morning or earlier in the evening. It is also fantastic to read aloud to children - they will all have the opportunity to go to the library to choose a book each week.
On

Thursday

all children will bring home a task to do and return to school by Tuesday the following week. This will usually be handwriting and spellings to support our literacy work in class. Please ensure your child brings the homework home and support them with time to complete it in a suitable environment. .
Kingfishers! Ask your parents if you can play the games on the BBC Bitesize website http://www.bbc.co.uk/bitesize/ks1/ or ICT Games http://www.ictgames.com/ as they are lots of fun and will help with literacy and numeracy skills.
We subscribe to ActiveLearn - https://www.activelearnprimary.co.uk/login where there are many lovely reading books to enjoy.
Values at Kingfield
We will be considering the values of
RESPECT, RESILIENCE, EMPATHY and REFLECTION
throughout the year through stories, circle time learning activities.
Remember at Kingfield:
We respect
We take pride
We take care.