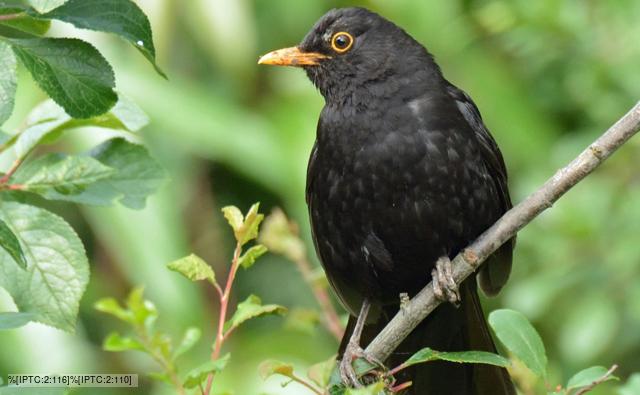 A WARM WELCOME TO BLACKBIRD CLASS!
The staff in the Early Years Foundation Stage work as a team to ensure that everyone can...
"be the best that they can be!"
Reception Staff:
Mrs Whittingham - Class teacher
Mrs Pilott - Teaching assistant
Mrs Allaham - Learning Support Assistant (Arabic Translator)
Welcome to Blackbird Class!
Parents of new entrants for Reception September 2021
Please click on the link below to find the PPT shared during the induction meeting 22.6.21
New_parents_reception meeting_presentation June 2021.ppt
Please click below to see a virtual tour of the school!
https://www.youtube.com/watch?v=lvWuffBdUnA
Please also click below to find resources to help you, as parents and carers, prepare your child for school:
My-starting-school-checklist.pdf
Preparing-your-child-for-school-a-guide-for-parents-poster-a3.pdf
...................................................................................................................................................................................................................................................................................................................
Dear Parents and Carers of Blackbird Class
This term our topic is "Up Up and Away"! Please look below for more information about our summer curriculum and plans. Thank you.
This term Blackbird Class will also have Forest School every Tuesday afternoon (starting from June 15th). Please ensure that your child brings in some old clothes (covering arms and
legs please). These clothes can be kept at school for the rest of the term. Many thanks.
-
Curriculum information
-
Please click on the links below for information:
The Poetry Basket: Summer Term
--
For long term learning objectives and planning please click on the links below:
Year R Learning Objectives (2020 - 2021)
These are the Early Learning Goals that we will be working towards throughout the year - they will show you the Expected Level of Attainment (ELA) at the end of the Early Years Foundation Stage (Reception). If children are not working at this level they will either be Emerging ( below the ELA) or Exceeding (above the ELA).
-
Blackbird Whole Year Curriculum Overview (2020 - 2021)
Please note that these plans are 'a work in progress', which will be adapted as necessary in order to incorporate interests, specific events, and the weather! For more details on SMSC development in the early years, please refer to the SMSC section below.
-
Please also note that...
Library Books will be changed on Fridays.
However please ensure that your child has their P.E kit in school every day! Thank you.
We have a slot for P.E on a Thursday afternoon (but because so much of our learning is linked to developing physical skills and takes place outside anyway, we may not always use our slot!)
-

Please click on the link below to find information about the Jolly Phonic scheme. As your child progresses through this scheme other links will be added so that you, as parents and carers, can support and extend your child's learning at home. Please don't hesitate to ask if you have questions about the Jolly Phonic scheme.
Jolly Phonics - Glossary and ideas
Jolly Phonics - Information for parents
Jolly-Phonics-summer-term-2021 information.pdf
Please also refer to the weekly information for more details.
-
Maths in the reception
--
For extra information on how to support your child with maths at home, please click on the links below:
Reception - Maths Targets booklet 3
Maths resources to support counting
Please also refer to the weekly information for more details.
Websites
Please look at the folder at the very top of this page for a list of useful websites
Your child should already have logins for ActiveLearn, and DoodleMaths (more information above).
We also use PurpleMash https://www.purplemash.com/login/#!#%2Ffindschool
Enter our location, & school, and go to the school's portal.
All children now have their own logins, alternatively you can use the class login, which is simply:
Username – BB
Password – 1234
Once you are in, go to Mini Mash
-
-
SMSC
We will be using every opportunity to develop SMSC (Spiritual, Moral, Social, Cultural) values; encouraging the children to ask and reflect on the questions:
Who am I?
Who are we?
Where do we live?
How do we all live together?
Spiritual, Moral, Social, Cultural curriculum summer 2021
Value of the Month
We have 4 core values which we will revisit every term.
Please take time to talk about these values at home, with your child:
Respect
Resilience
Empathy
Reflection
-
Achievements at Home
We would love to know about your child's achievements and learning at home.
Please download the sheet below and return to a member of Blackbird staff, when completed. Thank you.
-
Dates
Mon 19 July Moving Up Day - to meet the new Year 1 staff and to visit Puffin Class
Weds 21 End of term. Finish at 2pm
Please do not hesitate to talk to a member of the reception staff if you have any concerns or questions. Thank you.