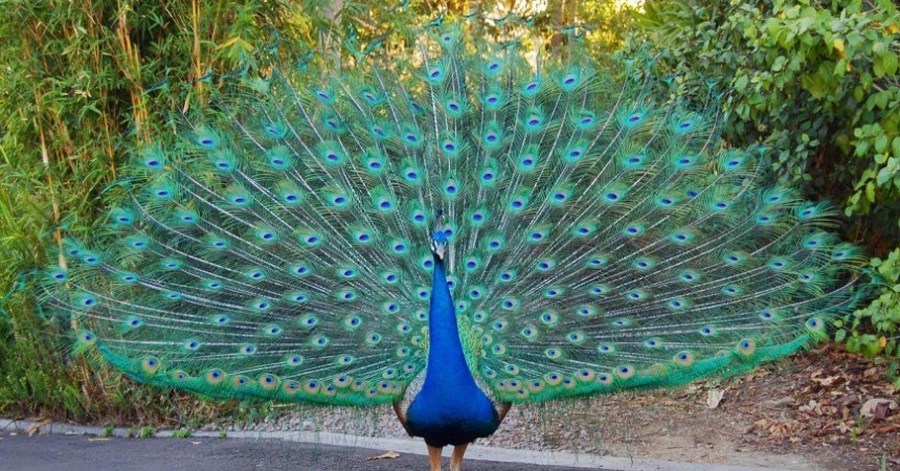 Welcome Peacock Class of 2019 - 20!
2019 - 2020
Classteachers - Mrs Simpson and Mrs Kitson
Teaching Assistant - Mrs Connors
Change to PE days for you to be aware of: This term PE will be on Thursdays and Fridays. The Thursday sessions will be swimming lessons - starting on Thursday 16th January, until Thursday 26th March. Normal PE kit will be needed on Fridays.
P.E. & Swimming
Swimming and P.E. lessons are outlined in the National Curriculum and are statutory lessons. All children must participate in all lessons.
Regarding swimming, the National Curriculum states that pupils should be able to:
swim competently, confidently and proficiently over a distance of 25 metres.
use a range of swimming strokes effectively
perform safe self-rescue in different water-based situations.
Please make sure that your child's PE kit is in school each day and that all items are named.
Thank you.
Key dates:
Monday 6 January - INSET DAY
Tuesday 7 January - First day back for the children
Monday 13th January - Chocolate factory activity day - over-sized white shirts needed - the children will be lab assistants!
Thursday 16th January - SWIMMING STARTS - swimming kit needed each Thursday
Thursday 23rd January - Shakespeare company - Romeo and Juliet -Yrs 4-6
Friday 14th February - Break up for Half Term - normal finish time: 2.55pm
Monday 24th February - INSET DAY
Tuesday 10th & Thursday 12th March - Parents evenings
Thursday 26th March - last swimming session
Friday 3rd April - END OF TERM
Our new topic for the Spring Term is 'food, glorious food!'
We will use 'Charlie and the Chocolate Factory' by Roald Dahl as our focus text in English, extending that theme across many curriculum subjects. In Maths, we will create graphs and charts based on favourite sweets/characters/rooms from the story, as well as creating weighing & measuring activities. Food distribution across the globe will be our Geography focus this term. In Science, our new topic is 'States of Matter', which will include using various foods as examples of changing states.
We will also be studying the Anglo-Saxons in History.
Values:
January - Respect - respect for self, environment and others
February - Resilience - determination
March - Empathy - compassion
April - Reflection - engagement in activities
Homework
The expectation in Year 4 is that the children...
Practise their weekly spelling list and the Year 3/4 Statutory spelling list regularly.

Practise their times tables regularly.

Read every day and record this in their Reading Records.

Complete one piece of homework a week, spending a minimum of 20 minutes concentrated time.
One piece of homework will be given to the children on a Friday and expected to be handed in the following Thursday. If it is not handed in on Thursday, then they will have one day's grace and it will be due the following day. If it is not submitted that day, children will be required to complete the missing homework during their break or lunch time.
Homework rotates between topic-related pieces of writing / research, a times tables activity, a spelling activities, and maths activities. The children will have weekly spellings which they would benefit from working on at home. Some longer pieces of homework may also be given, which is good practice for the children to manage their time and ensure good quality work is handed in. House points are given!
Homework Tasks aim to:
· enable pupils to make maximum progress in their academic development;

· help pupils develop as independent learners;

· promote a dialogue between home and school in supporting each child's learning;

· enable the curriculum to be covered in sufficient depth and breadth;

· provide educational experiences in addition to those available in school;

· practice skills, consolidate and reinforce learning taught in school;

· help children develop good work habits for the future.