Well Done to Peacocks Class
2020 - 2021
What a year!! But we did it!! You should feel so proud of all that you have achieved in Peacocks Class. Thank you for being amazing learners and for not giving up. Thank you to all the parents/ guardians and carers for your constant support and for your determination through Lockdown we are so thankful for your resiliance at keeping the learning going.
Have an amazing Summer and please relax and enjoying seeing family and friends but please remember to stay safe in the sun and water and maintaining safe spaces. We have enjoyed teaching you all and look forward to seeing all the wonderful achievements you continue to succeed at in year 5.
Sadly we say goodbye to James in our class who has an exciting adventure in a new house and new school - we wish him lots of luck and will miss him lots in our class but we know he will embrace all the new things ahead of him.
Finally we just would like to say a huge thank you for the lovely cards and gifts you hav kindly sent us, it really is so very very kind of you. - Thank you
See you in September soon to be Falcons we will watch you soar and fly high in all that you do from our Peacocks Class.
SPORTS DAY
Last week Year 4 had their class bubble Sports day. They all worked so hard and their was brilliant team work from all. Watch this space to see which team scored the most points . Well done Peacocks, Below are some pictures of their wonderful efforts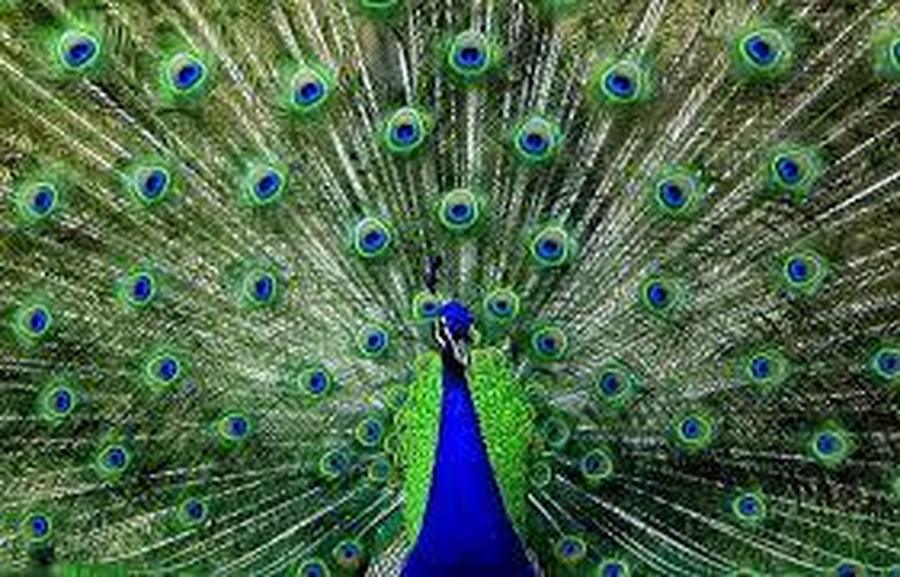 Welcome back after half term. We hope that you had a wonderful break over half term.
Our Topic is " Home and Away" inwhich we will be reading stories from different areas of the world and comparing the UK with other places around the world. We will also be looking at how we can care for our planet.
PE continues to be on a Monday and Wednesday so please rememeber to wear correct kit in to school. See the list below of the expected clothing we wish to see in school. We will be practising for Sports day later in the term so please ensure that you have a hat and water bottle in for these sessions and for break and lunch times too. The weather is beautiful but you need to make sure you are protecting your self and keeping cool at all times.
Below is the letter for the Summer term, there is also the homework listed below commencing from Tuesday 15th June 2021 please keep scrolling down for this.
PE
Our PE lessons will be each Monday and Wedensday
The children will need to wear their PE kits to school on those days - for the whole day.
They will not wear their uniforms on those days.
Please ensure that the children wear the correct PE kit on those days:
Trainers

Royal blue shorts and a white T shirt with / without school logo – Football shorts with logos are not permitted

Royal blue jogging bottoms

Royal blue fleece jacket with school logo
The Tempest
We would like to take this opportunity to say a huge well done to all of the children in Peacocks for their exceptional work on the Tempest. They have worked so hard on learning lines, developing scenes, changing scenes, developing their characters, encouraging others and finally performing final scenes ready for editing and production of a film. We are so incredibly proud of them all and we can not wait for you to see the finished result.
We may need our help in gathering comments so watch this space for an acitvity sheet to complete with your child when you watch the film, we will send you a link when it is ready to be viewed.
Summer 2 Term homework
We hope that you have had a good half term and extra time off to relax and have a well earned rest. This half term our topic is called " HOME and AWAY" and we will be focusing on lots of things involving the UK and around the world.
Homework will resume and handed out on a Tuesday to be handed in by the following Monday. You will be given a days grace if you do not hand it in but if it is later than this you may have to miss a playtime completing it.
Homework will continue to be set on this class webpage and will be mainly Purple Mash or computer based to minimalise paper going to and from school. If you do have an issue accessing home work from a tablet, laptop or phone device please let us know so that we can assist and provide homework for you.
Your homework will consist of weekly spellings listed below, reading for 20 minutes at least 4 times a day and a piece of homework related to Maths, English or Topic work.
Homework -Tuesday 6th July - Hand in Monday 11th July
Please log on to Purple Mash and complete the questions involving interpreting charts. We have started this in Maths this week so this will be good practise for you.
Please complete this by Monday 11th July
Spellings - We have covered all of the spelling patterns and the key words for Y3 and Y4 this year, so are revising in school each morning.
Books and Recommended Reading List
Dates for your diary...
Wednesday 21st July - End of Summer Term 2pm
Our Values
We will continue to look at our four key values: Respect, Resilience, Empathy and Reflection.
Through Class assemblies, Zoom assemblies and cross-curricular lessons, our values will be embedded into all aspects of our day-to-day learning, helping us to become the best that we can be.
Our Golden Rules
We take care
We take pride
We have respect
Useful websites for extra learning activities