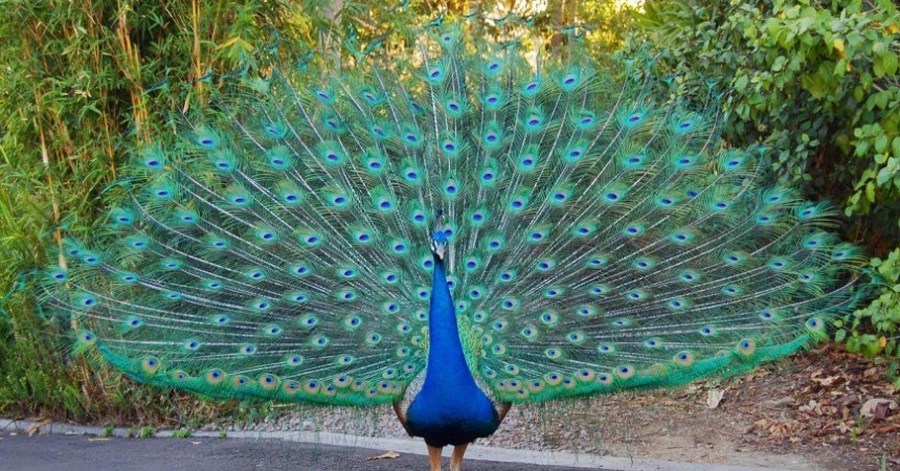 Farewell Peacock Class of 2018 - 19
Welcome Peacock Class of 2019 - 20
It is July already and time once again to get ready for the summer holidays and prepare to move on to our new classes next year. It has been a pleasure teaching you all Peacocks, we have made lots of memories together and I wish you all the best in Falcons next year!
From,
Miss Tuck
2019 - 2020
Classteacher - Mrs Simpson and Mrs Kitson
Teaching Assistant - Mrs Connors
LSA - Miss Burton
Key dates for next year:
Wed 4 Sept - INSET DAY
Thurs 5 Sept - First Day of Peacock Class!
Thurs 12 Sept - Falcons Curriculum Meeting 9am
Mon 28 -Oct - Fri 1 Nov - Half term holiday
Mon 4 Nov - INSET DAY
Tues 5 Nov - First day back.
Fri 20 Dec - End of term - finish at 2pm
Our topic for the Autumn Term is Romans!
See you in September!
Peacocks Class in Swanage 2019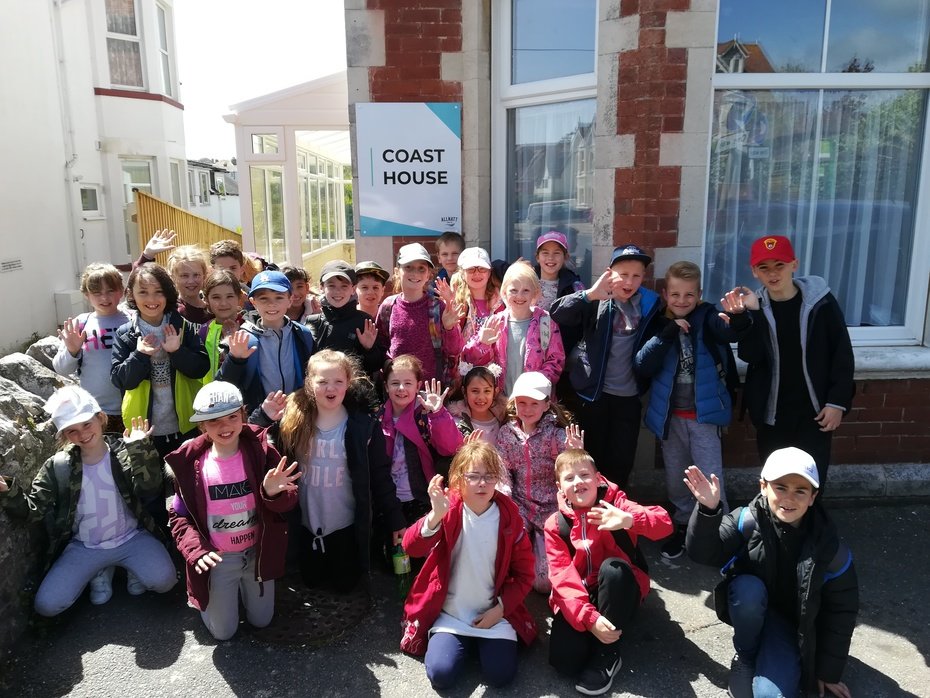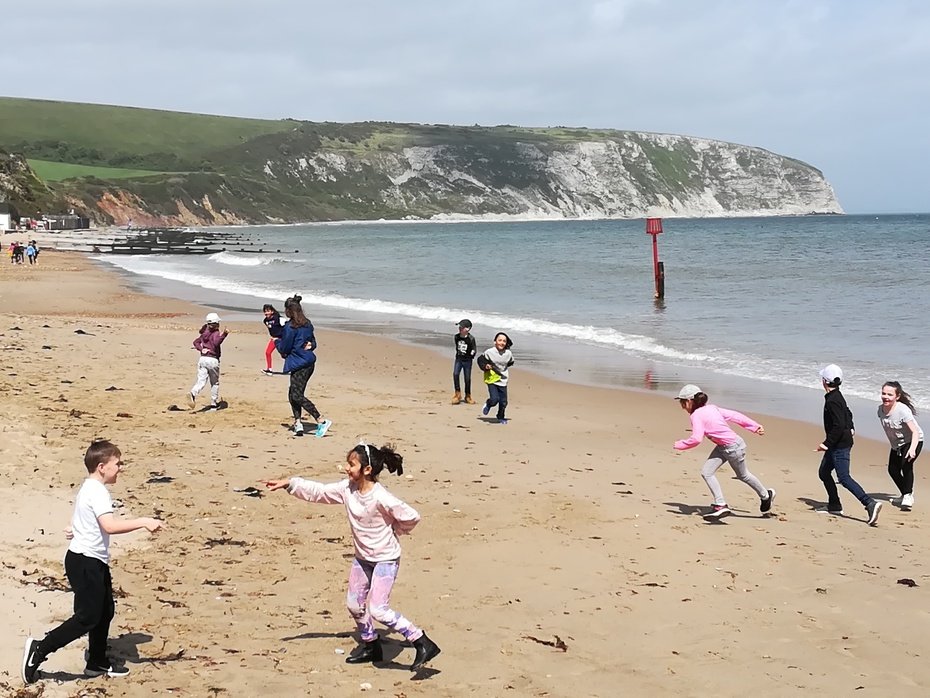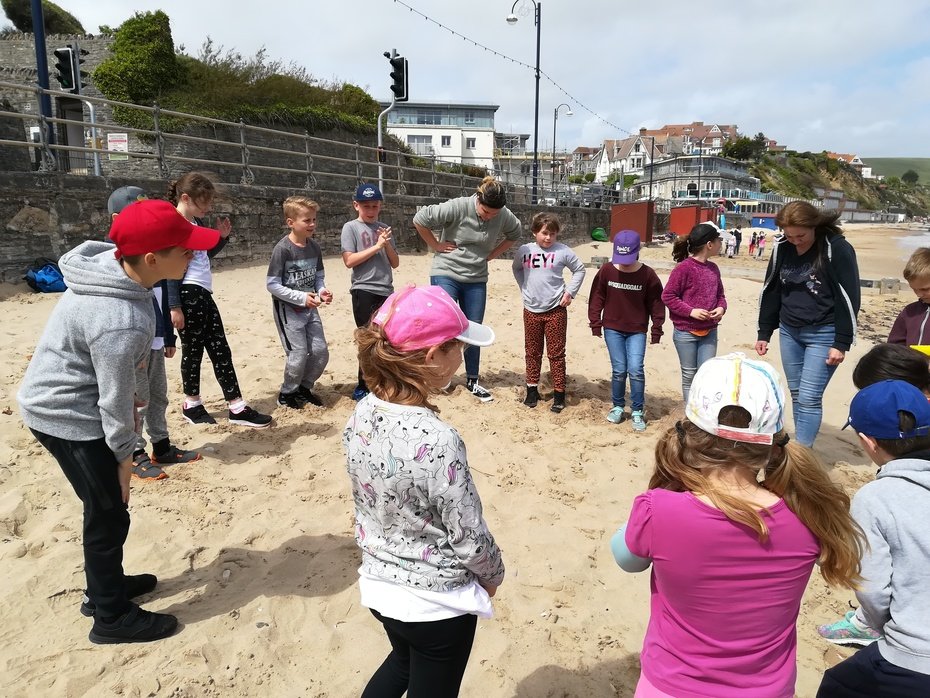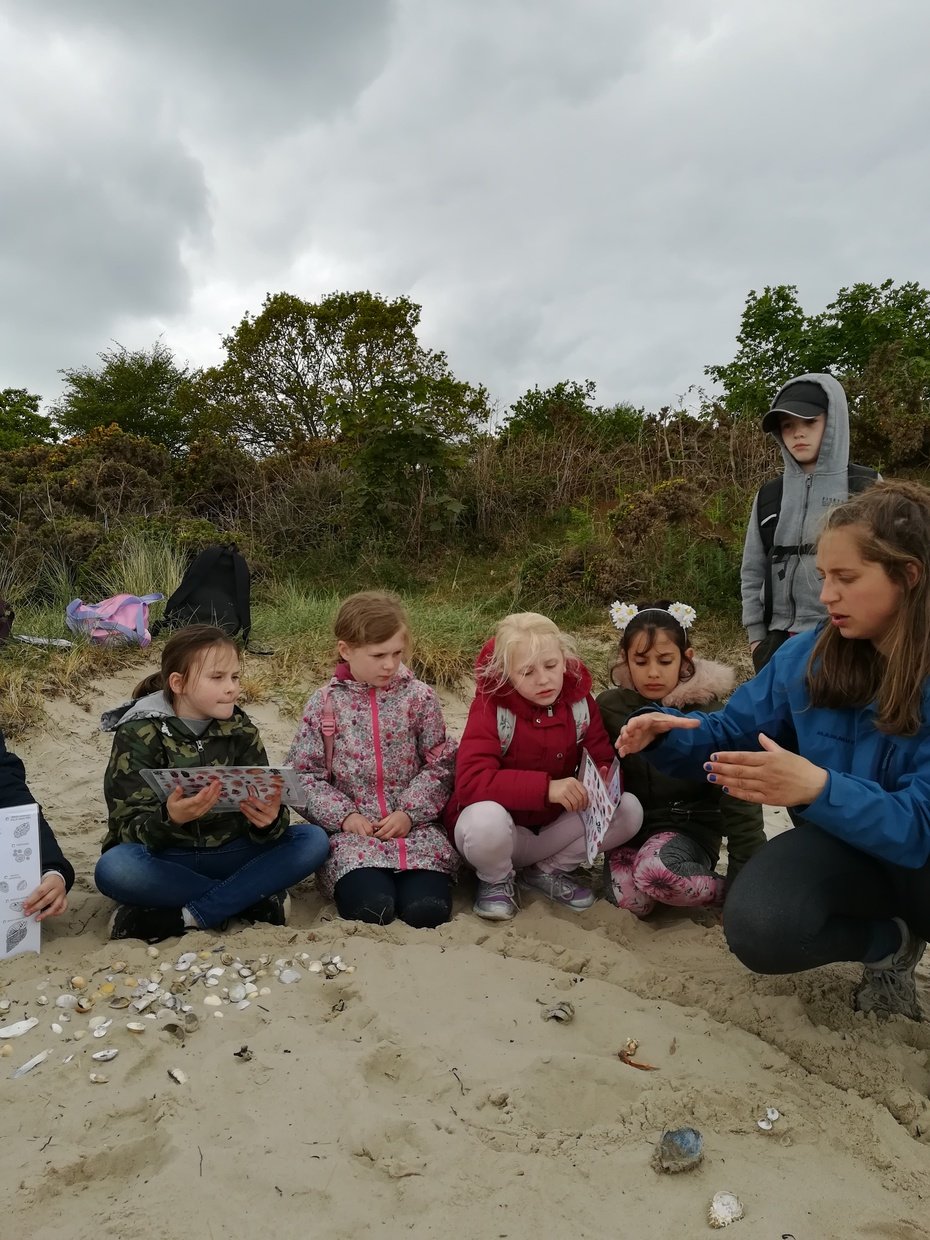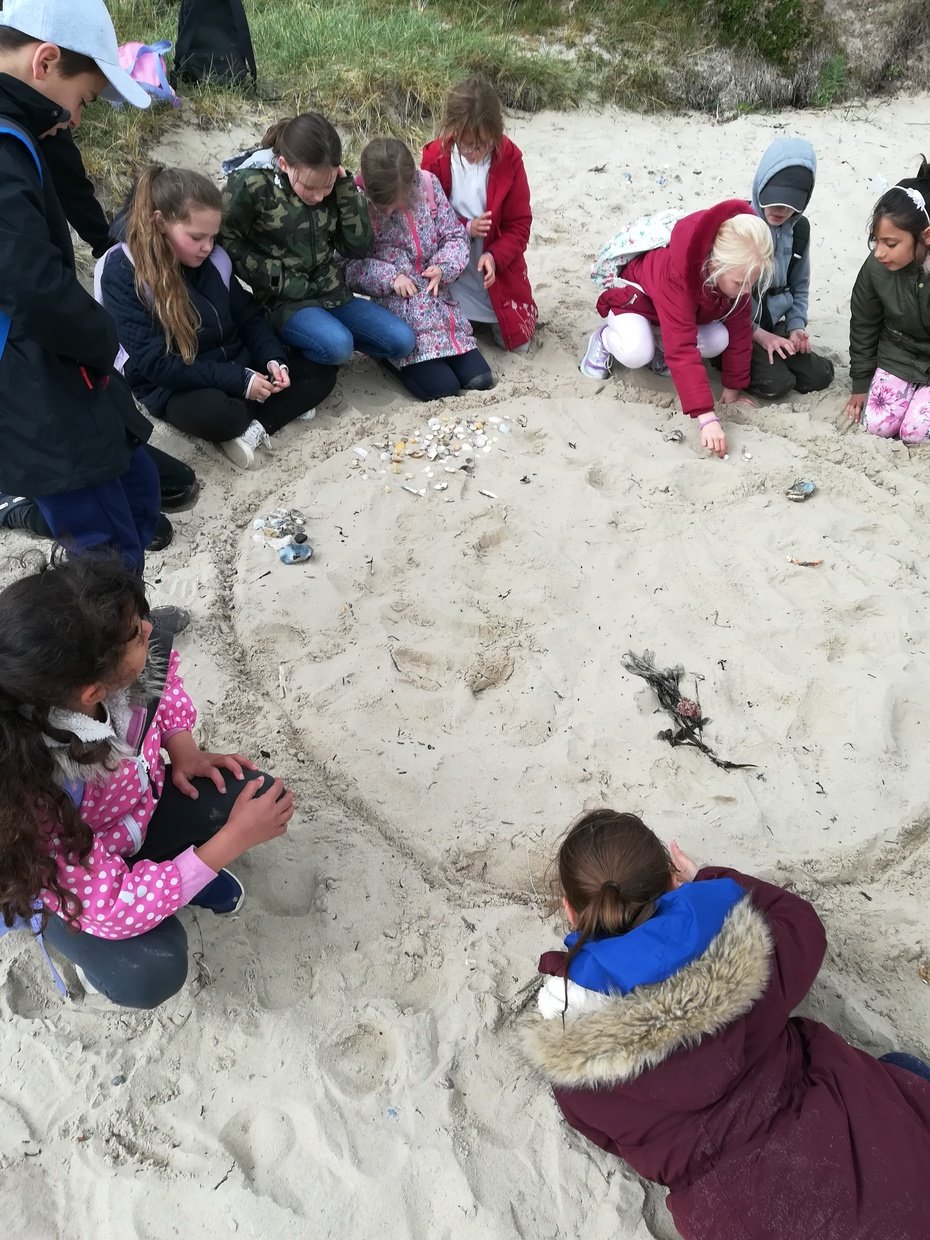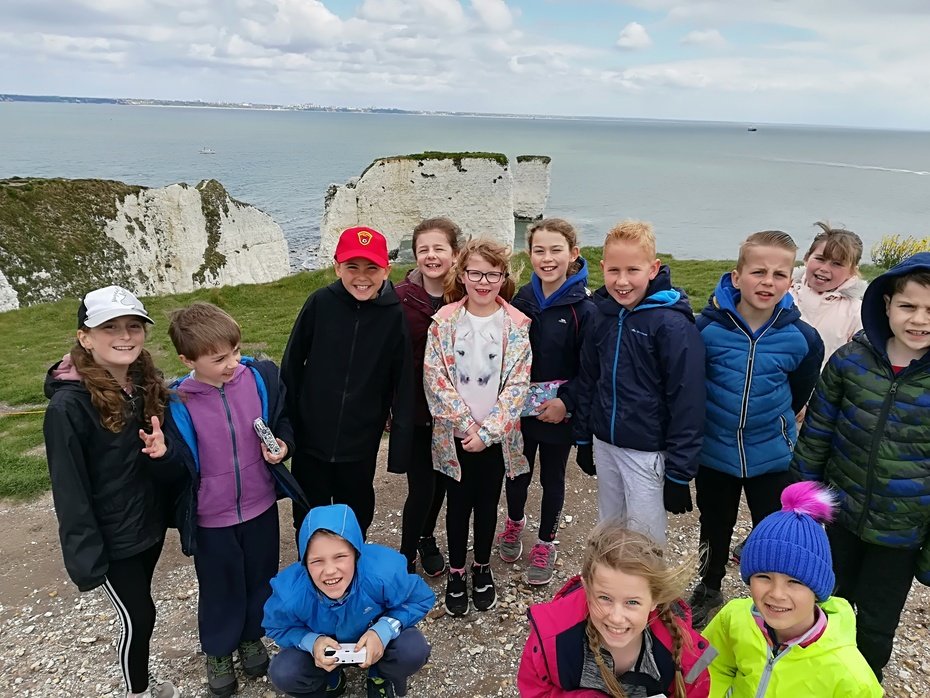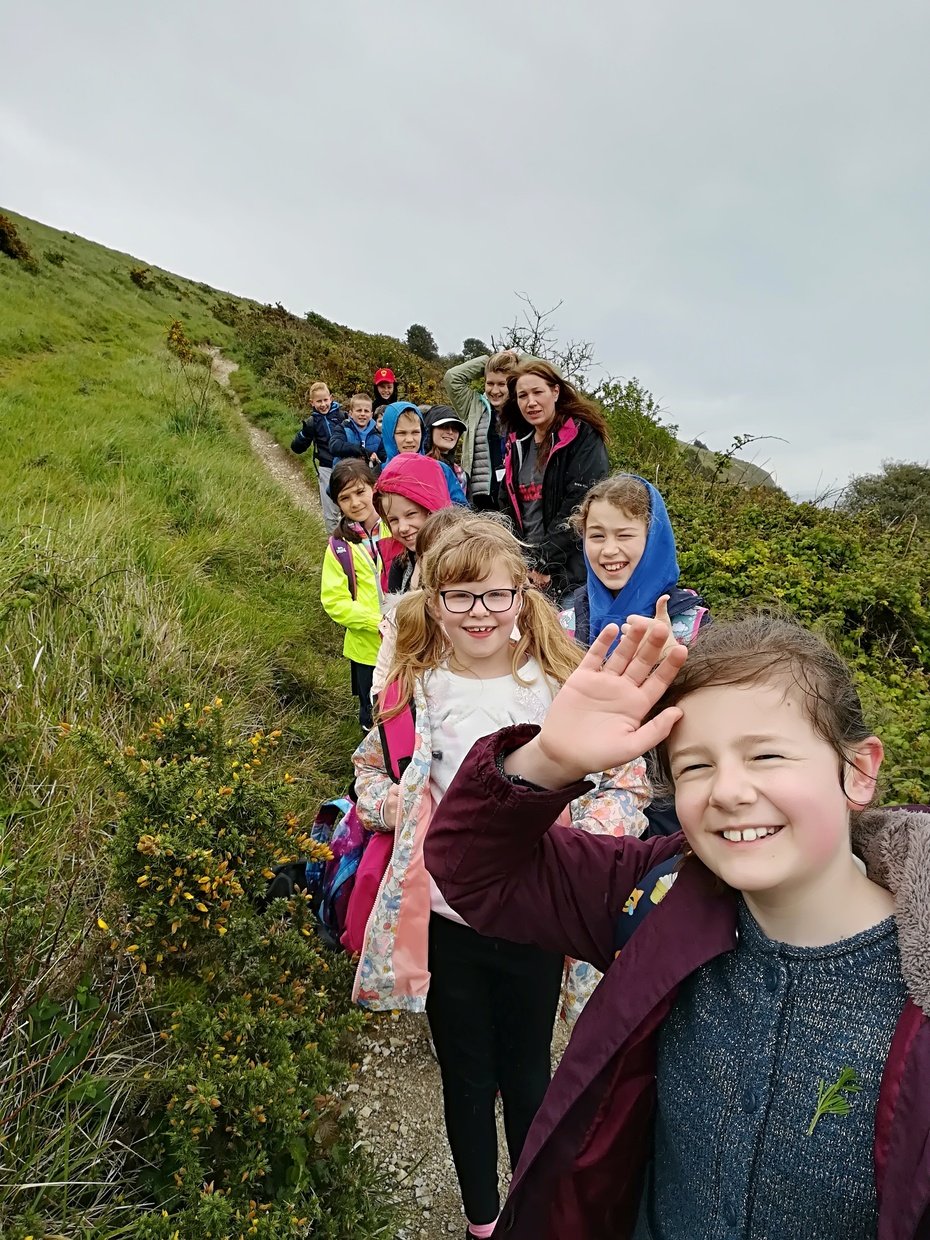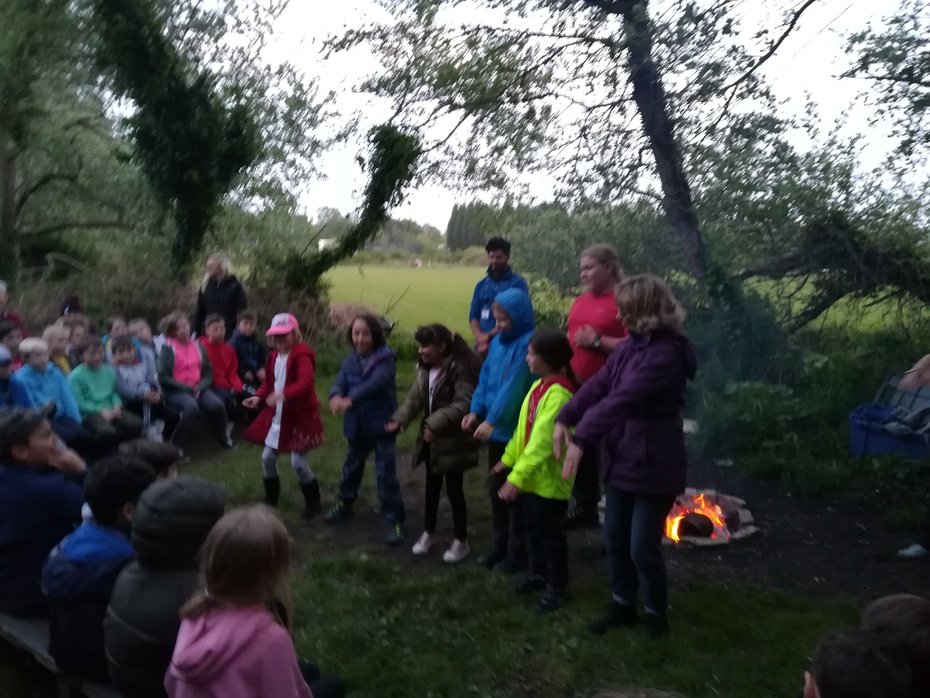 Upcoming Dates
Homework
Spelling and Grammar
Please find a copy of our weekly timetable below, although it may be subject to change.