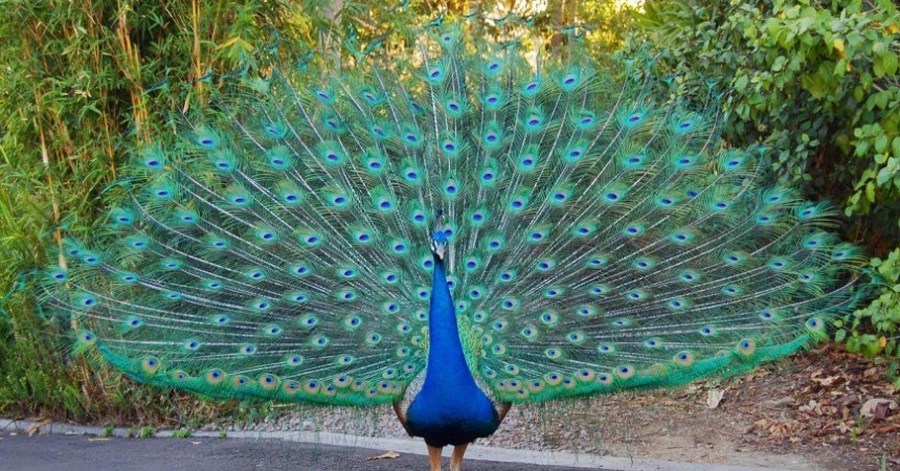 Welcome Peacock Class of 2019 - 20!
2019 - 2020
Classteacher - Mrs Simpson and Mrs Kitson
Teaching Assistant - Mrs Connors
Key dates for next year:
Wed 4 Sept - INSET DAY
Thurs 5 Sept - First Day of Peacock Class!
Thurs 12 Sept - Falcons Curriculum Meeting 2.30pm
Thursday 19th Sept - Alive & Kicking assembly
Fri 27th Sept - Alive & kicking parent's workshop 9am
Thurs 10th Oct - Yr 3 & 4 Maths parent's workshops 9 - 9.45
Fri 18th Oct - Class visit to Butser Ancient Farm
Mon 28 Oct - Fri 1 Nov - Half term holiday
Mon 4 Nov - INSET DAY
Tues 5 Nov - First day back.
Fri 20 Dec - End of term - finish at 2pm
Our topic for the Autumn Term is Really Riveting and Rotten Romans!
We have had a fantastic start to the term - well done Peacocks!
For our introduction to Ancient Rome, we have tried our hands at being archaeologists - digging for artefacts and evidence! We then tried to figure out what the items were used for and what that might tell us about the Ancient Romans.
See some photographic evidence below!