Thank you for all the wonderful cards, gifts and good wishes for Christmas. All the Year 1 team are very grateful and overwhelmed by your generosity. Mrs Wells says a special thank you for the many donations to Save the Children. We hope that you all had a wonderful break and we very much look forward to seeing you all on Tuesday 7th January 2020!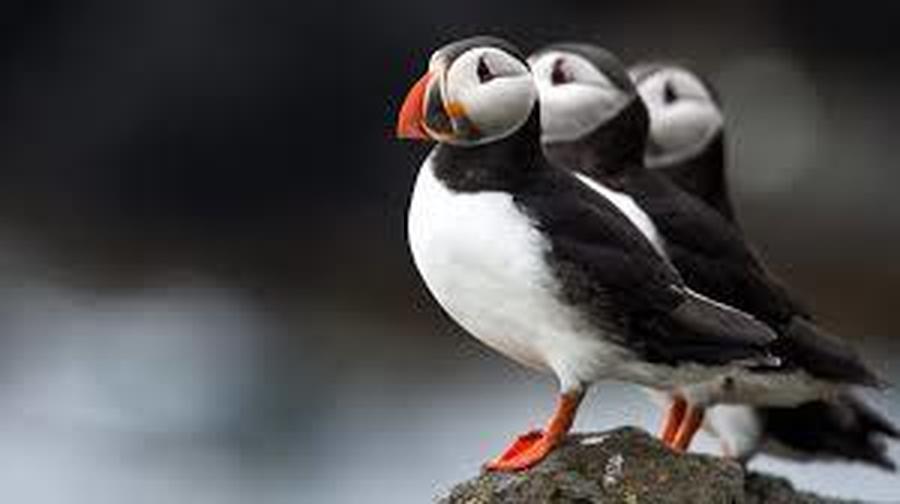 Spring 1
Castles and Crowns
Our topic for this half term is Castles and Crowns. This is a history based topic, looking at the features of castles, their function and what it might have been like to live within the castle walls. We will look at some Kings and Queens and compare their lives to our current Royal Family. As part of our topic, we will be visiting Windsor Castle - Tuesday 11th February - when we will be able to draw on our classroom learning to help us appreciate the history of the castle and its many artefacts.
As part of the topic, we will use the castle and royal theme to explore traditional tales which feature 'castle' based characters. To celebrate the fictional value of castles in many fairy tales and stories, the children will have a special dress-up day, when they can come to school dressed as a castle character. The range of possibilities is huge and hopefully will enable everyone to enjoy the day - without stress over costumes. We will be making shields at school and the children will take part in some weaving activities to help them appreciate how fabrics were made from raw materials. The dress-up day will happen on the last day of the half term - Friday 14th February.
For more details on our learning this term, please see the Curriculum Overview and Spring Term letter, which will be in your child's bag during the first week of term.
Our School Values
Respect
Resilience
Empathy
Reflection
These values will be our focus for the year.
Homework in Year One is to read, read, read - everyday if possible!
Reading doesn't need to be just school books, but signs, food packets, letters -
in fact, wherever you go together. Read everyday with your child, and read to them as often as you can.
Encourage them to change their books each morning as they come into school.
For maths skills, practise recognising coins, spotting shapes in the environment, remembering doubles to 10+10 and pairs that make 20, as well as counting to 100.
Lots of children are also enjoying writing letters and notes to friends and family.
Please sign in their books each time they read at home - they will earn more house points!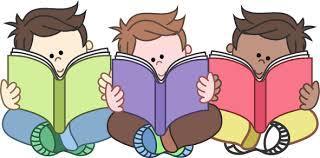 We aim to listen to the children read twice each week in groups and individually every fortnight or
more. We constantly assess all the areas of reading that the children need to master. In year 1, it is
vital that children are reading with full and deep comprehension. They should be able to discuss
the book, in detail, and make predictions about what might happen. Children can read by simply
decoding the text, but they also need to engage with the text on a deeper level. When reading with
your child, we will make professional judgments as to when they are ready to move to a new level,
based on decoding and comprehension skills. If they seem to be on a level for a while, and you are
concerned, please talk to us about it. However, we will be looking for secure reading before moving
through levels this year. By the end of Year 1, a secure reader will be on Orange or Green books.
Supplementing their breadth of reading with books from home and libraries enriches their learning
and their enjoyment. Thank you!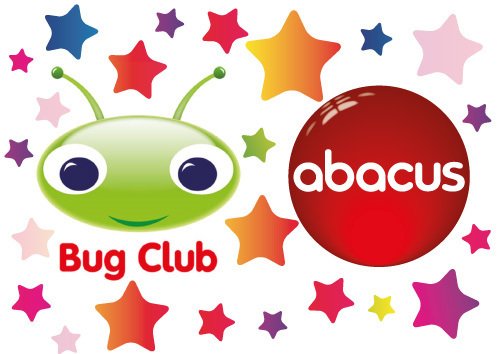 Your child can access Bug Club reading activities by following the link to https://www.activelearnprimary.co.uk.
Each child's user name can be found in their Reading Record and the password is ppp. School Code is wcvy.
.
P.E.
P.E. in spring term will take place on a Tuesday and Friday, but children must have a kit in school each day. We would recommend they have tracksuit bottoms to wear in the winter.
Please ensure your child has the full appropriate kit in school, including footwear, to allow them to take part in every P.E. lesson.
Please also ensure all P.E. kit and uniform is clearly named.
Earrings must be removed at home.
Library Books
Puffin Class visit the library on Friday. Please ensure your child has their library book in school
on Friday to allow them to borrow a new book.