Puffin Class finish at 1pm on Wednesday 21st July - Please send a bag to school every day as we will be sending home books and locker items!
As we come to the end of our year, Puffin Class should be extremely proud of the way that they have coped with another year of disrupted education and global changes. The Puffin Team are all sad to say goodbye to the children. However, we know that they are ready for Year 2 and have a fantastic year of learning ahead. We can see how much they have grown - physically, emotionally and academically.
As parents, you have had so little contact with their day-to-day learning. We fully appreciate how hard this has been for you. So we would like to say thank you for supporting us and bearing with us as we navigated this extraordinary year.
We wish you all a happy, healthy holiday break and look forward to seeing you in September.
The Puffin Team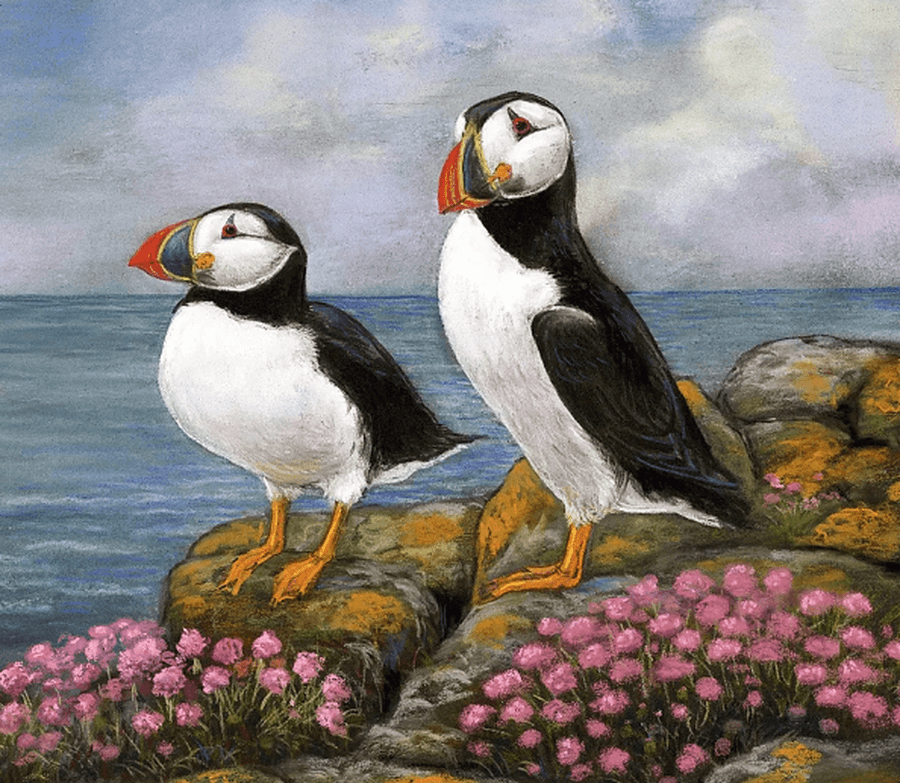 Puffin Class have had a very busy Summer 2! There is just a glimpse of some of the highlights below...
S

u

m

m

e

r

T

e

r

m

-

2

!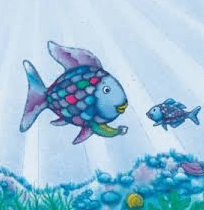 Puffins by the Sea!
This term in Learning 4 Life, we will be reminding the children about talking to adults when they are worried or uncomfortable about something, learning how to stay safe, talking about 'good and bad touches' and 'keeping privates, private'.
We will be using the NSPCC 'PANTS' resources and there are some excellent ideas and resources for parents on their website.
https://www.nspcc.org.uk/keeping-children-safe/support-for-parents/pants-underwear-rule/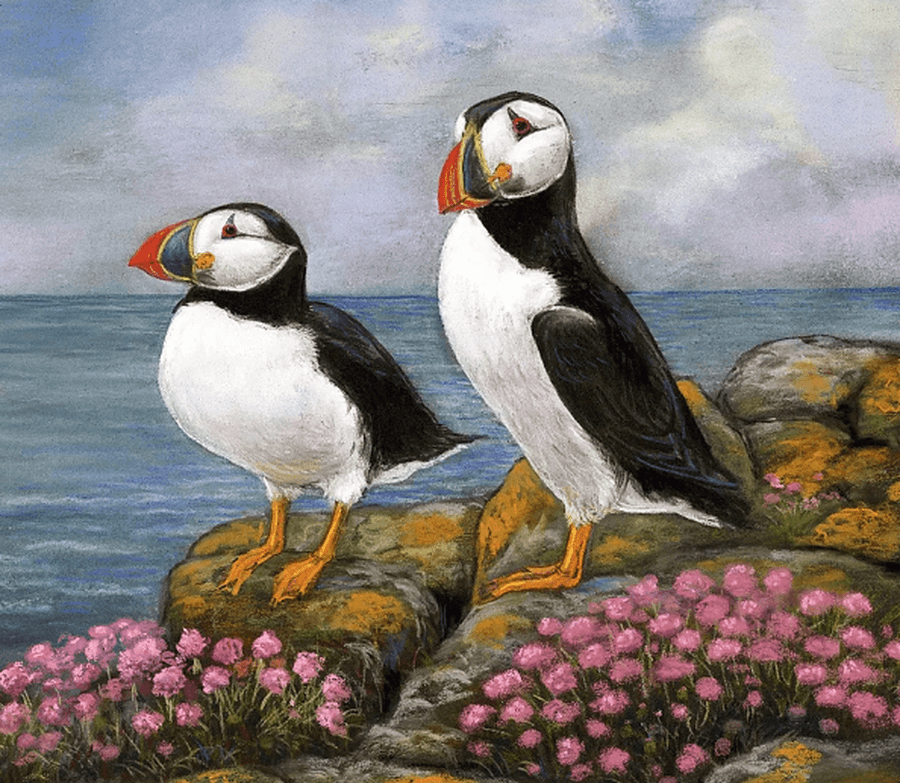 Our School Values
Respect
Resilience
Empathy
Reflection
These values will be our focus for the year.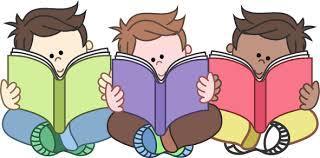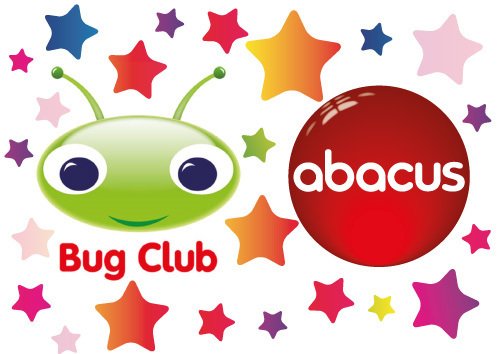 Your child can access Bug Club reading activities by following the link to https://www.activelearnprimary.co.uk.
Each child's user name can be found in their Reading Record and the password is ppp. School Code is wcvy.
.