Welcome to Puffin Class 2019-20!
Autumn Term 1
We start our year in the Kalahari Desert, where we meet Sunny the Meerkat and his very big family. Using the book 'Meerkat Mail' by Emily Gravett as our inspiration, we learn about the lives of desert animals and their habitats. We use science, geography and art skills to explore the Kalahari and think about how different it is to Woking!
As the weather cools and Autumn begins to show its colours, we will think about the changing seasons and weather. We will note the changes throughout the year, taking measurements and noting how plants and animals have to adapt to survive.
We will still be learning outside whenever the weather permits. (You may notice some changes to our outside area!) Please bring a waterproof coat every day - even if the forecast is dry - so that we can get outdoors as often as possible. We are taking part in Forest School activities this half term. Details will be sent home and posted on the notice board - which is by the atrium doors.
There will be a curriculum meeting on Wednesday 11th September at 9am.
We do hope that you can make it. We will send out paper copies of the meeting main points for those who are unable to come.
Our School Values
Respect
Resilience
Empathy
Reflection
These values will be our focus for the year.
Homework in Year One is to read, read, read - everyday if possible!
Reading doesn't need to be just their school books, but signs, food packets, letters -
in fact, wherever you go together.
Any practise recognising coins, remembering doubles to 10+10 and pairs that make 20
would also benefit your children as well as counting to 100.
Lots of children are also enjoying writing letters and notes to friends and family.
Please remember to read everyday with you child and
encourage them to change their books each morning as they come into school.
Please sign in their books each time they read at home - they will earn more house points!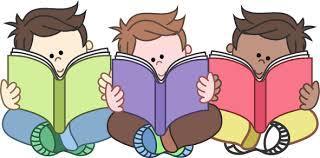 We aim to listen to the children read twice each week in groups and individually every fortnight or more. We constantly assess all the areas of reading that the children need to master. In year 1, it is vital that children are reading with full and deep comprehension. They should be able to discuss the book, in detail, and make predictions about what might happen. Children can read by simply decoding the text, but sometimes do not engage with the text on a deeper level. When reading with your child, we will make professional judgments as to when they are ready to move to a new level, based on decoding and comprehension skills. If they seem to be on a level for a while, and you are concerned, please talk to us about it. However, we will be looking for secure reading before moving through levels this year. By the end of Year 1, a secure reader will be on Orange or Green books. Supplementing their breadth of reading with books from home and libraries enriches their learning and their enjoyment. Thank you!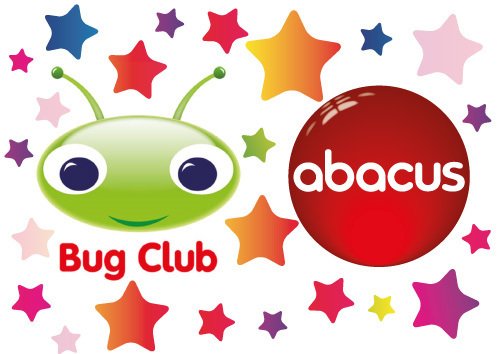 Your child can access Bug Club activities by following the link to https://www.activelearnprimary.co.uk.
Each child's user name can be found in their Reading Record and the password is ppp. School Code is wcvy.
There you will find maths games as well as additional books to enjoy reading on line.
Ask your parents if you can play the games on the BBC Bitesize website!
http://www.bbc.co.uk/bitesize/ks1/
Ask your parents if you can play the games on the ICT games website!
.
P.E.
P.E. always takes place on a Tuesday and Thursday, but children must have a kit in school each day. We would recommend they have tracksuit bottoms to wear in the winter.
Please ensure your child has the full appropriate kit in school, including footwear, to allow them to take part in every P.E. lesson.
Please also ensure all P.E. kit and uniform is clearly named.
Earrings must be removed at home.
Library Books
Puffin Class visit the library on Friday. Please ensure your child has their library book in school
on Friday to allow them to borrow a new book.