It's Friday!
What a busy week! We were sailing the seas and making treasure maps! Some of us even magpie'd Riley's idea and made some undersea scenes in old box lids. Thanks Riley! ;)
We hope that you have had fun and had a go at some of the activities here.
Watch this space for more home learning ideas next week.
Take care,
from the Puffin Class Adults
What's that, Riley? Is that a Meerkat? That takes us full circle - back to the start of Puffins!
Did you remember all that we learnt about Meerkats in the autumn term?
Superstar learning!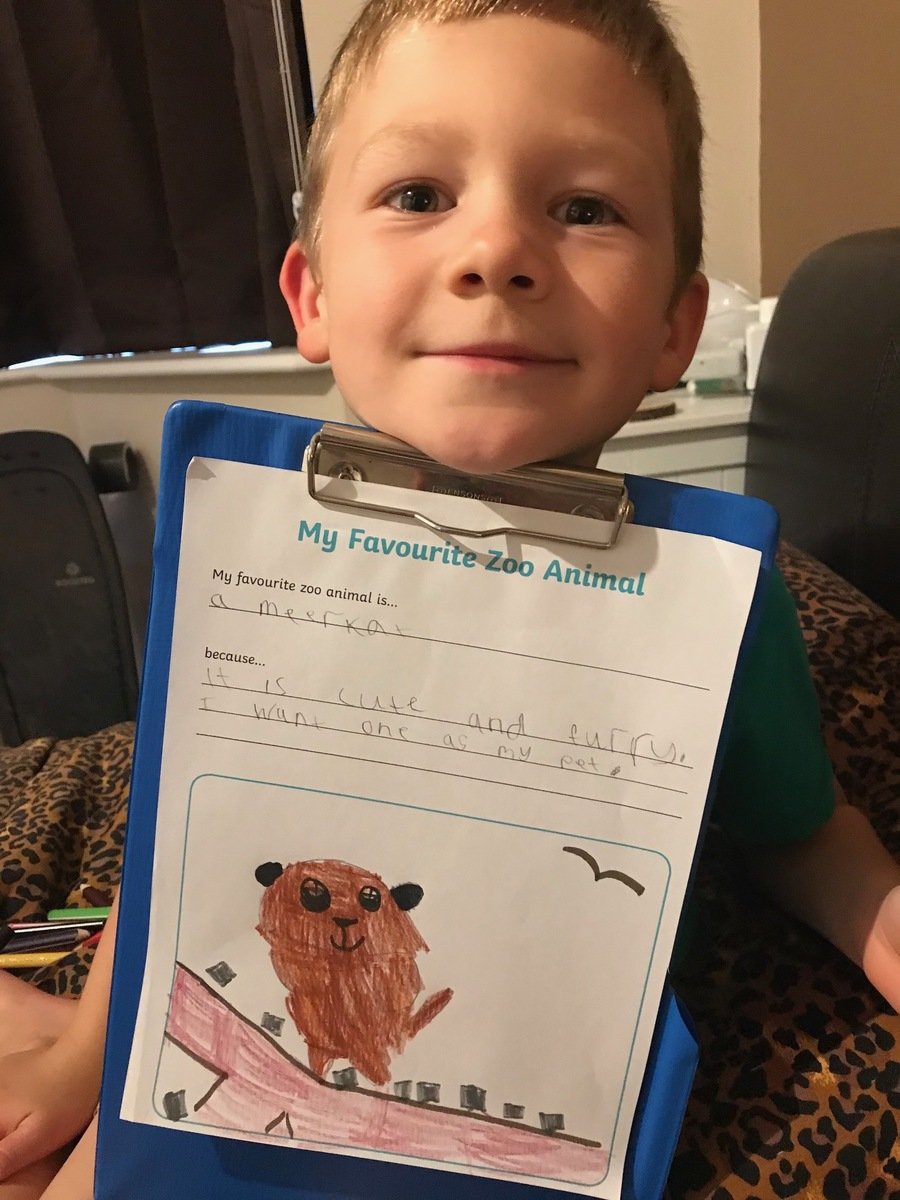 Meanwhile......Lillian has been getting to grips with money. Great life-skills and maths work, Lillian!
Summer Term 2
Puffins Under the Sea!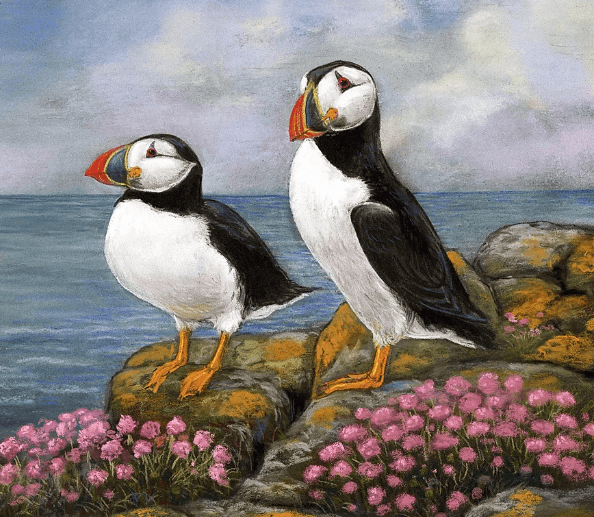 Phonics/Spelling
Revise all Phonics Phase 3 and 5 tricky words!
Writing
Time to write even more about Pirates!
Take a look at the powerpoint and decide what type of pirate you would be. Tell me about your pirate name, clothes and what adventures you would have. What would your ship be like? Can you draw it and design a flag?
See below for more ideas.
| Name | |
| --- | --- |
| Pirates-draw-and-colour-in.pdf | Download |
| t-e-2550030-pirates-early-writing-activities_ver_3.pdf | Download |
| t-t-102-create-your-own-pirate-wanted-display-poster_ver_1.pdf | Download |
| t-t-12123-if-i-were-a-pirate-writing-frame-_ver_1.pdf | Download |
| t-t-2547949-label-the-pirate-ship-activity-sheet_ver_1.pdf | Download |
| t-t-5218-design-your-own-ship-flag-activity-sheet_ver_2.pdf | Download |
Showing 1-6 of 6
Reading
Bug Club as always!
Well done to Owen and Riley - top readers online last week!
New reading comprehension below, with a Pirate theme!
Maths
If you are following the White Rose links - well done!
Can you all remember to have a go at Doodle Maths ?
Last week, Puffins were the top Doodlers! Well done to everyone who had a go!
Name drop - Lillian, DIvine, Oliver, Haniya, Riley, Mathilda, Jack.H, Ben - super effort!
https://whiterosemaths.com/homelearning/year-1/
There is 2 weeks of maths revision below, covering fractions and position.
The videos are on the White Rose site - dated w/c 6.7.20
| Name | |
| --- | --- |
| Lesson 1 - Describe turns.pdf | Download |
| Lesson 1 - Find a half (1).pdf | Download |
| Lesson 2 - Describe position (1).pdf | Download |
| Lesson 2 - Find a half (2).pdf | Download |
| Lesson 3 - Describe position (2).pdf | Download |
| Lesson 3 - Find a quarter (1).pdf | Download |
| Lesson 4 - Find a quarter (2).pdf | Download |
| Lesson 4 - Problem solving with position and direction.pdf | Download |
Showing 1-8 of 8
Home Learning with the BBC - https://www.bbc.co.uk/bitesize/levels/z3g4d2p
You may have already seen that the BBC has joined with top quality educational providers to bring you online home learning lessons, which will cover the English and Maths curriculum topics every day. There are also links to all the other subjects through their Bitesize pages. There are videos and links to iPlayer clips, all designed to make the learning easier to manage and engaging. Please have a look!
Our School Values
Respect
Resilience
Empathy
Reflection
These values will be our focus for the year.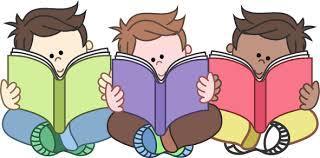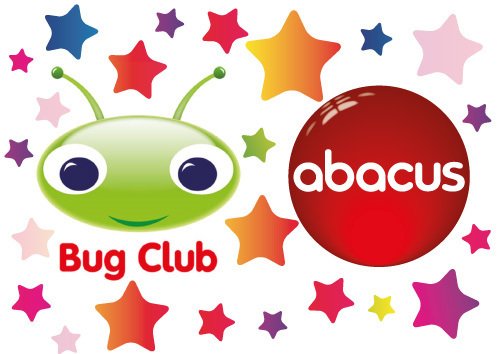 Your child can access Bug Club reading activities by following the link to https://www.activelearnprimary.co.uk.
Each child's user name can be found in their Reading Record and the password is ppp. School Code is wcvy.
.