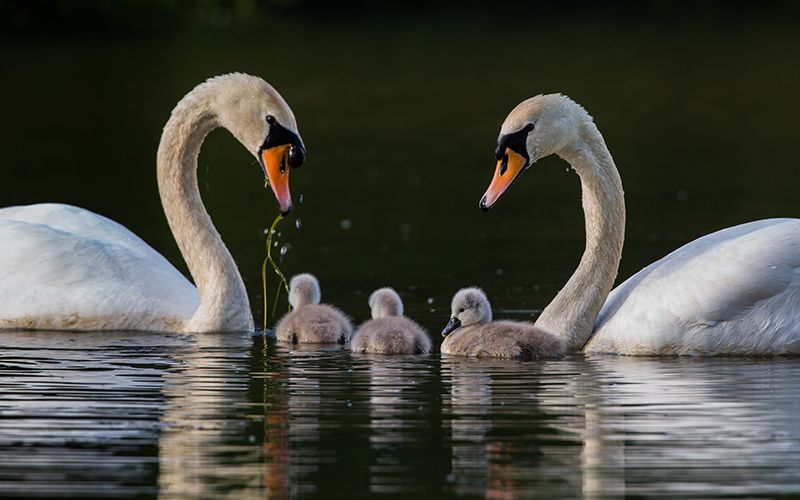 PE days are Monday and Wednesday - make sure you have your PE kit in school.
Dates for your diary
Tuesday 14th September - Meet the Teacher meeting for parents, in the school hall at 8.45am

Friday 22nd October - Closed in lieu of Queen's Jubilee

Monday 25th October - Half Term

Monday 1st November - INSET Day

Tuesday 2nd November - Children return to school

Friday 17th December - Last day of term
Class Reminders!
Parents: Apologies for the delay, MyMaths homework has been set today (23/09/21) and will be due on the following Wednesday (29/09/21). All children have been sent home with the updated logins and passwords in paper copy today in their school bags. Now the homework is set up, it will be set every Wednesday.
Wednesday 23rd September: Today the class had an excellent immersive art experience in which we pretended we were cave men and women creating our art work on the cave walls. I hope the class have enjoyed this very interesting activity and have told you all about it. The art work is now being displayed in the classroom.
Homework
One piece of homework will be given to the children on a Wednesday and expected to be handed in the following Tuesday. If homework is not handed in, children will miss their playtime to complete it.
Reading
I would like to reiterate how important it is that children read every day. I expect children to read for at least 20 minutes every day. Within our school day we take time to read each day, however pupils will benefit greatly from daily reading independently or with an adult at home. Children now also have reading records which come to and from school. Filling these in when reading at home gives myself an idea of how often they read at home and can also lead to house points when they are checked on a Friday.
Times Tables
Another key area of focus will be developing pupils understanding and fluency in their time tables. By the end of the term it is hoped pupils will have a good grasp and easy recall of the 2 – 12 times tables. Such knowledge supports a wide range of mathematical themes covered in the curriculum, and is invaluable for pupil's progression. We will focus on developing these skills in class both with math games and our weekly 100 Club challenge, however to support pupils in this regular practice at home will be greatly beneficial.
Our Values
Respect, Resilience, Empathy, Reflection
Our Golden Rules
We take care
We take pride
We have respect
Through Class Worship, assemblies and cross-curricular lessons, our values will be embedded into all aspects of our day-to-day learning, helping us to become the best that we can be.
Any questions or comments please come and find us!
Class Teacher: Mr Payne
Teaching Assistant: Mrs Donaldson and Mrs Edgar