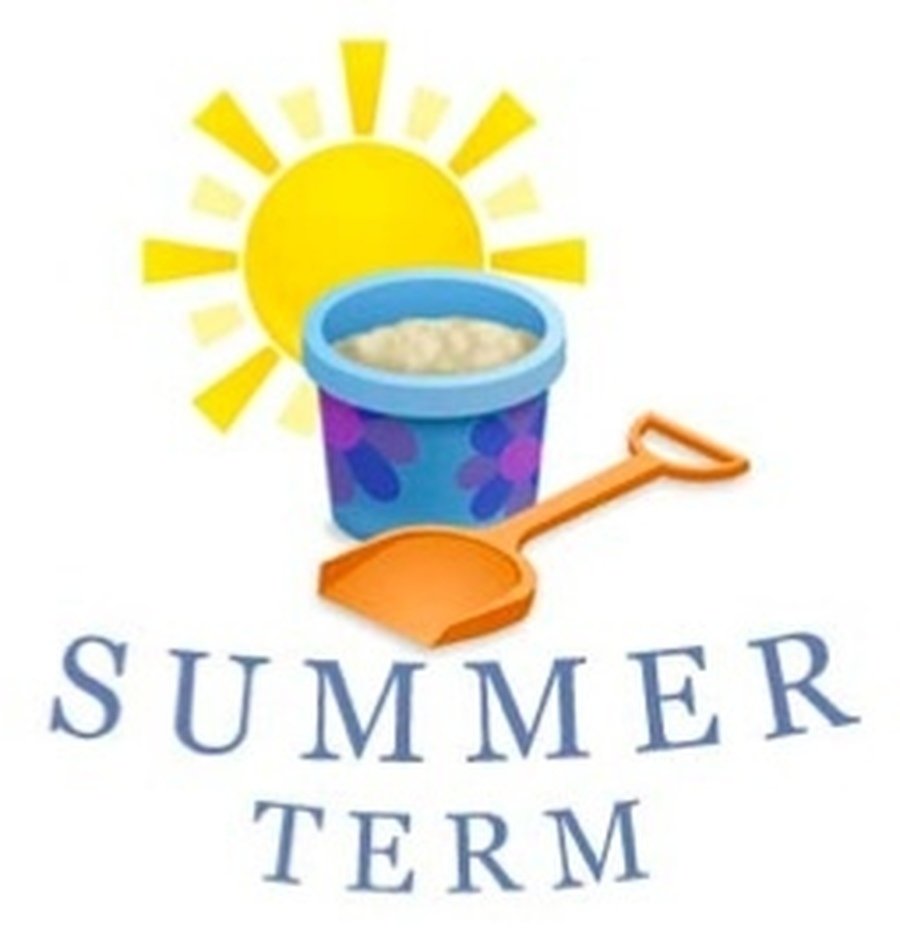 Goodbye Swan Class 2018-2019,
hello Swan Class 2019 - 2020!
School finishes at 2pm on Wednesday 24th July. See you again on Thursday 5th September!
A message from Miss Humphreys...
Wow! All of a sudden, July has come along and it is time to say goodbye to Swan Class of 2018 - 2019. It has been an amazing year! We have all learned so much and grown loads as brilliant learners and wonderful friends. Mrs Connors and myself have thoroughly enjoyed teaching everyone this year and we hope that you continue to be the best that you can be as you venture upwards into Peacock Class.
Thank you for all your kind words, gifts and cards this academic year. We hope you have all enjoyed it as much as us!
A message from Miss Tuck...
Welcome Swans to your new class! I hope you are excited to be moving up to Year 3 and looking forward to all of our interesting topics and trips!
I'm sure you will all have a fantastic summer holiday and I look forward to seeing you in September.
From,
Miss Tuck
Dates for your Diary
September
Wednesday 4th September - INSET Day

Thursday 5th September - Children return to school

Tuesday 10th September - Swan Class Curriculum Meeting, 9am

Monday 16th September - Teacher run clubs begin

Wednesday 18th & Thursday 19th September - Lifebus in school
Our Values
In Swan Class, we know how important our values are. Through Class Worship, assemblies and cross-curricular lessons, our values will be embedded into all aspects of our day-to-day learning, helping us to become the best that we can be.
Our Golden Rules
We respect
We take care
We take pride.
The 5 Rs

To encourage children to become independent and effective learners, we will be thinking about ways to show the 5Rs - resourcefulness, reflective thinking, reasoning, resilience and responsibility.
Any questions or comments please come and find us!
Class Teacher: Miss Tuck
Teaching Assistant: Mrs Donaldson
PPA Cover Teacher: Mrs Connors
Intervention Teachers: Ms Ehlers Mrs Campbell
Mrs Connors



Homework
The expectation in Year 3 is that the children...
Practise their weekly spelling list and the Year 3/4 Statutory spelling list regularly.
Practise their times tables regularly.
Read every day and record this in their Reading Records.
Complete one piece of homework a week, spending a minimum of 20 minutes concentrated time.
One piece of homework will be given to the children on a Tuesday and expected to be handed in the following Monday. If it is not handed in on Monday, then they will have one day's grace and it will be due the following day. If it is not submitted that day, children will be required to complete the missing homework during their break or lunch time.
Homework rotates between a topic-related piece of writing, a times tables activity, a spelling activity, and maths comprehension. The children will have weekly spellings which they would benefit from working on at home. Some longer pieces of homework may also be given, which is good practise for the children to manage their time and ensure good quality work is handed in. House points are given!
Homework Tasks aim to:
· enable pupils to make maximum progress in their academic development;
· help pupils develop as independent learners;
· promote a dialogue between home and school in supporting each child's learning;
· enable the curriculum to be covered in sufficient depth and breadth;
· provide educational experiences in addition to those available in school;
· practice skills, consolidate and reinforce learning taught in school;
· help children develop good work habits for the future.
P.E. & Swimming
Swimming and P.E. lessons are outlined in the National Curriculum and are statutory lessons. All children must participate in all lessons.
Regarding swimming, the National Curriculum states that pupils should be able to:
swim competently, confidently and proficiently over a distance of 25 metres.

use a range of swimming strokes effectively

perform safe self-rescue in different water-based situations.
Library Days
Children are able to change their library books daily upon request first thing in the morning. Once a week, they are given time during a Guided Reading session to change their books. We expect children to have a book to read during Silent Reading sessions.